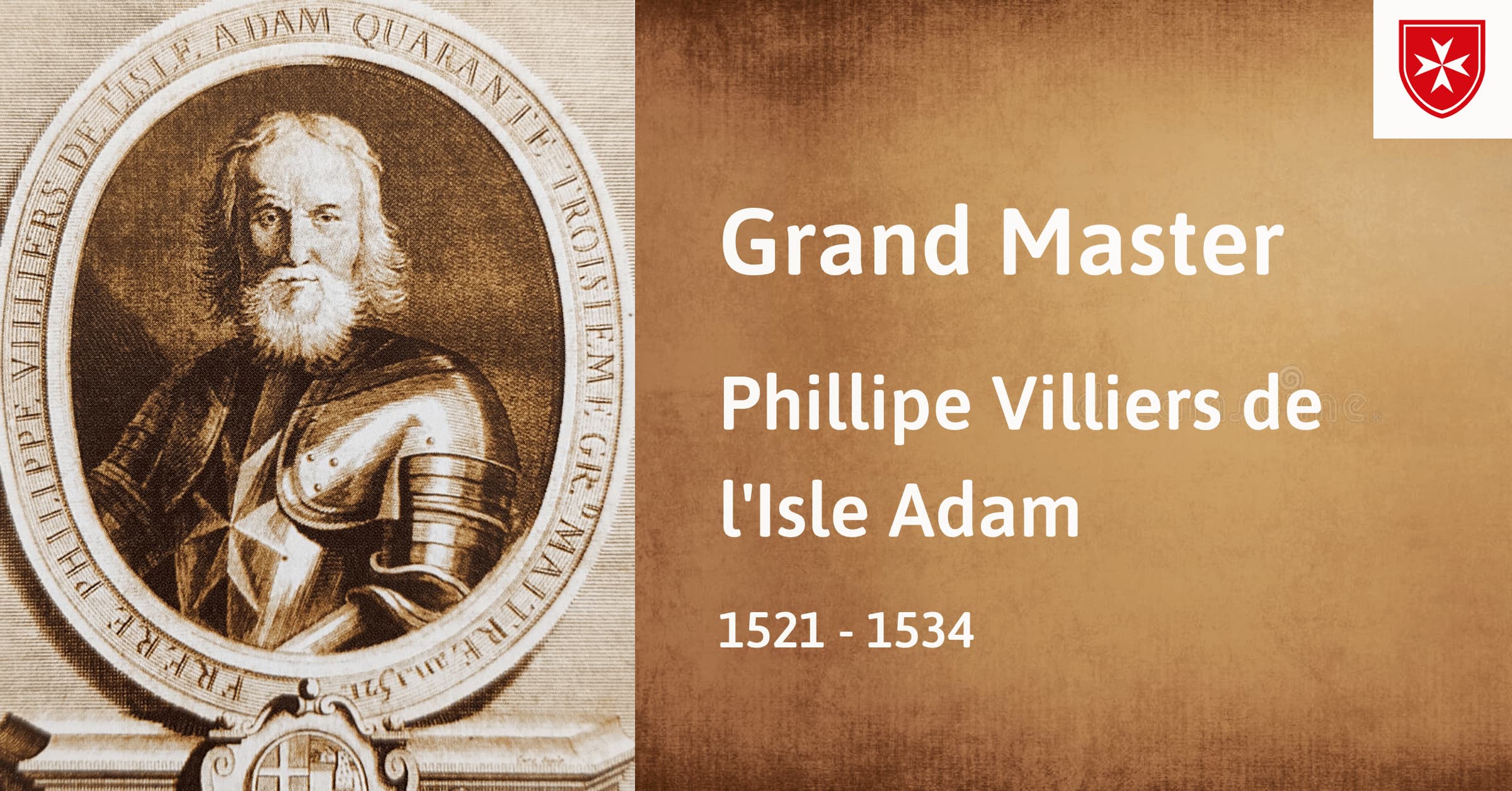 Grand Master Phillipe Villiers de l'Isle Adam
Phillipe Villiers de l'Isle Adam was the 44th Grand Master of the Order of Malta. He was still young when he left home in France to join the Order in […]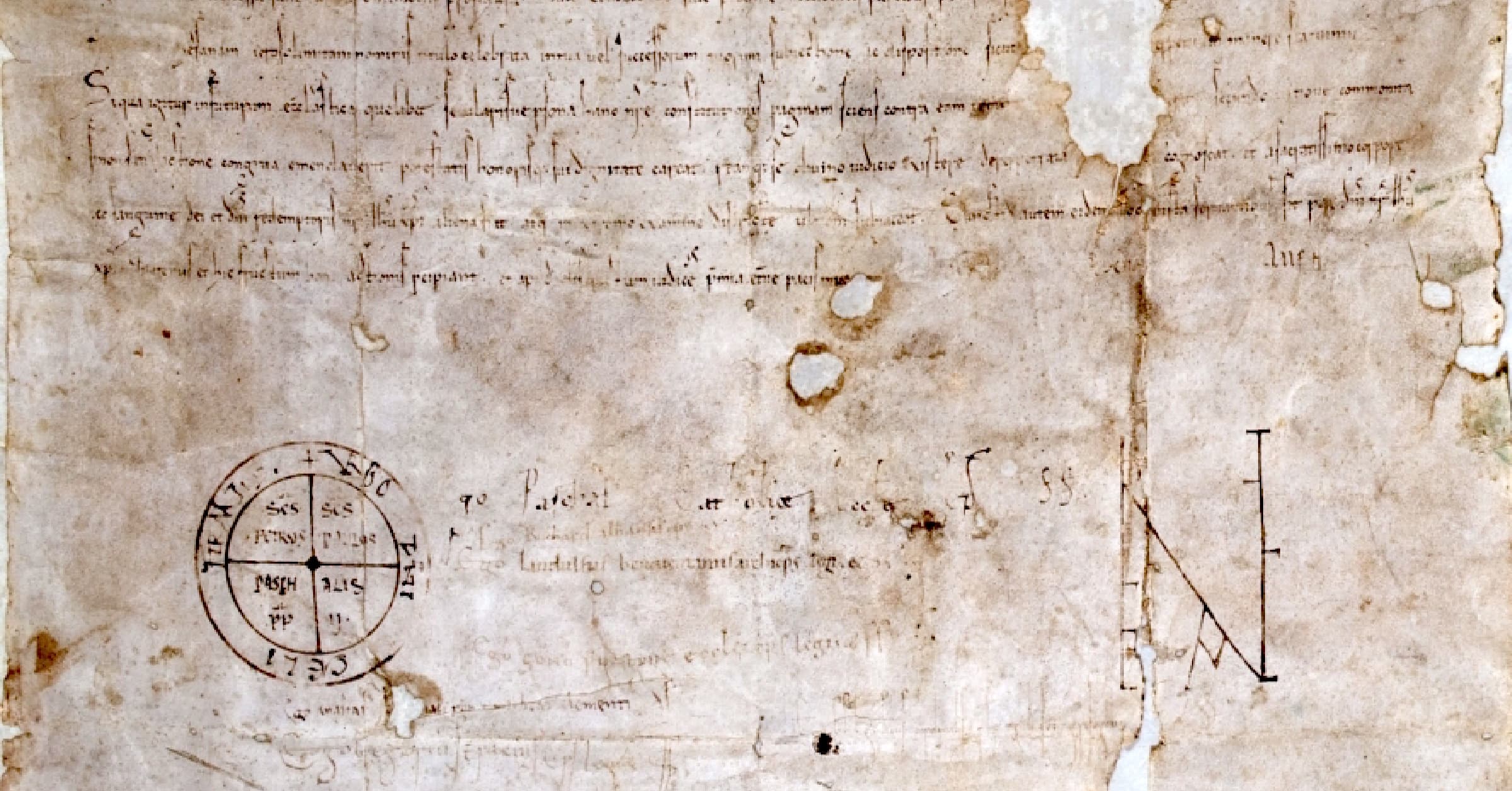 Papal Recognition of the Hospitallers (Order of Malta) in 1113 AD
In 1113, the Hospitallers received papal recognition from Pope Paschal II This papal bull is often referred to as Pie Postulatio Voluntatis The bull gave the Order the absolute right […]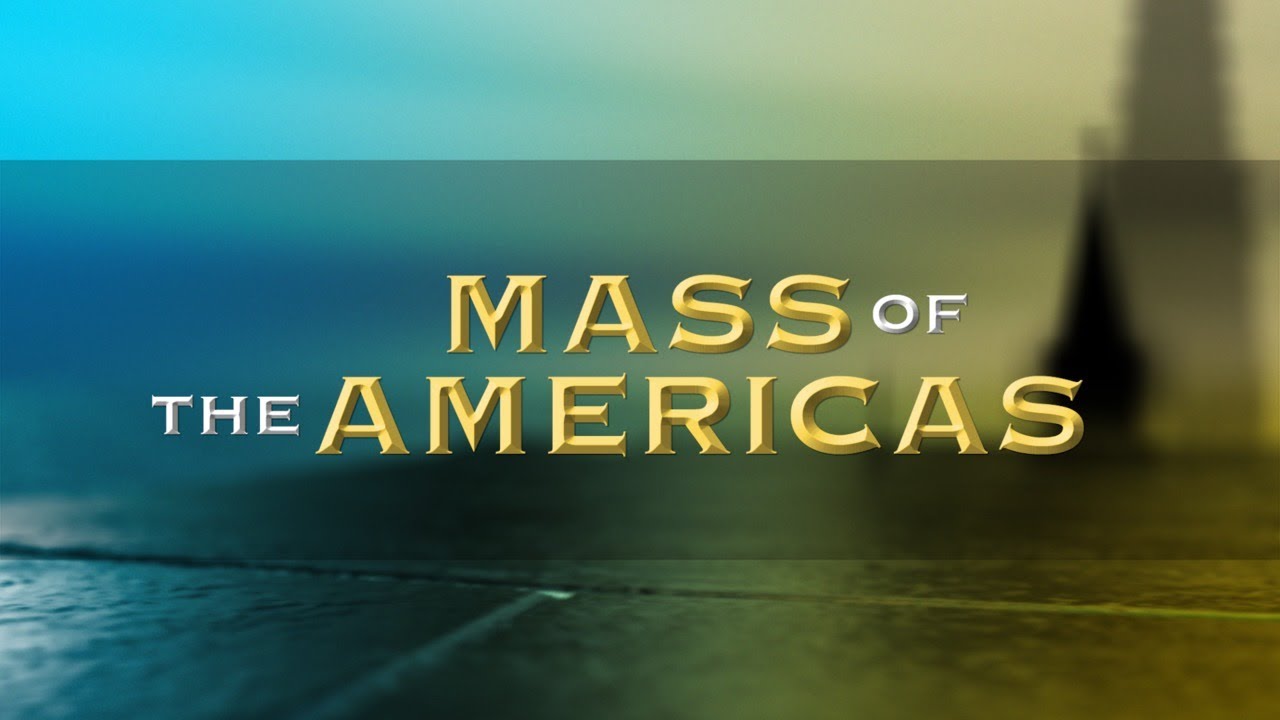 Mass of the Americas, livestream Jan. 15 on EWTN!
Witness a Solemn Pontifical High Mass live from New York City. Mass of the Americas: Pontifical High Mass live on EWTN.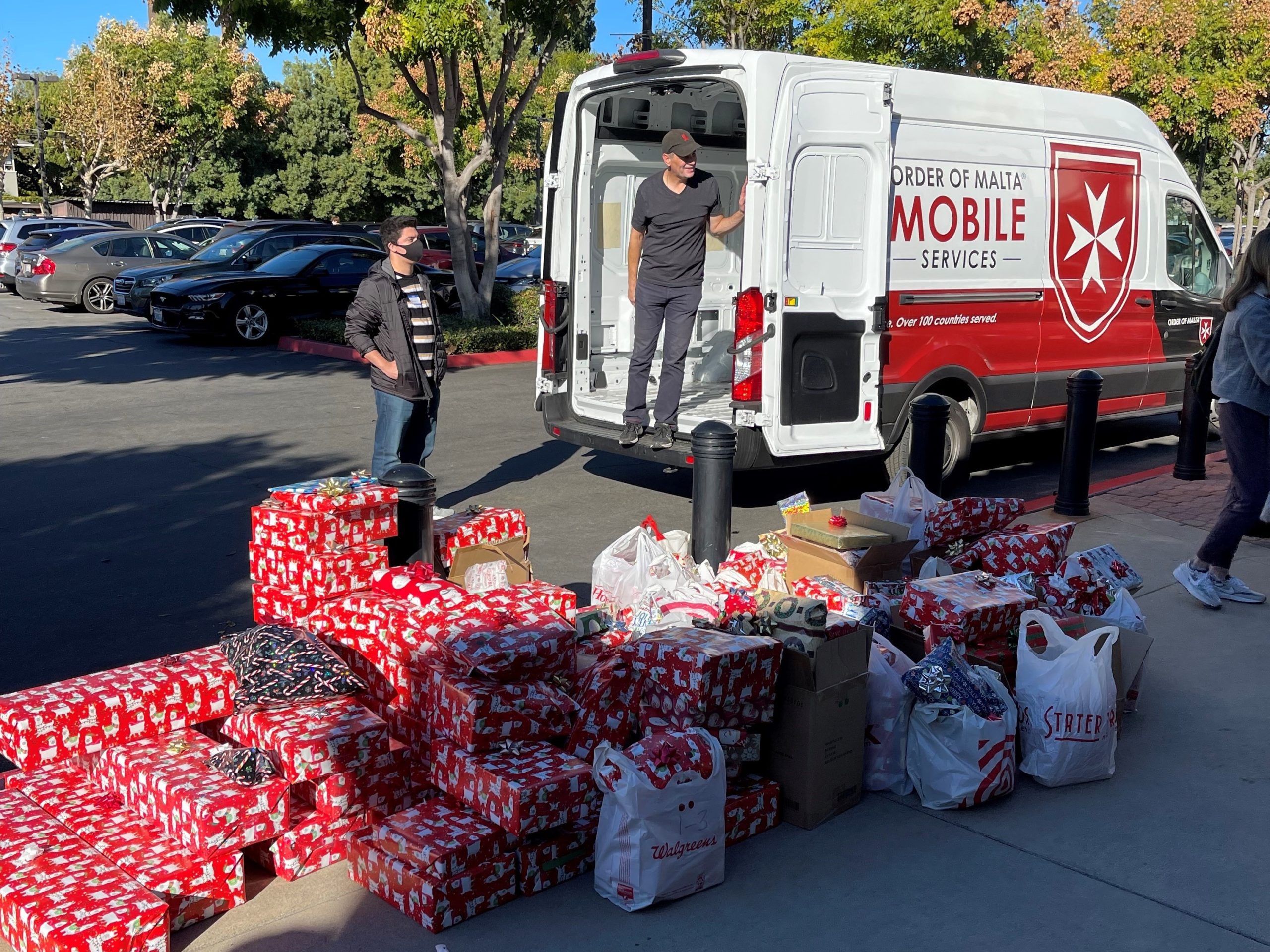 LA Families Receive Christmas Surprise
Just before Christmas, Members of the Los Angeles Location assembled 10,000 packaged meals, 2,100 hygiene kits, and wrapped over 450 toys for distribution to those less fortunate.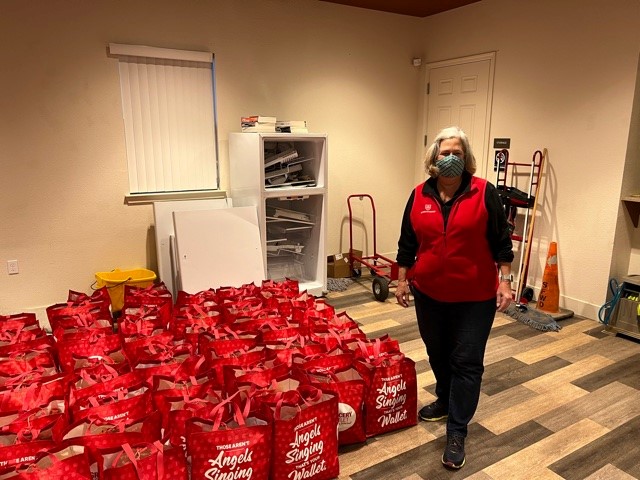 Salinas Valley Families Receive Christmas Care
Order of Malta Members joined with Carmel Mission parishioners to deliver food packages to four farmworker camps across southern Monterey. Throughout the Salinas Valley there are families that are farmworkers […]