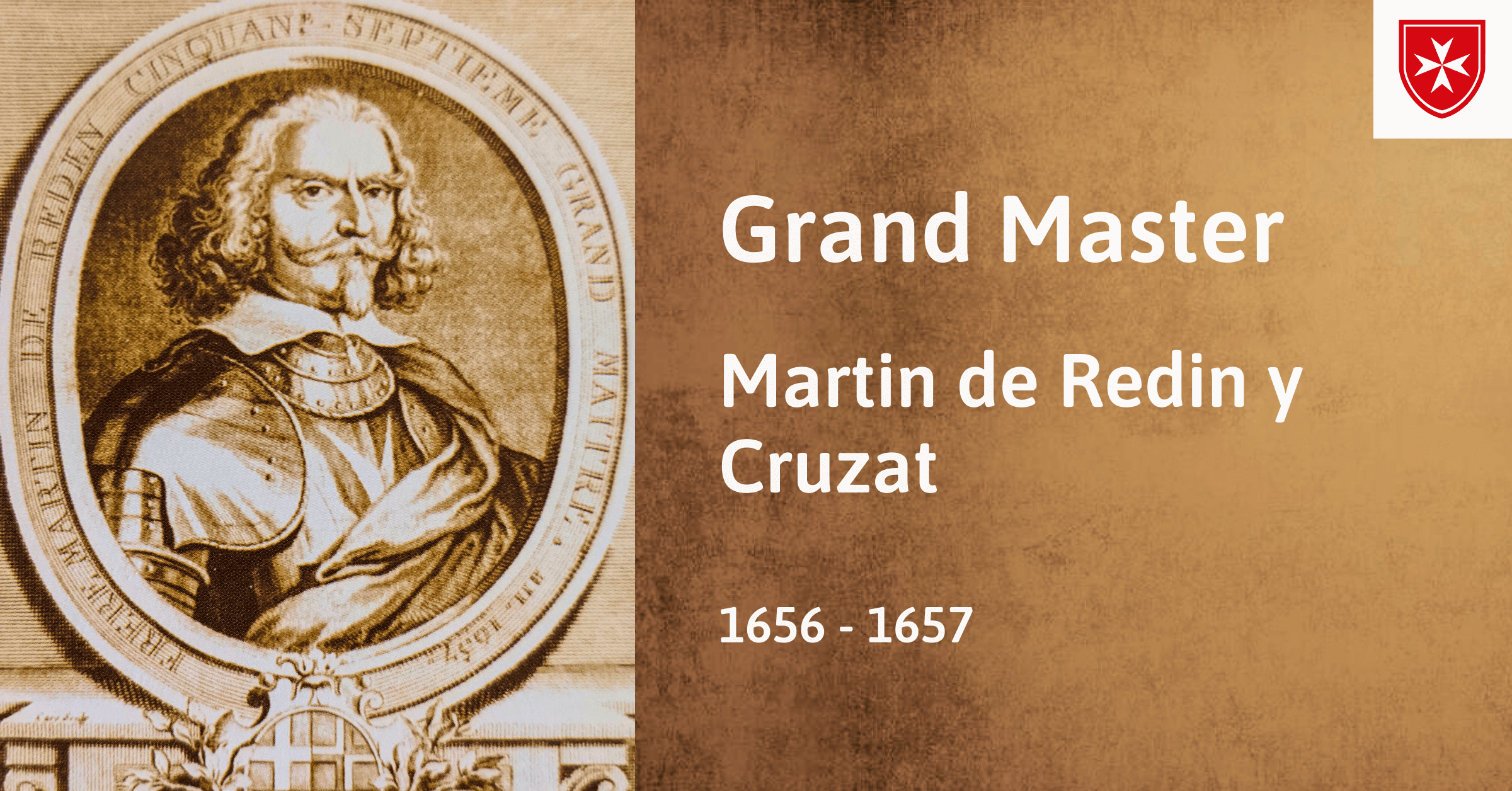 Grand Master Martin de Redin y Cruzat
Grand Master de Redín's election marked a shift in the Order's leadership toward  primarily Spanish and Portuguese influence. He prioritized reinforcing the defenses of Malta and built 14 watchtowers, strengthened […]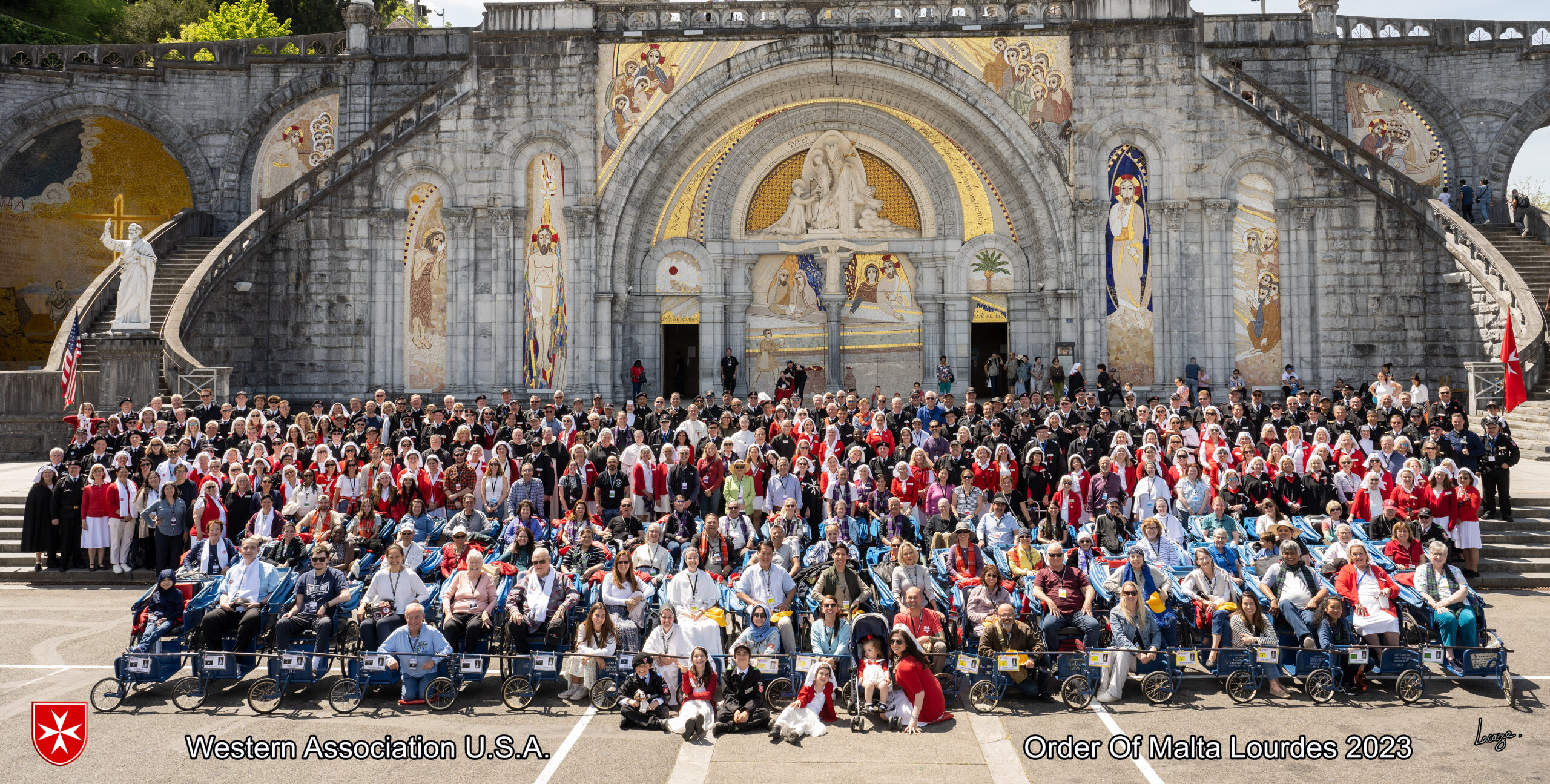 Los Angeles Location Attends Record-Setting 2023 Lourdes Pilgrimage
Fifty-five pilgrims from the Los Angeles Location participated in the Order of Malta's annual pilgrimage to Lourdes.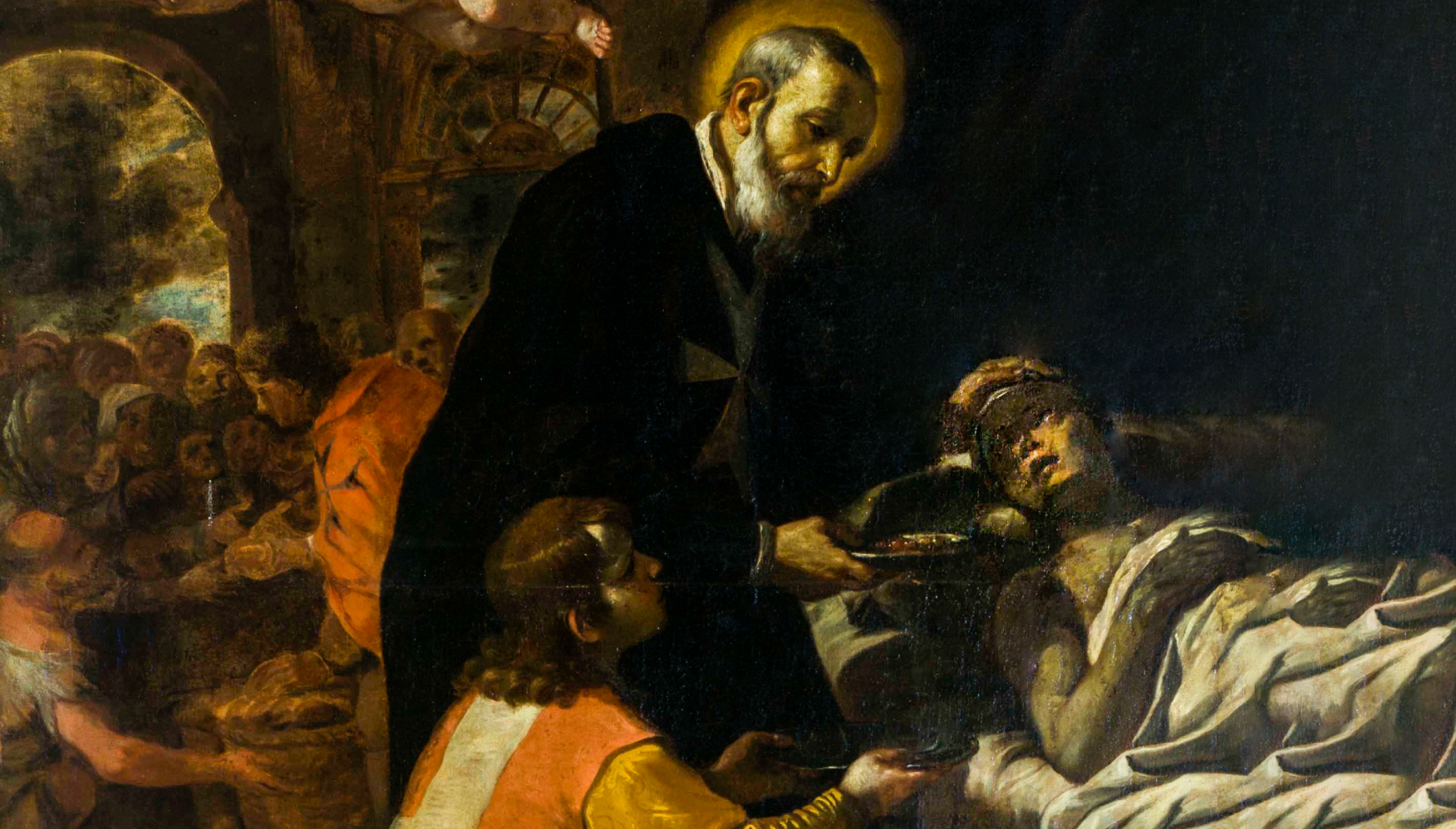 Spiritual Foundations of the Order of Malta: A Hospitaller's Mission
Blessed Gerard founded the Order of Malta in the 11th century, with a focus on serving the sick, poor, and vulnerable. The Order has remained true to its ancient traditions […]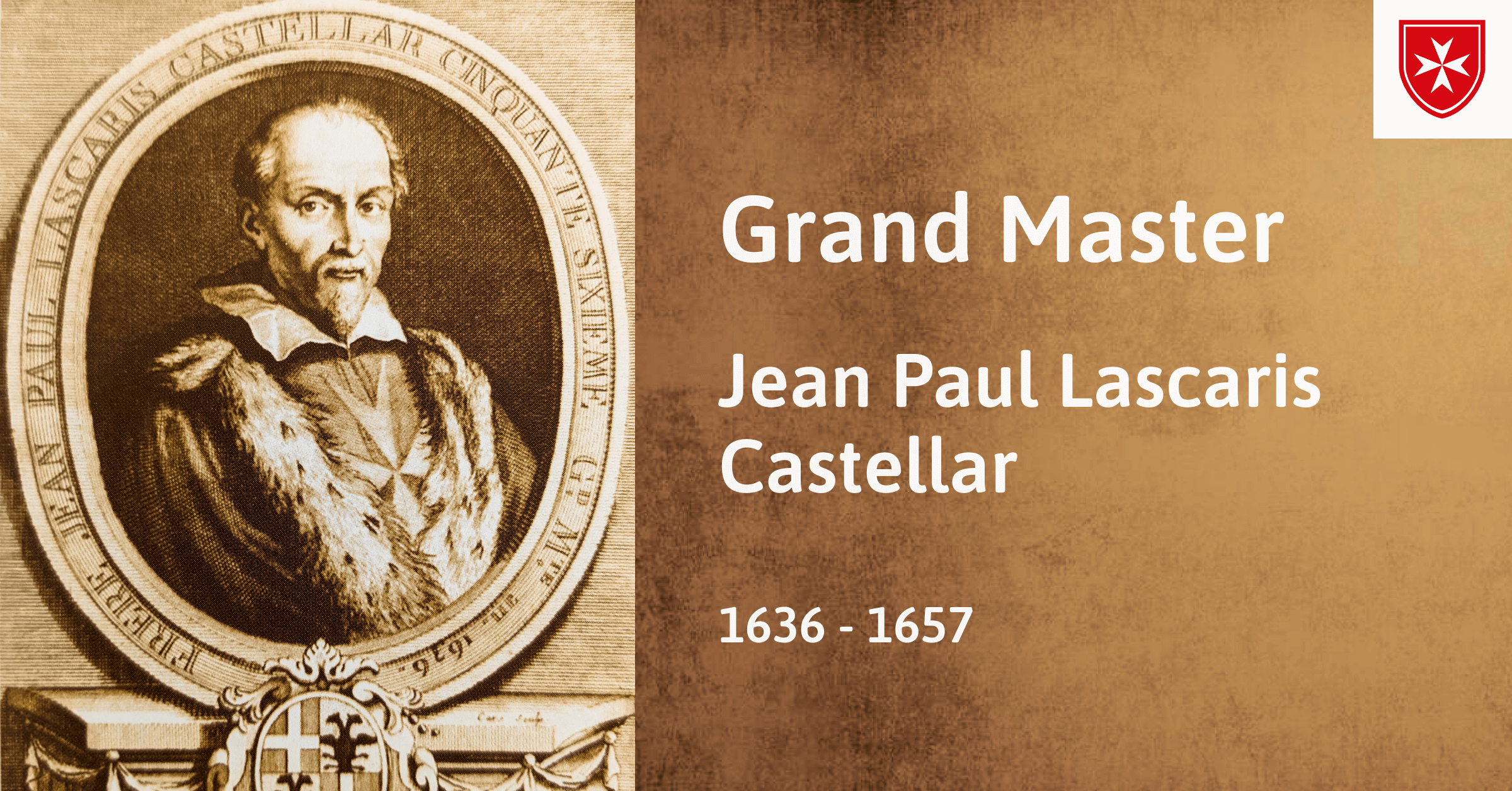 Grand Master Jean Paul Lascaris Castellar
Under Lascaris's magistry, the Order's naval supremacy in the Mediterranean was undisputed. Despite his successes, he was unpopular among the knights for his harsh discipline. The Viceroy of Sicily imposed […]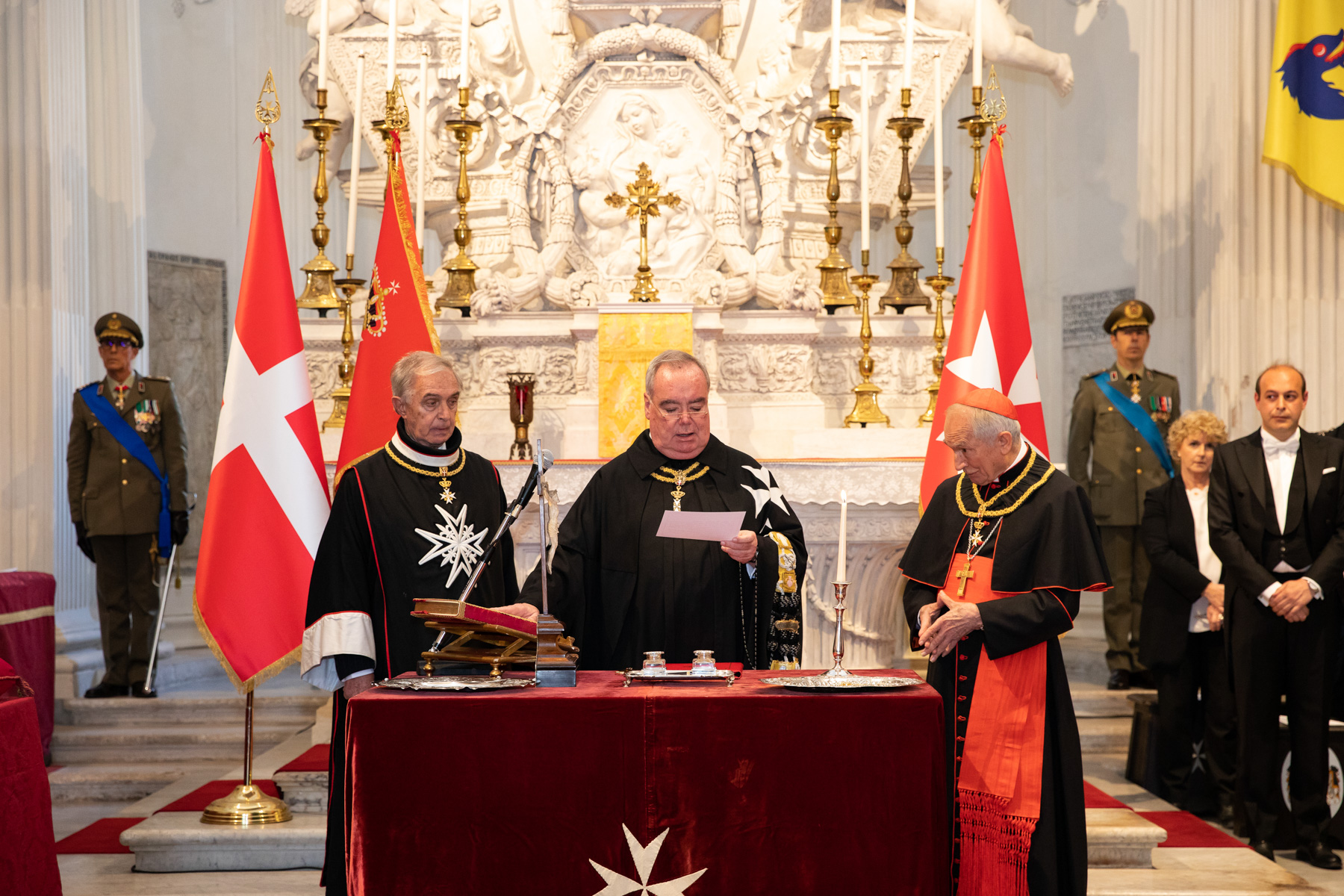 Fra' John Dunlap 81st Grand Master of the Order of Malta
The Council Complete of State, the elective body of the Order, met in Rome and elected Fra' John Dunlap as Prince and 81st Grand Master of the Sovereign Military Order of Malta.