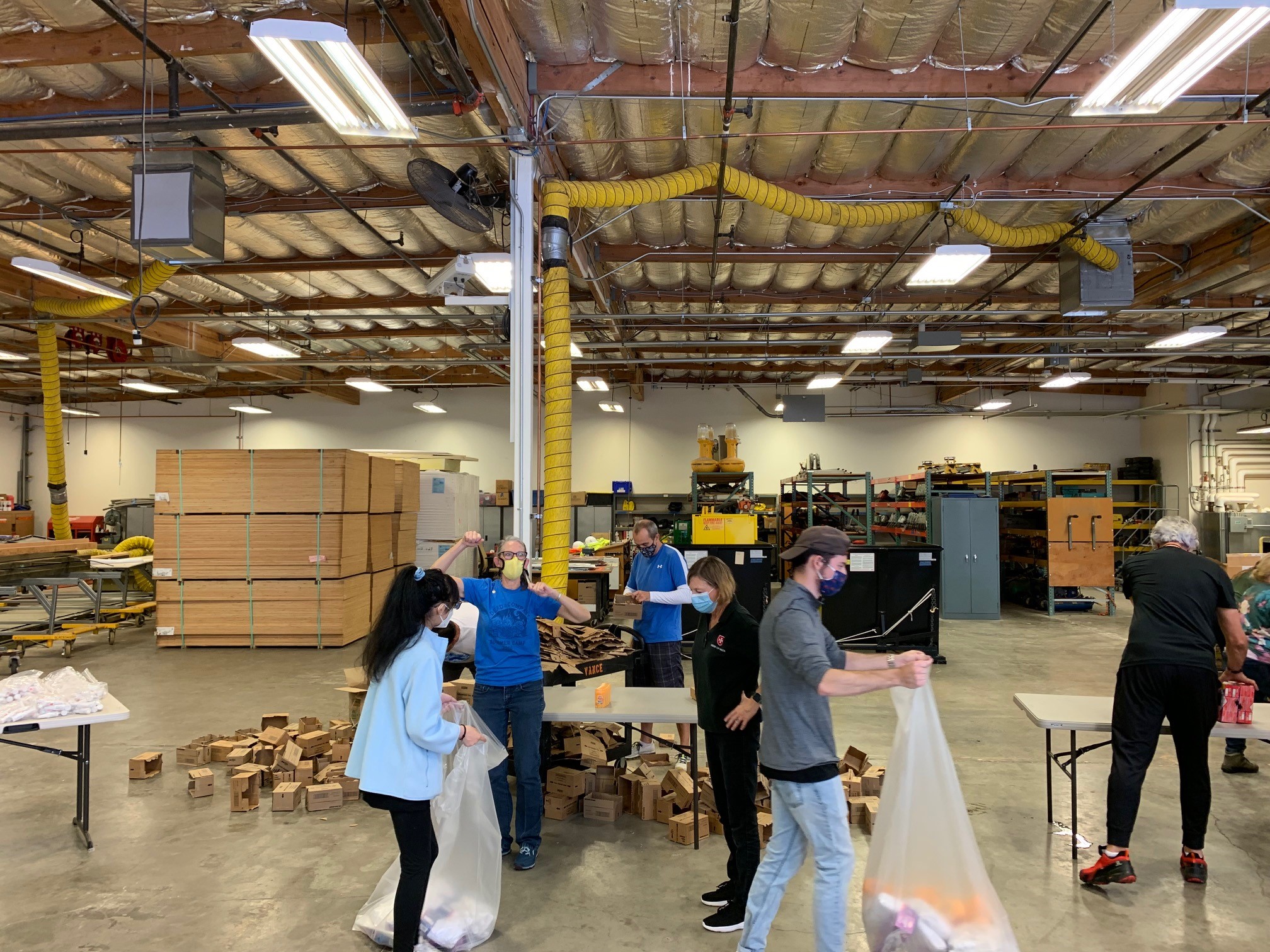 Order of Malta Partners With Other Groups to Help Homeless
Members of the San Jose Location partnered with the Rotary Club of San Jose to help create hygiene kits for the homeless.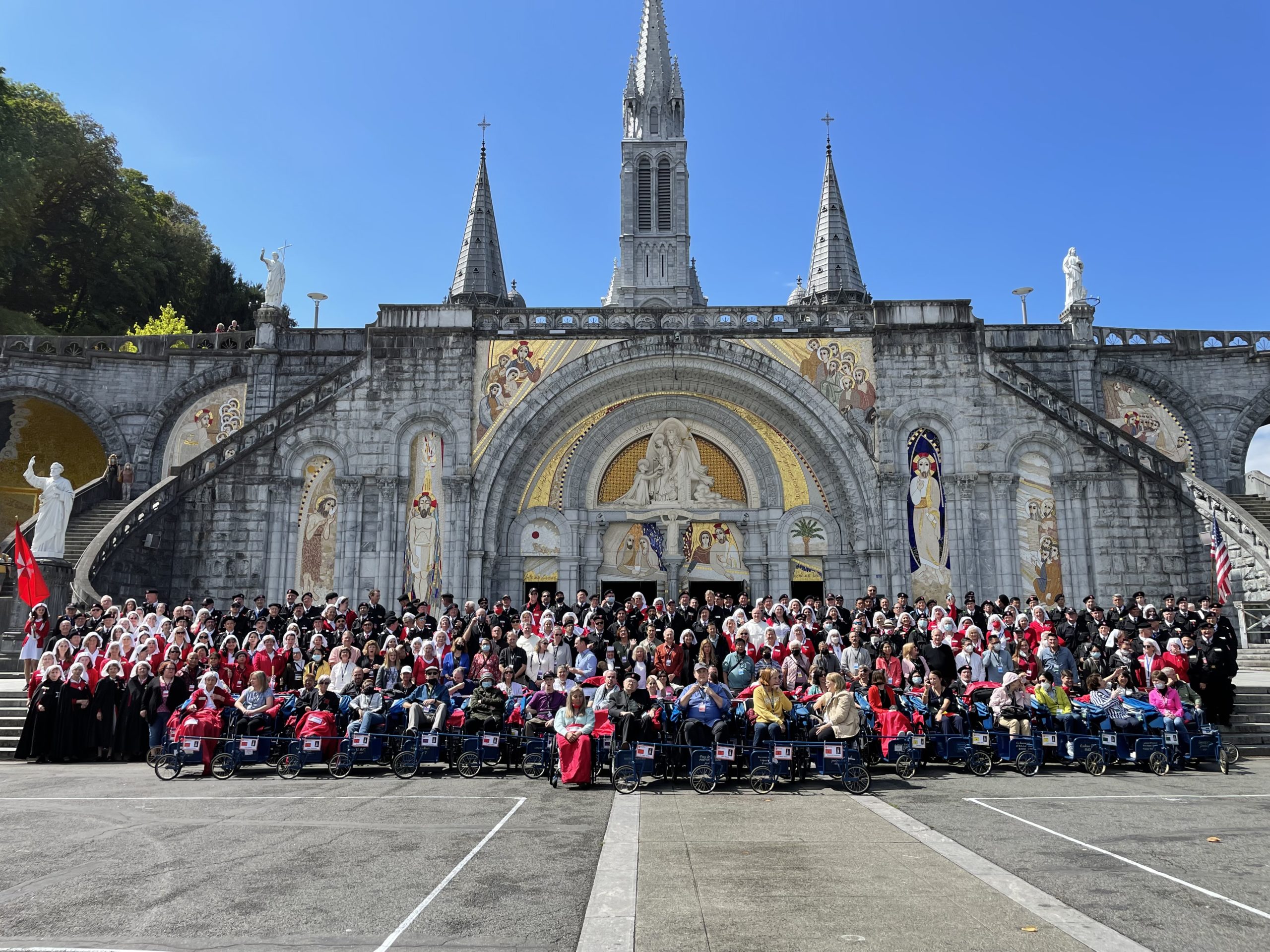 Pilgrimage to Our Lady of Lourdes in Pictures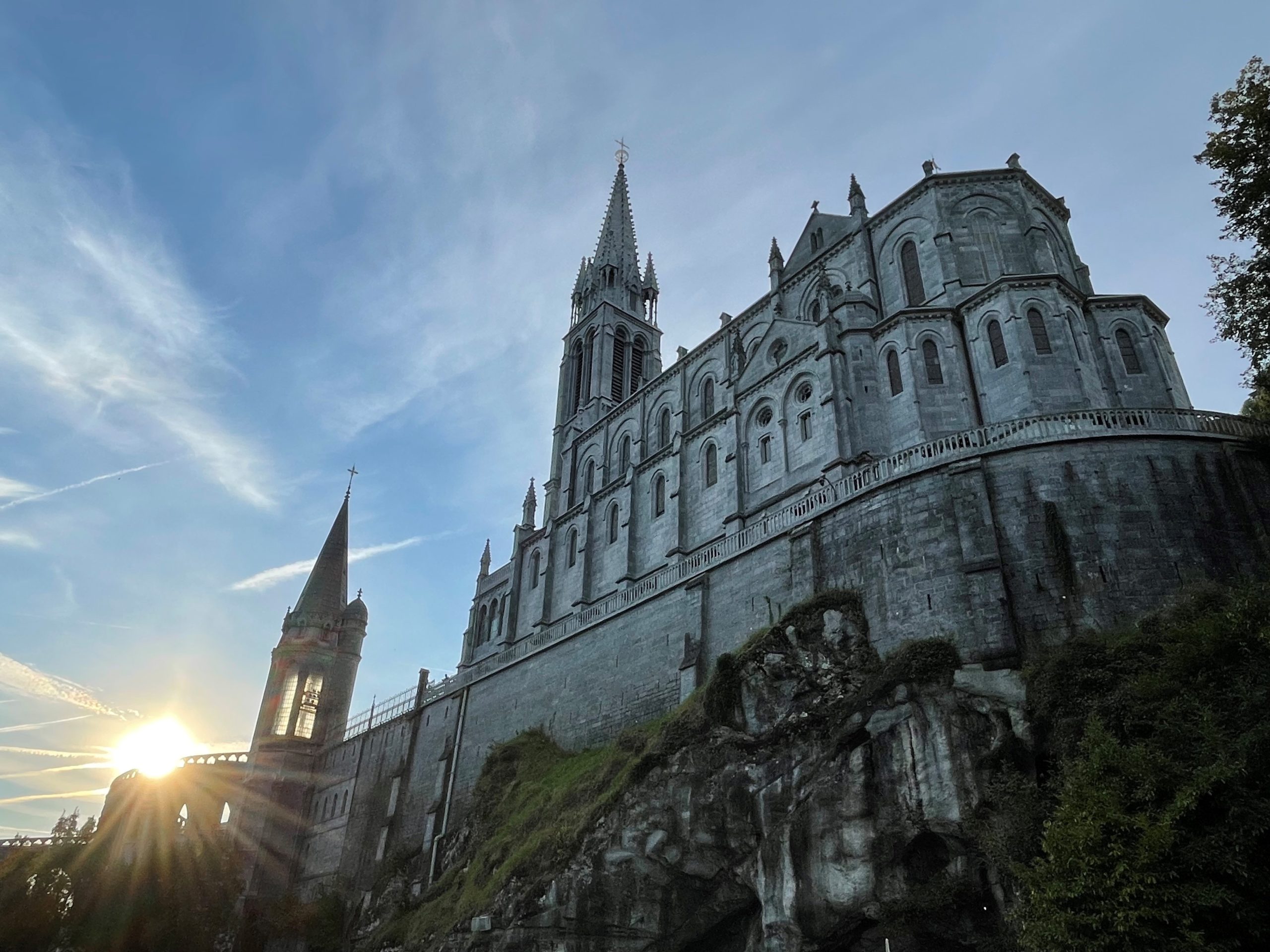 A Pandemic Pilgrimage to Lourdes Was a Calculated Risk, With Plenty of Blessings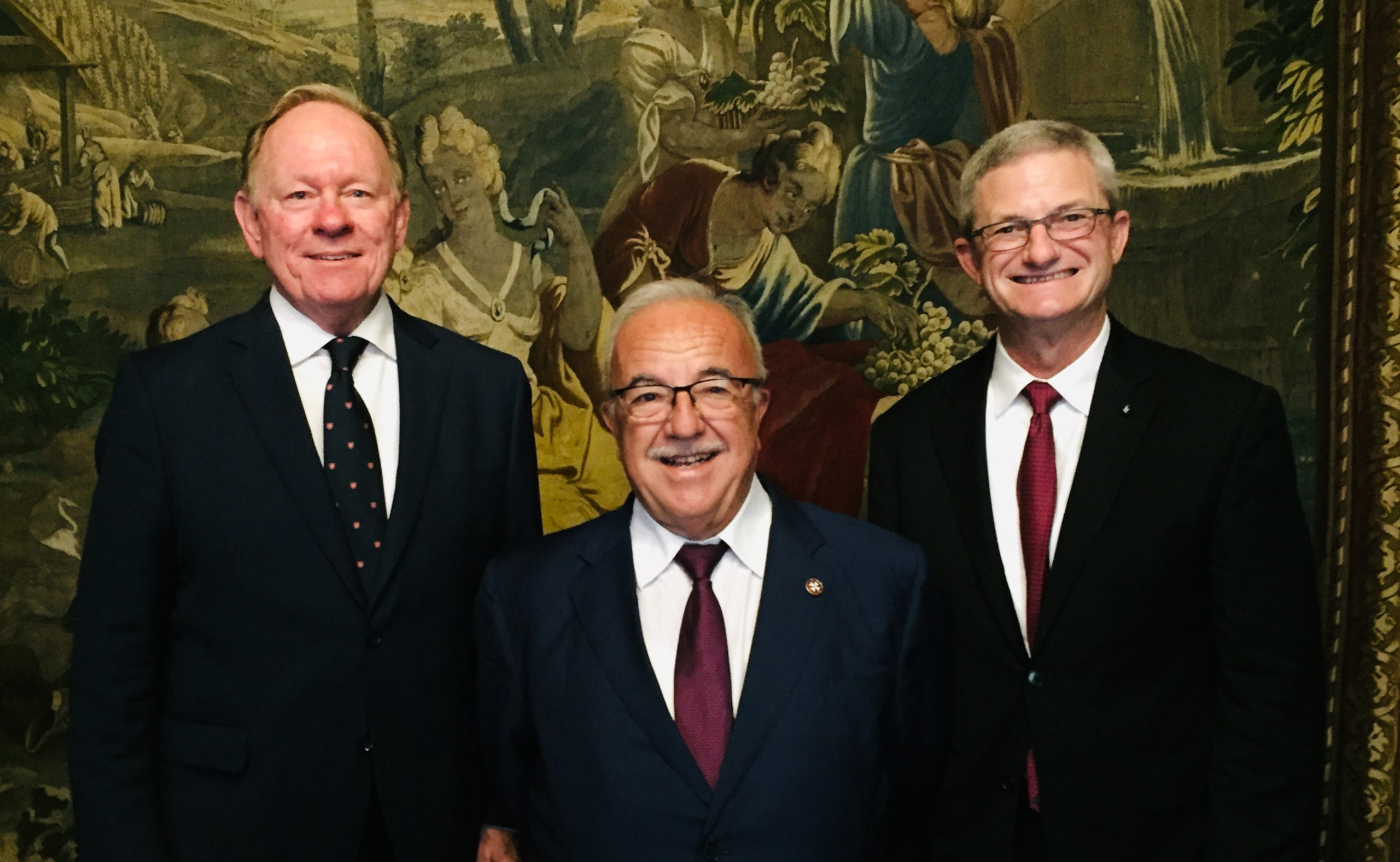 WA President and Chancellor Hold Series of Meetings in Rome
The Western Association had the honor of having our President, Ken Olsen and Chancellor, Timothy Jeffries have a series of meetings at the Grand Magistry during a recent trip to Rome.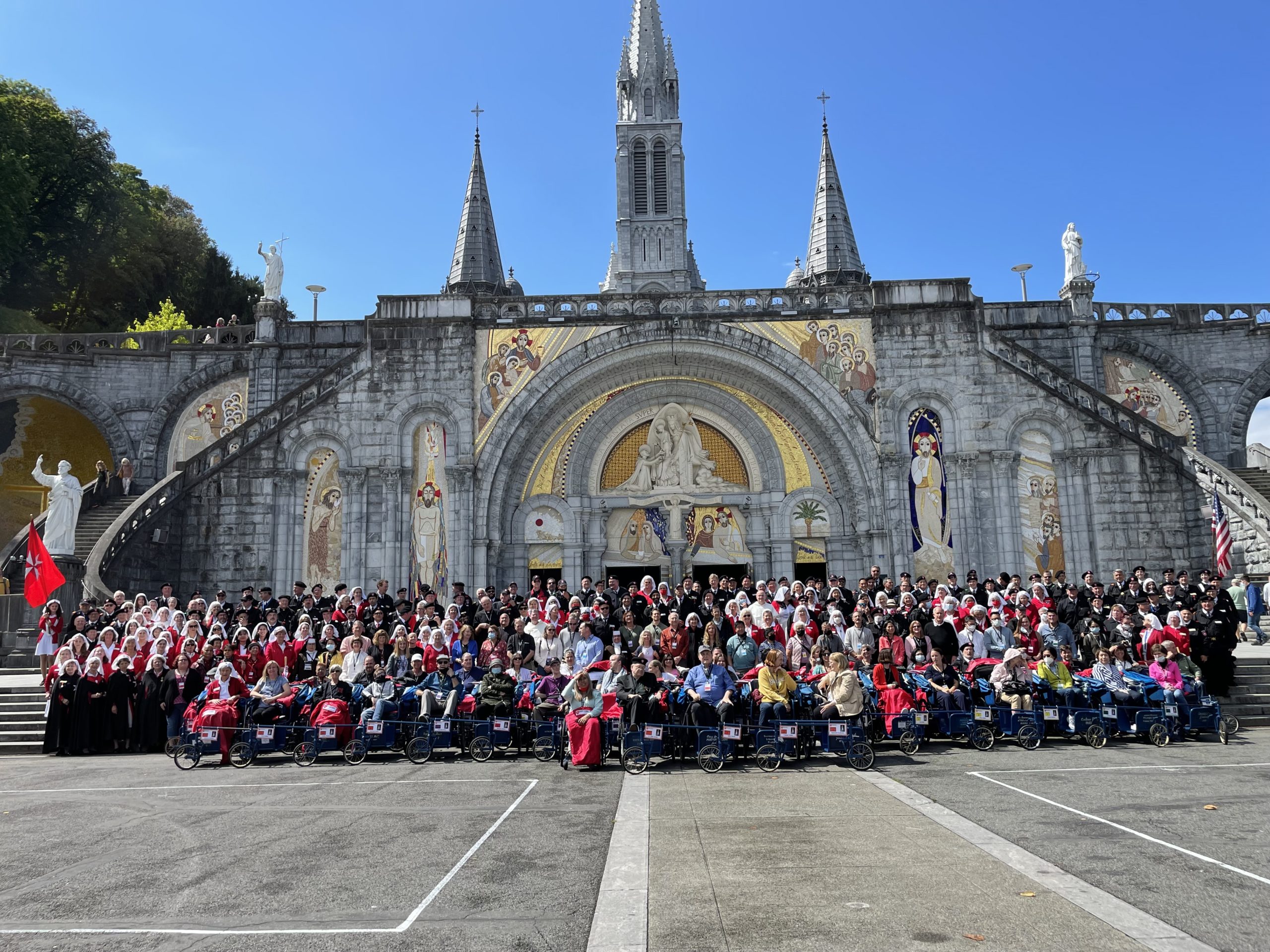 Members and Pilgrims Arrive to Lourdes for the 2021 Pilgrimage
Members, malades, volunteers, caretakers, and other pilgrims all arrived in Lourdes today for the 2021 Pilgrimage.