Join The Order of Malta for World Day of the Sick Mass 2021!
This year, the Order of Malta Western Association hosts its World Day of the Sick Mass to promote healing and spiritual comfort at the Cathedral of Our Lady of the Angels in Los Angeles, California. Watch this video to learn more.
The Order of Malta serving the homeless in L.A.
The Order of Malta has a charism of serving the sick and the poor. In line with that charism, the Los Angeles Location recently held a charity drive for the local homeless population, so that those receiving charity could in turn receive God's love.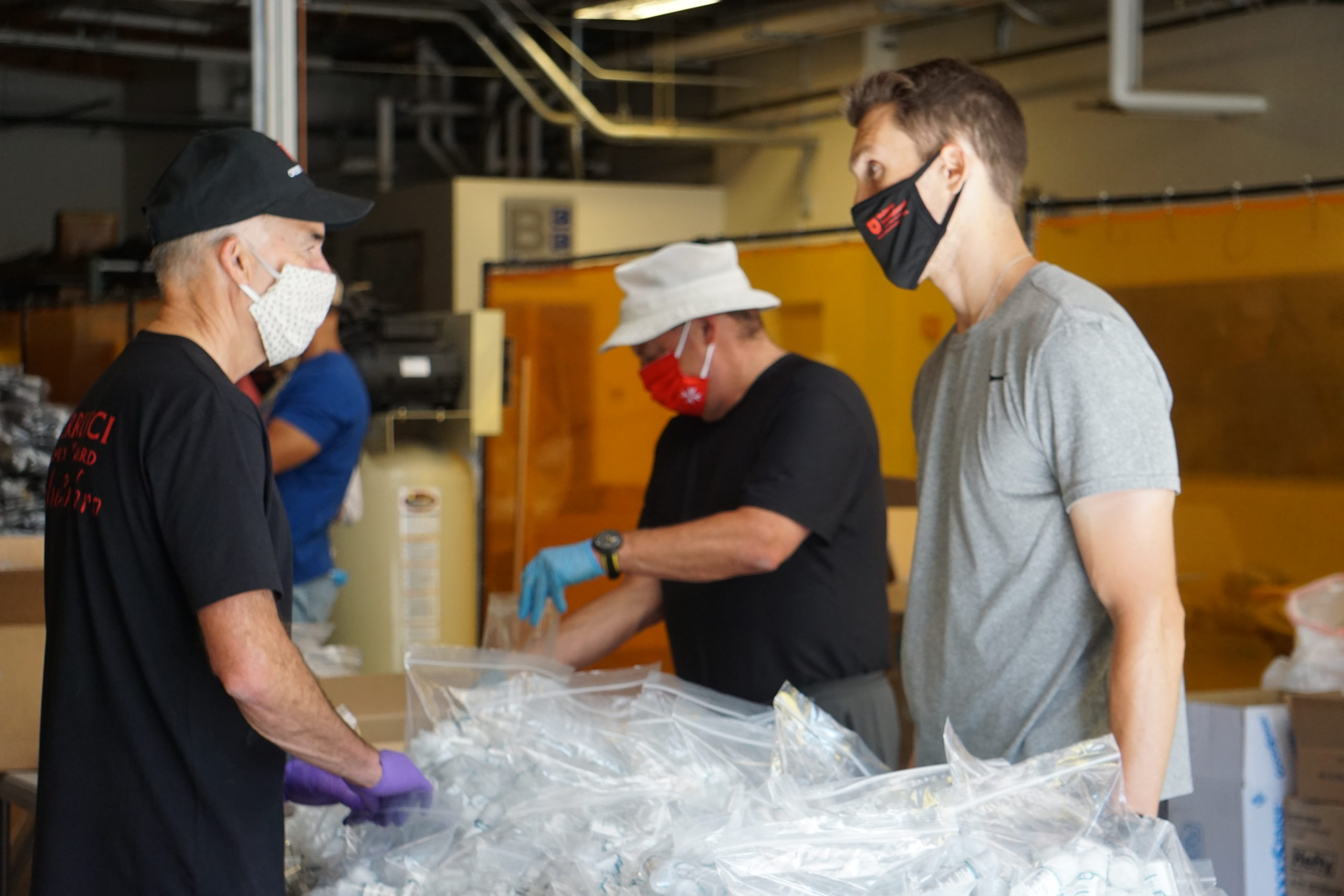 Hygiene Kits for the Homeless Well-Received by Orange Charities
The Orange Location used a three-team system to assemble 750 hygiene kits and then delivered them to various charities to be distributed to the needy.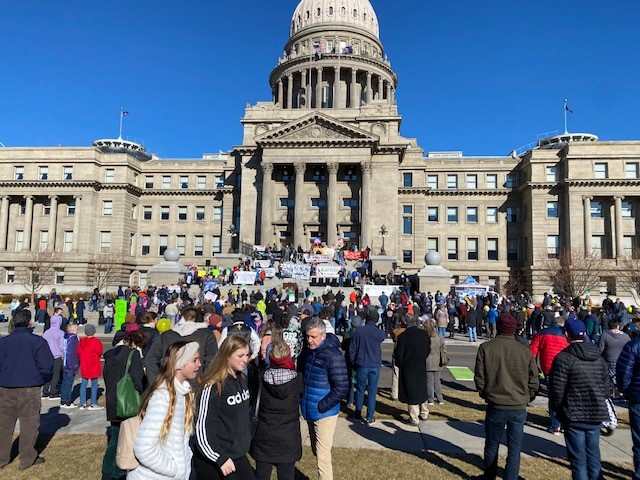 Boise Members March for Life
On January 23rd, 2021, four Western Association members and one provisional member attended the 48th annual Boise March for Life.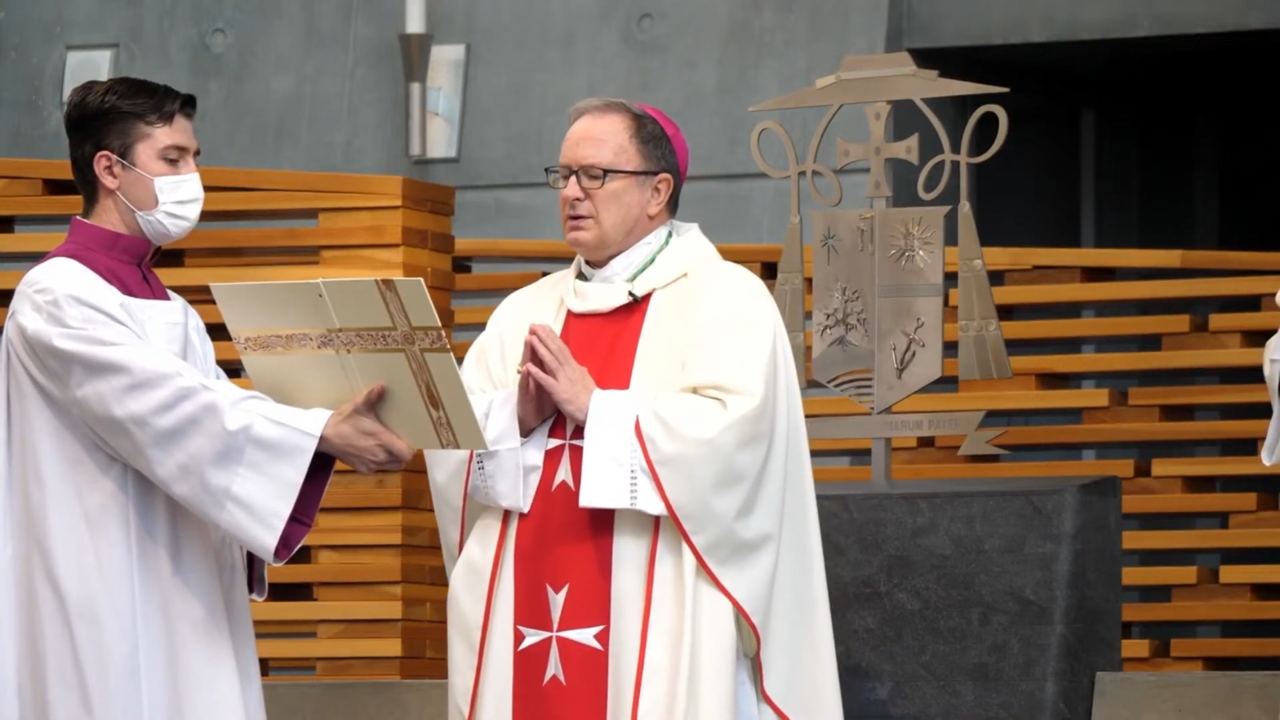 Sacraments Bless Participants at Oakland's World Day of the Sick
On Saturday, February 6, the Oakland Location had the privilege of once again supporting the Diocese of Oakland's Annual World Day of the Sick Mass.