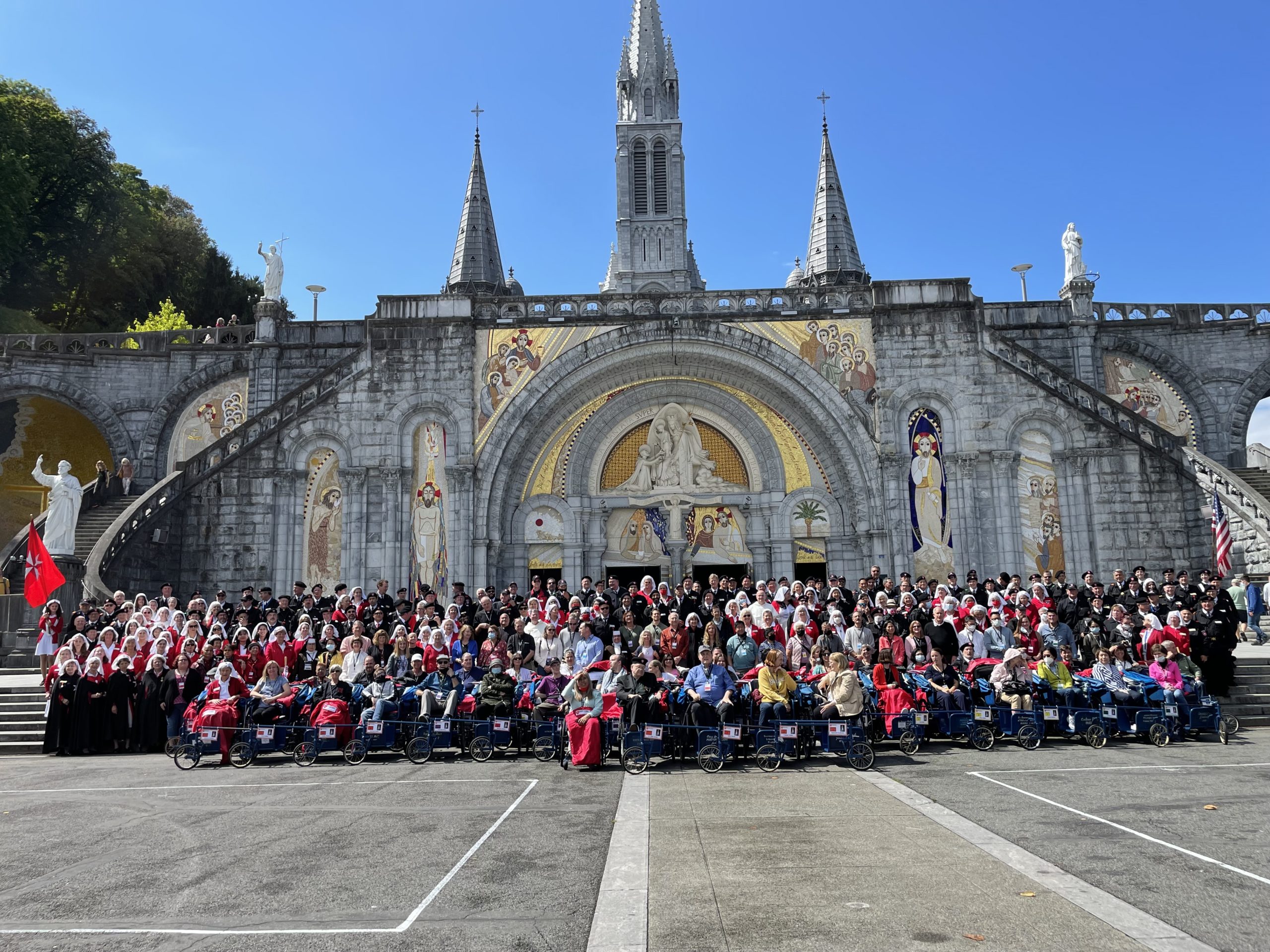 Members and Pilgrims Arrive to Lourdes for the 2021 Pilgrimage
Members, malades, volunteers, caretakers, and other pilgrims all arrived in Lourdes today for the 2021 Pilgrimage.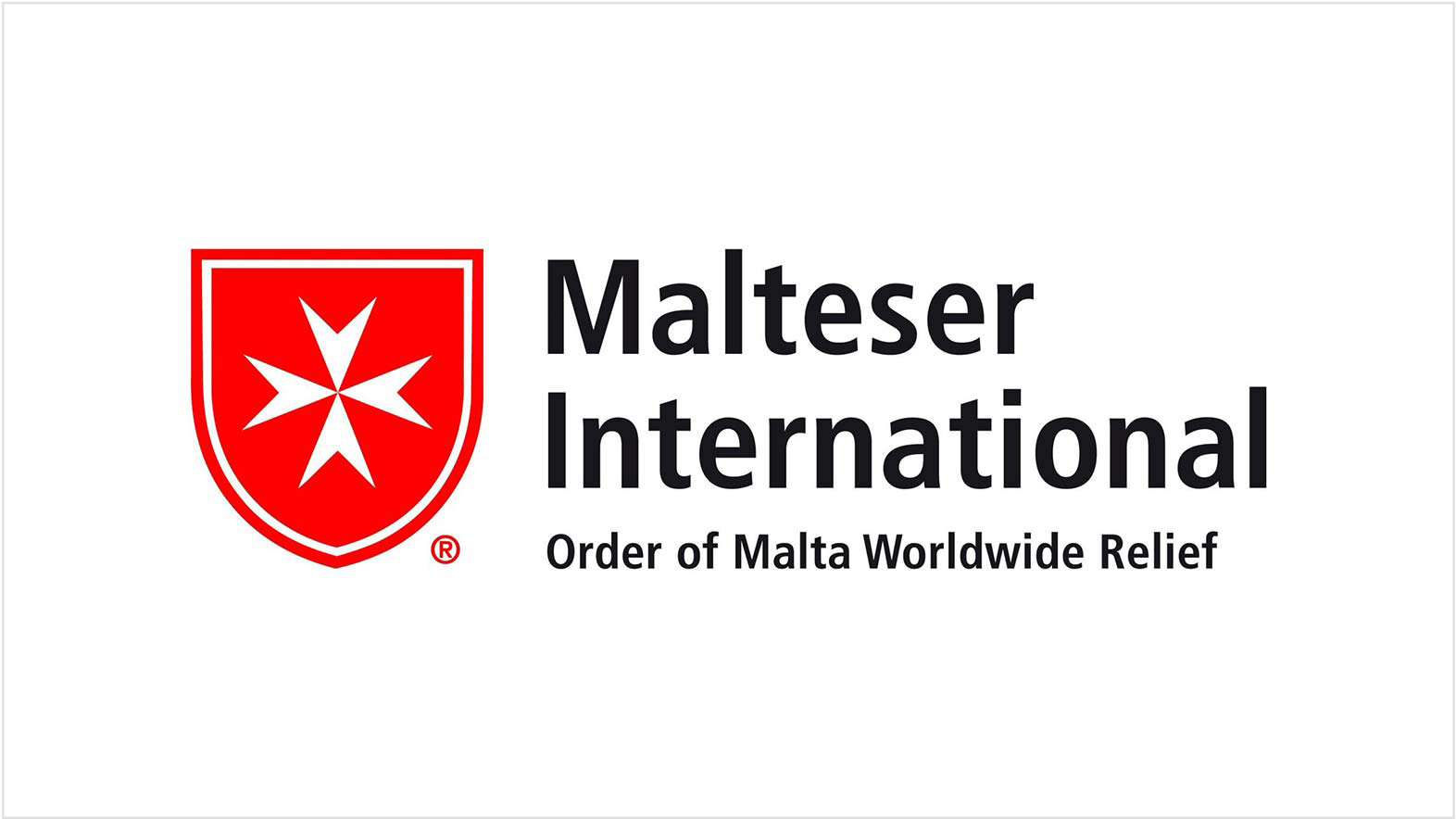 Malteser International: Haiti Earthquake Update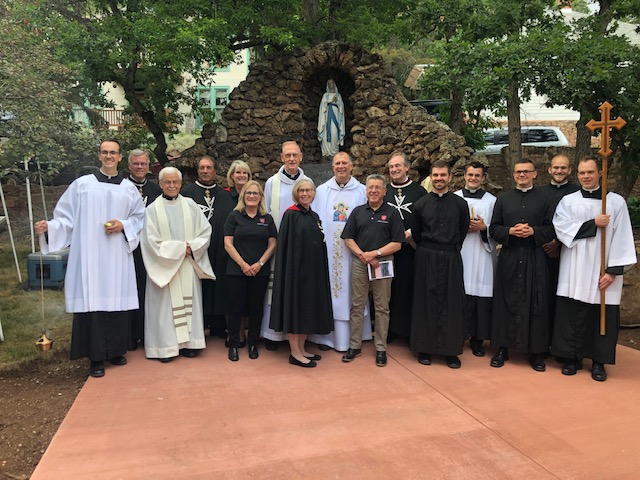 Colorado Members Celebrate Our Lady of Lourdes Grotto Restoration at Historic Mission Church
Colorado Members helped fund the completion of a handicap-accessible project at the mission church of Our Lady of Perpetual Help.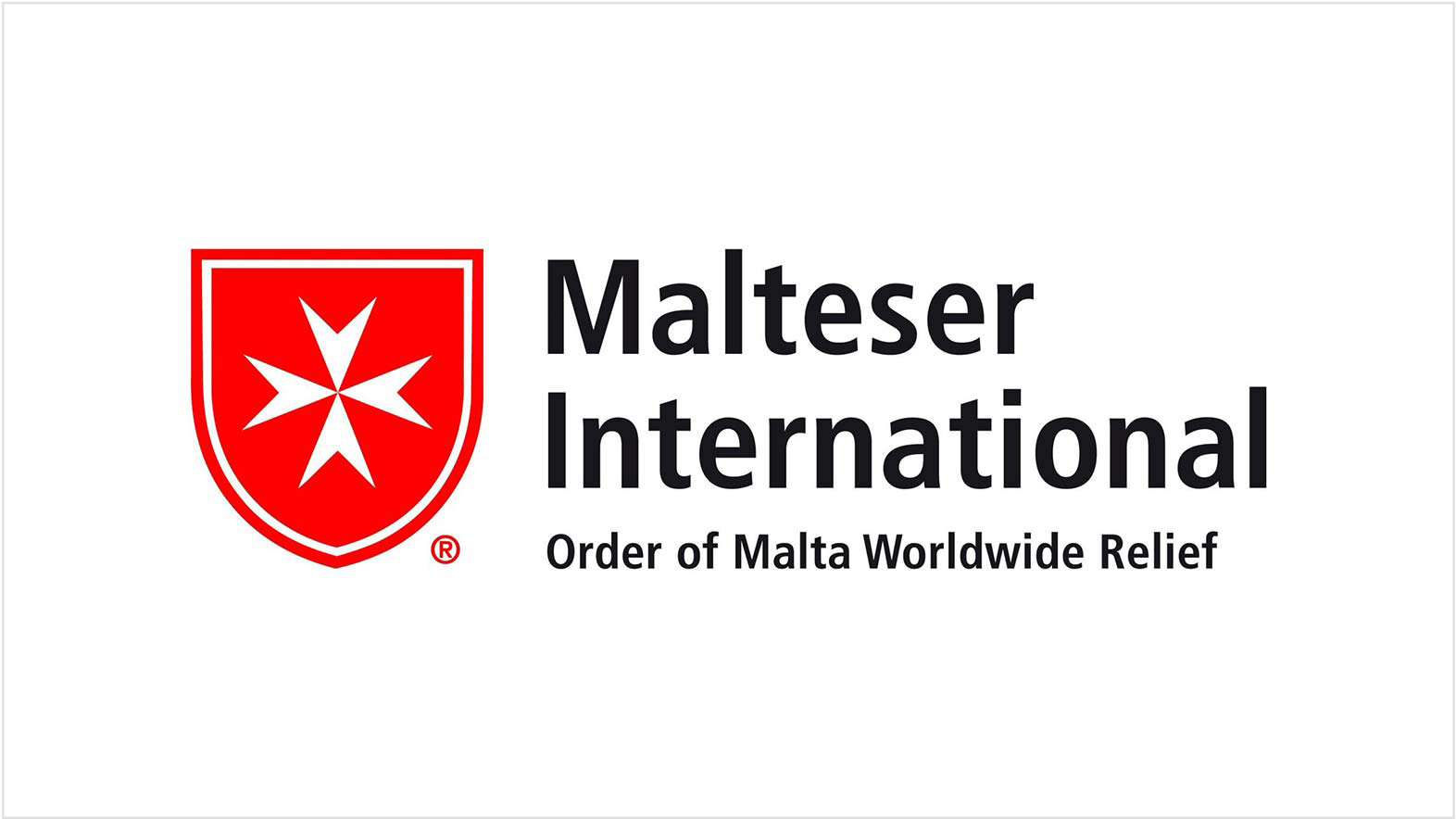 MIA: Emergency Response Training
Dear MI Americas Supporter: Every year, when natural disasters affect communities across the United States and Latin America, we strive to mobilize our network and respond as quickly and efficiently […]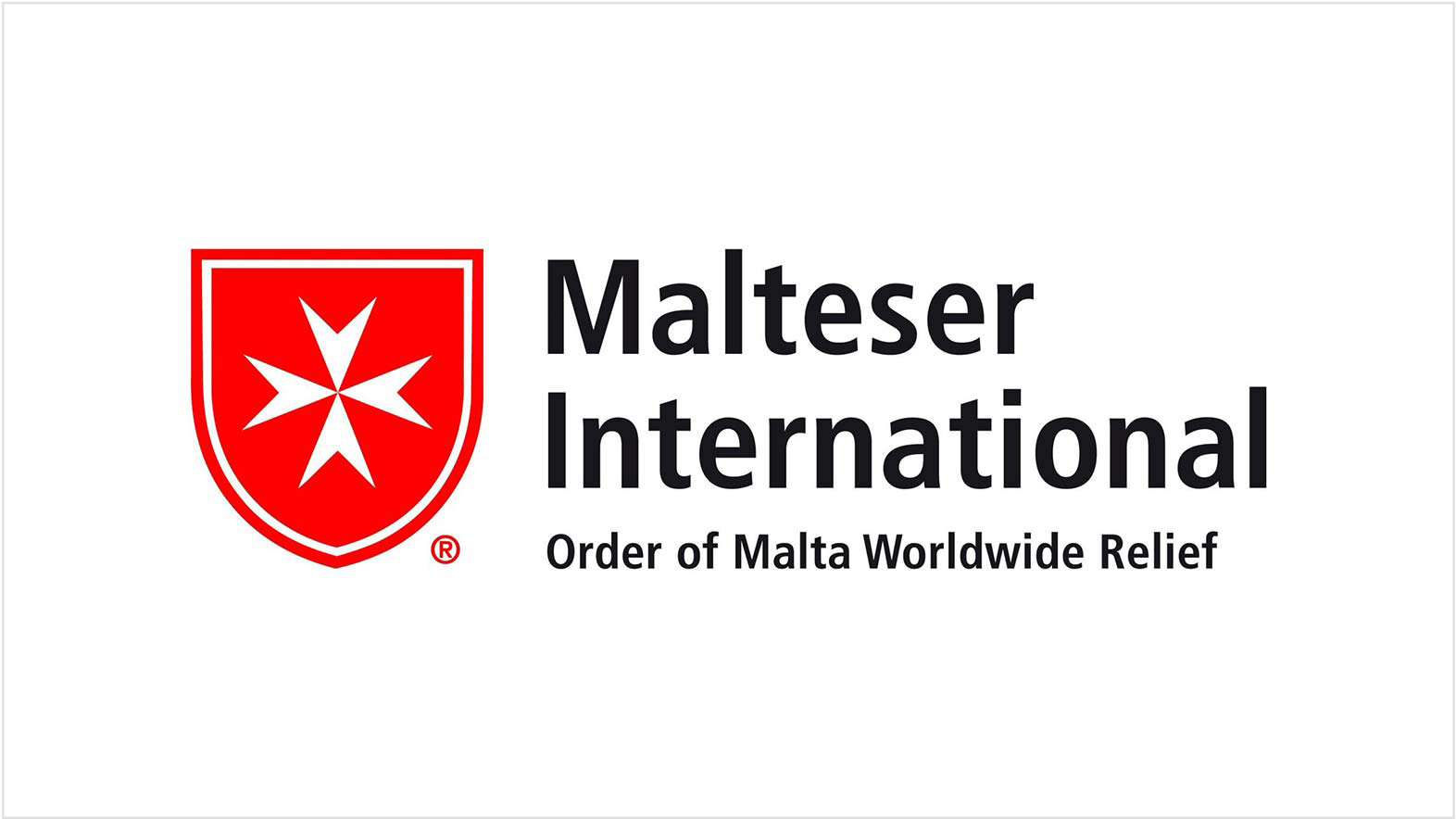 New President for Malteser International Americas
San Francisco member, John McInerney, KM, was appointed President of the Order of Malta Worldwide Relief.
More News