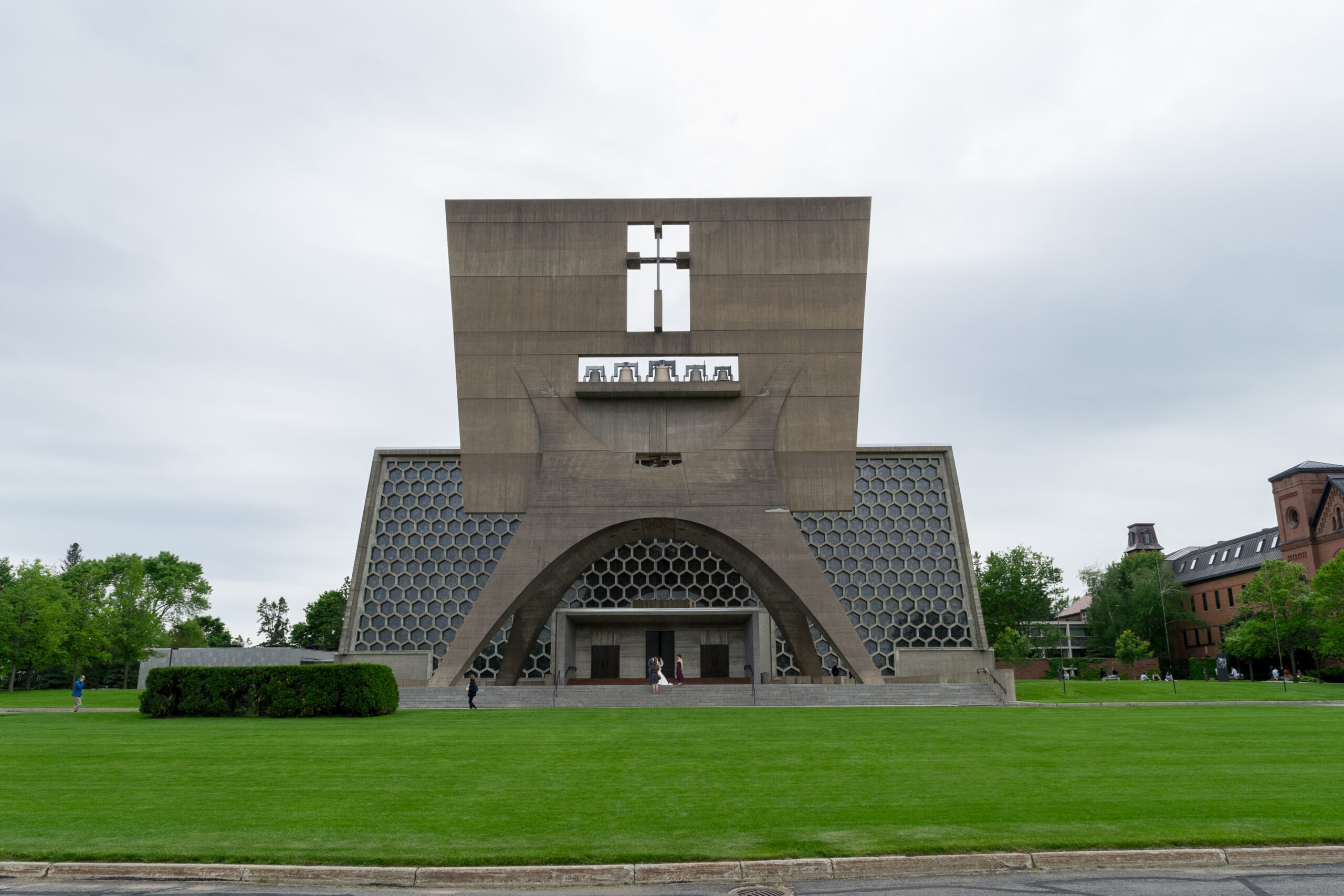 Inaugural Retreat to Saint John's Abbey and University
Members of the Order of Malta participated in the Western Association's inaugural retreat to Saint John's Abbey and University.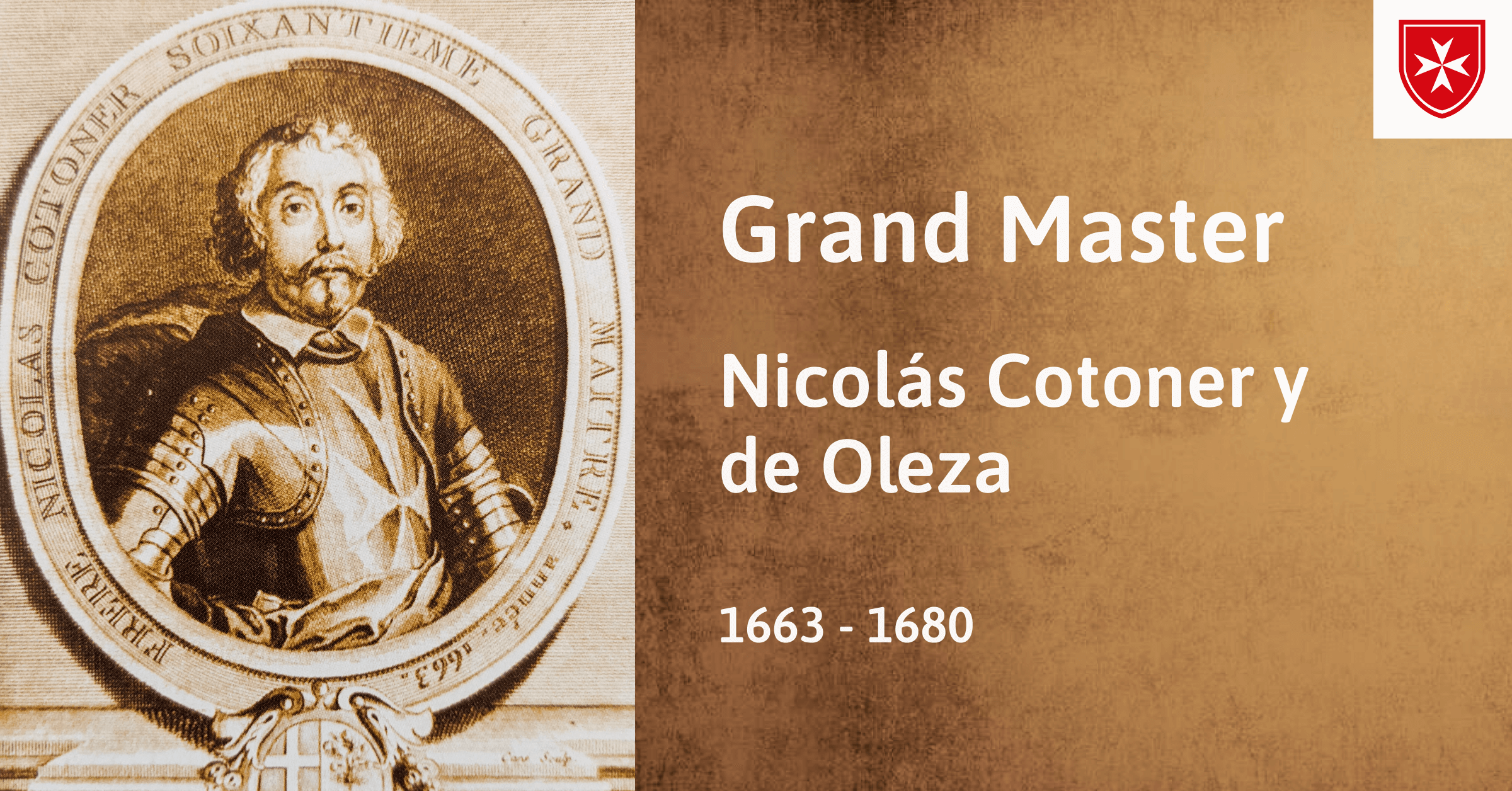 Grand Master Nicolás Cotoner y de Oleza
Nicolas Cotoner succeeded his brother, Rafael Cotoner, as Grand Master. He strengthened Malta's defenses by constructing the Cottonera Lines fortifications and Fort Ricasoli. He introduced windmills to Malta, generating revenue […]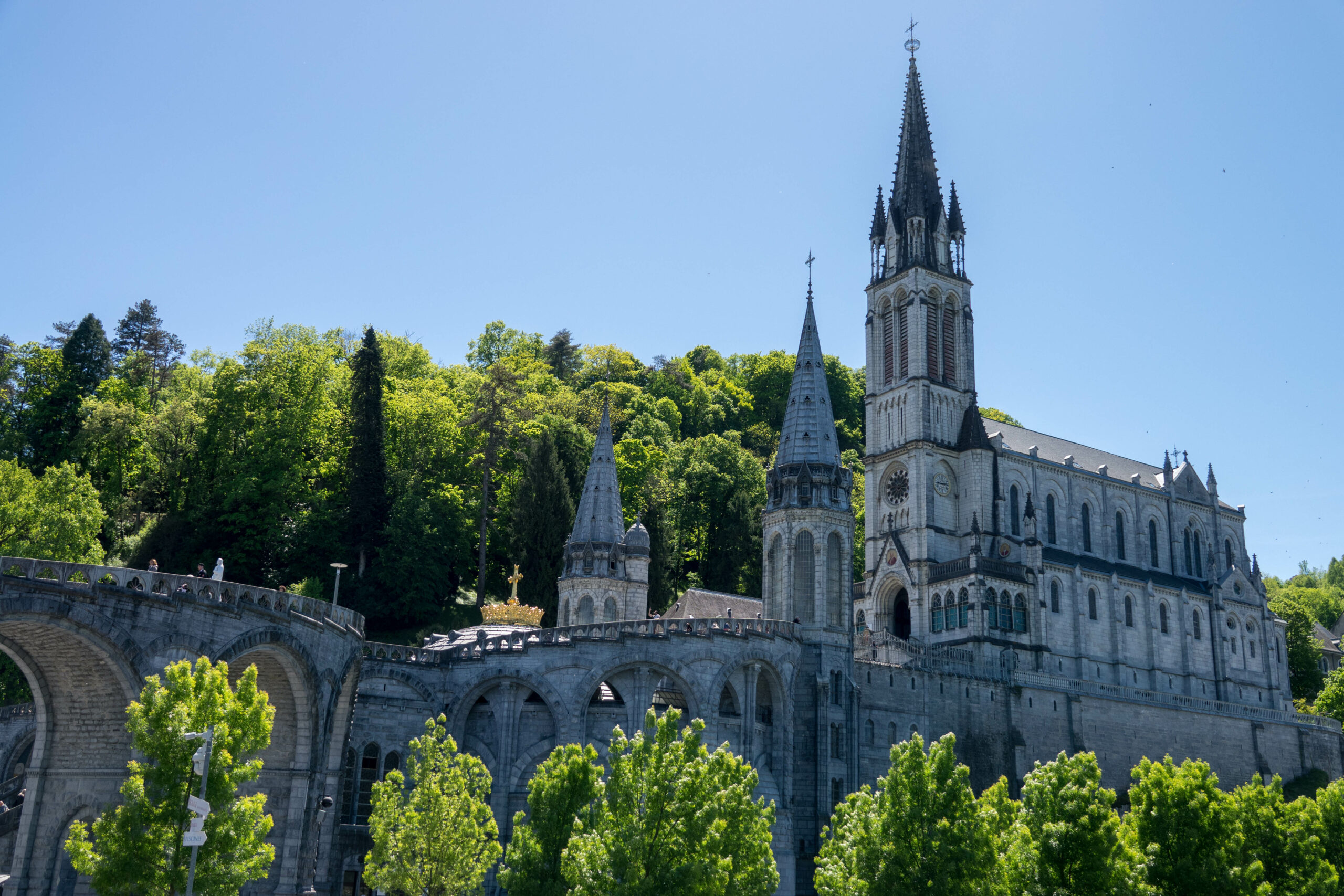 VR: A Palliative Tool for Spiritual Care
VR offers spiritual framework to bring hope to the vulnerable who cannot travel to Lourdes.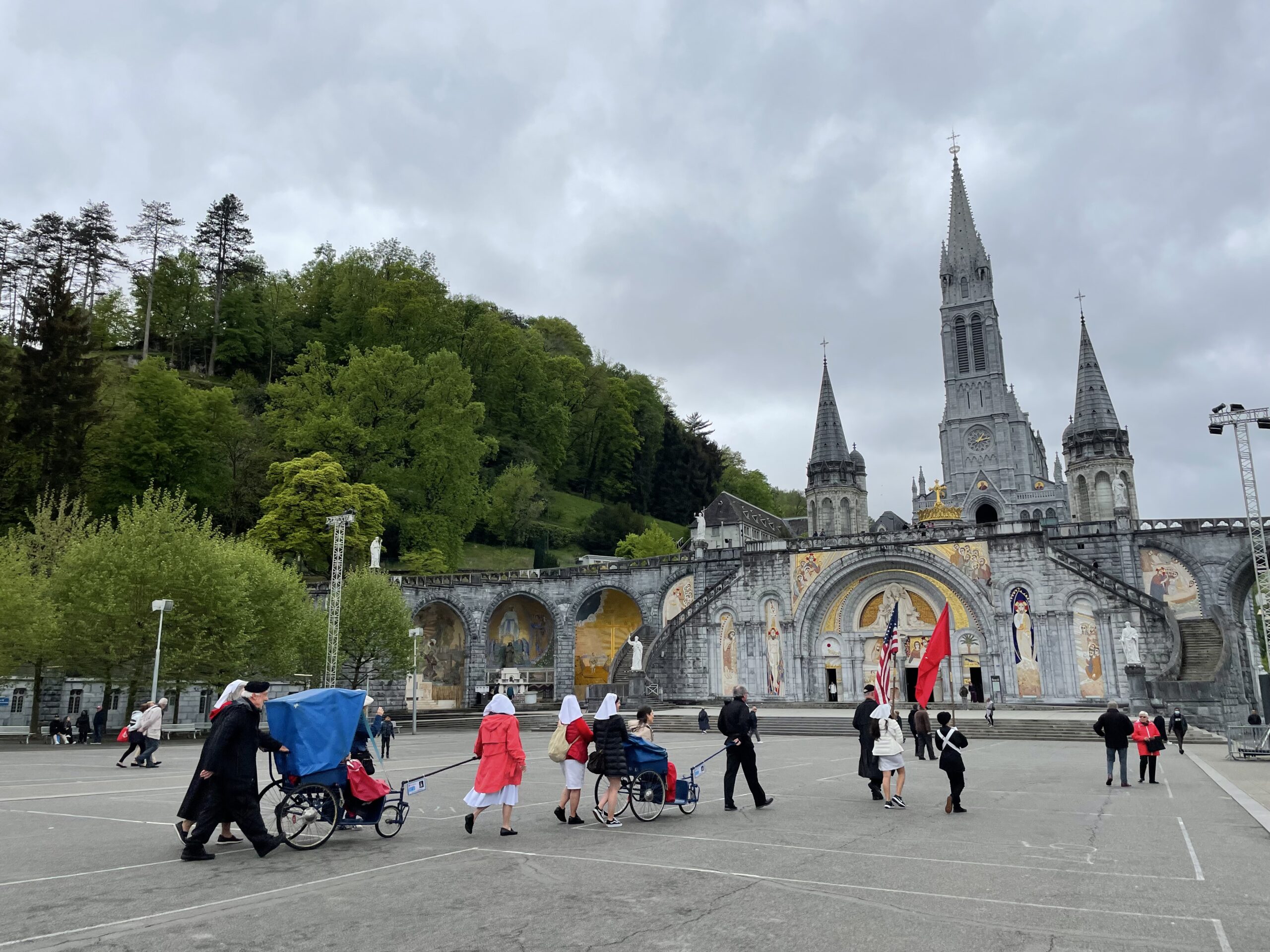 Cancer and the Search for Healing in Lourdes
A Malade with a special connection to St. Bernadette traveled to Lourdes with the Order of Malta.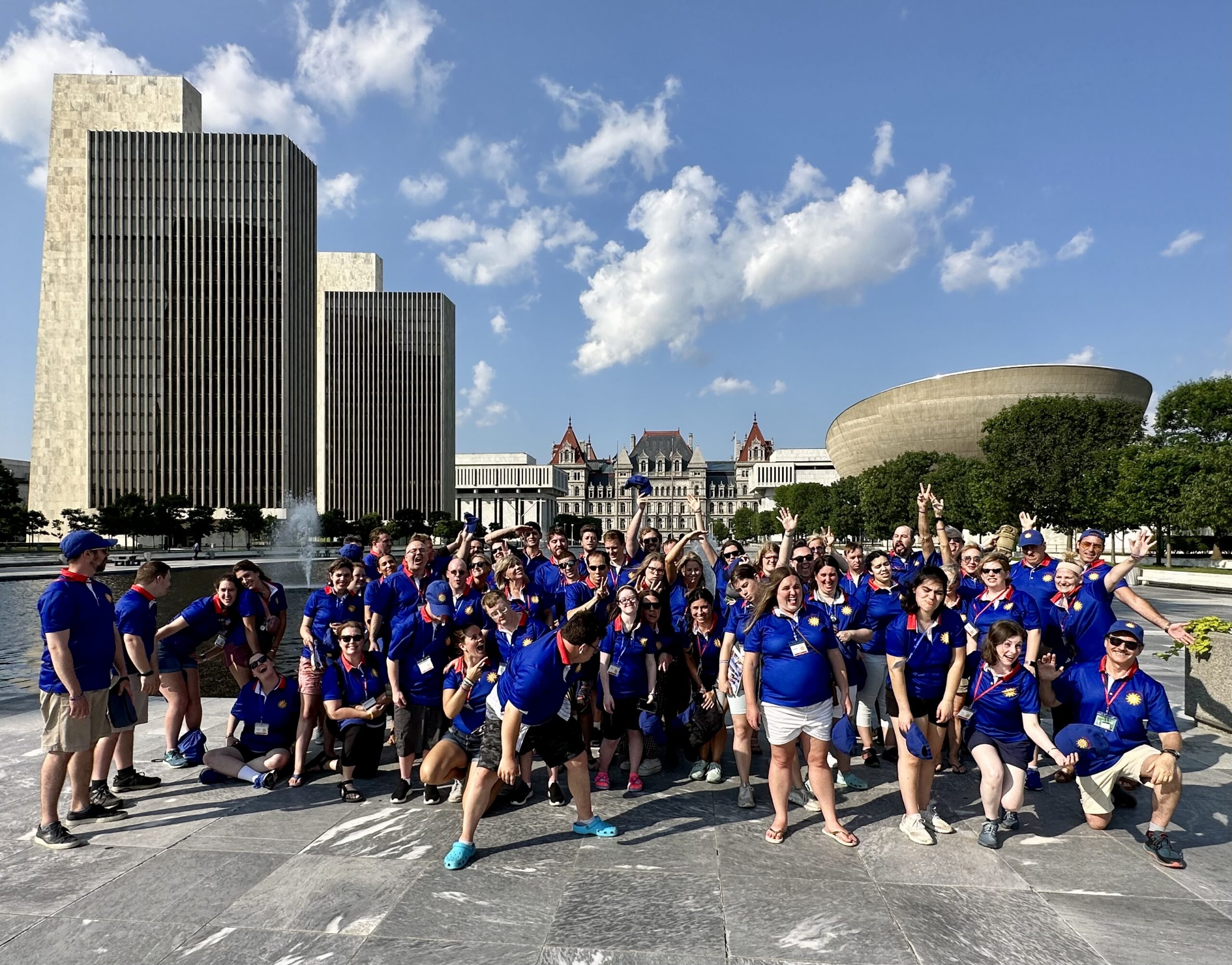 "You Are the Light of the World" - 2023 Malta Camp USA
The three United States Associations worked together to put on an incredibly successful 2023 Malta Camp USA.
More News
More News