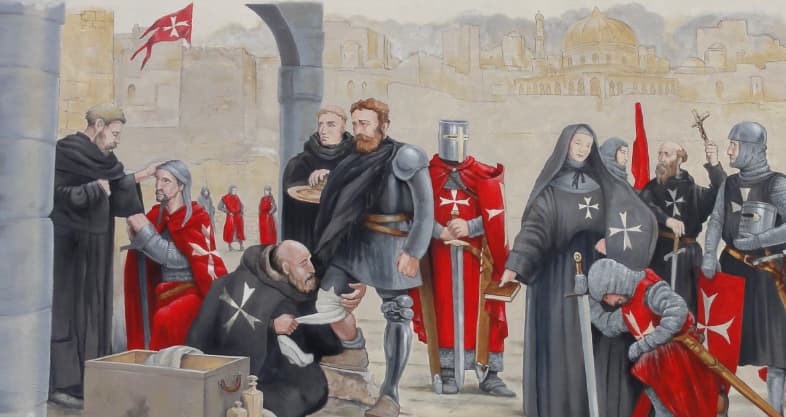 Origins of the Order of Malta: The Templars and Hospitallers Militarization
Since its founding the Order of Malta has served the poor and the sick, but do you know it once defended the Holy Land? Read this blog to learn more.

Reflection for the Easter Season: April, 2021
Fr. Reginald Martin, OP, Principal Chaplain of the Western Association, shares his Easter reflection.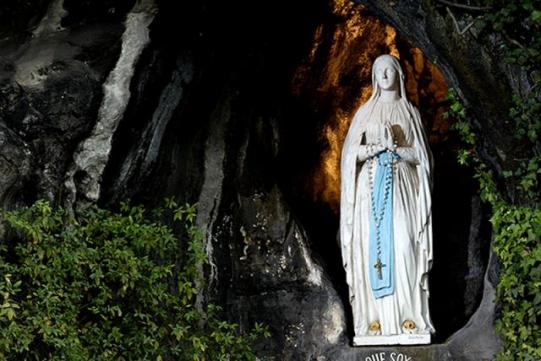 2021 Lourdes Virtual Pilgrimage
Save the Dates: Thursday, April 29th - Monday, May 3rd Please click HERE for the Lourdes Virtual Pilgrimage Program and Prayer Book. For the members of the Order of Malta, […]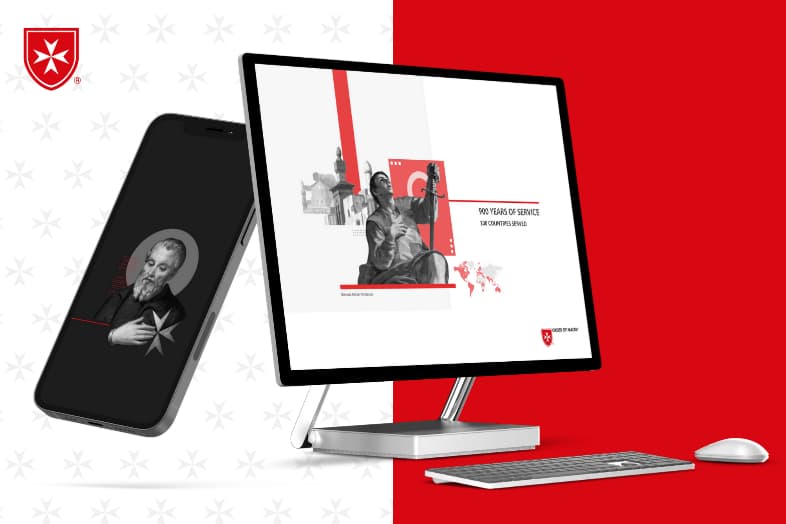 Digital Wallpapers to Celebrate The Order of Malta
We have new digital wallpapers available on our website! The Order of Malta is celebrating over 900 years of service to the poor and sick spanning 100 countries. Whether […]
More News