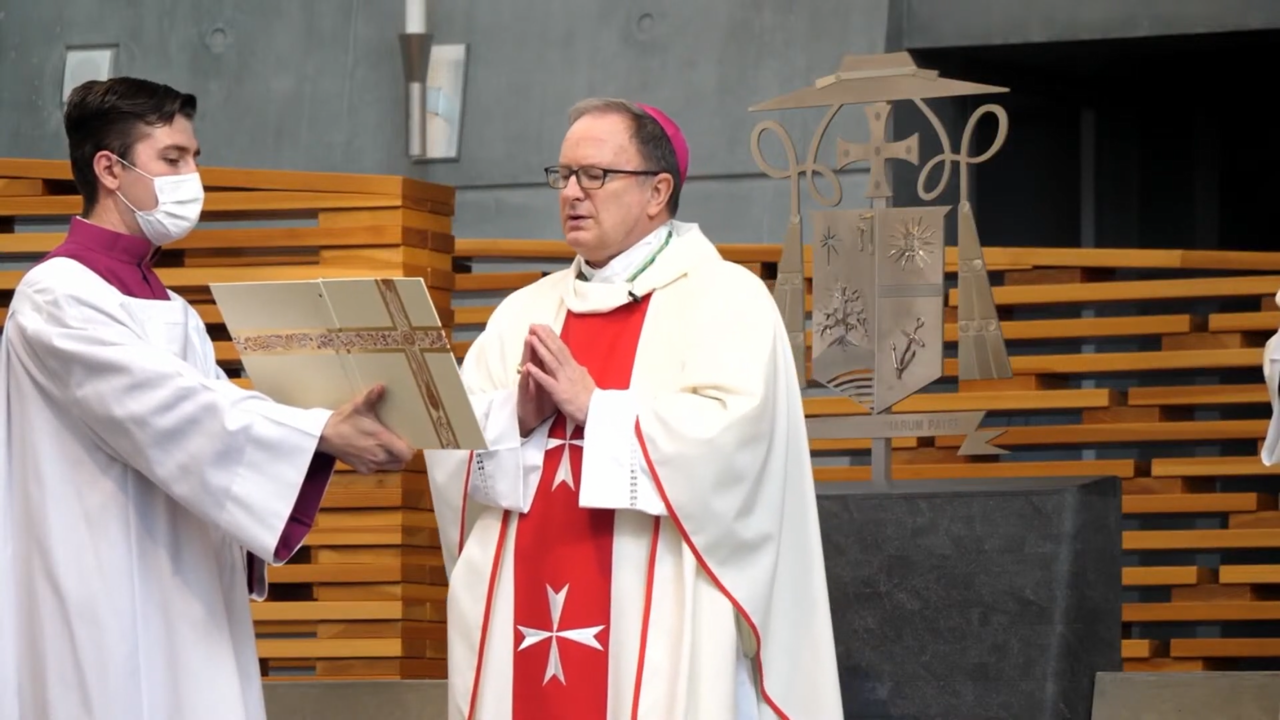 Oakland and San Francisco World Day of the Sick 2023
The Oakland and San Francisco Locations of the Western Association will combine forces to put on the World Day of the Sick Mass.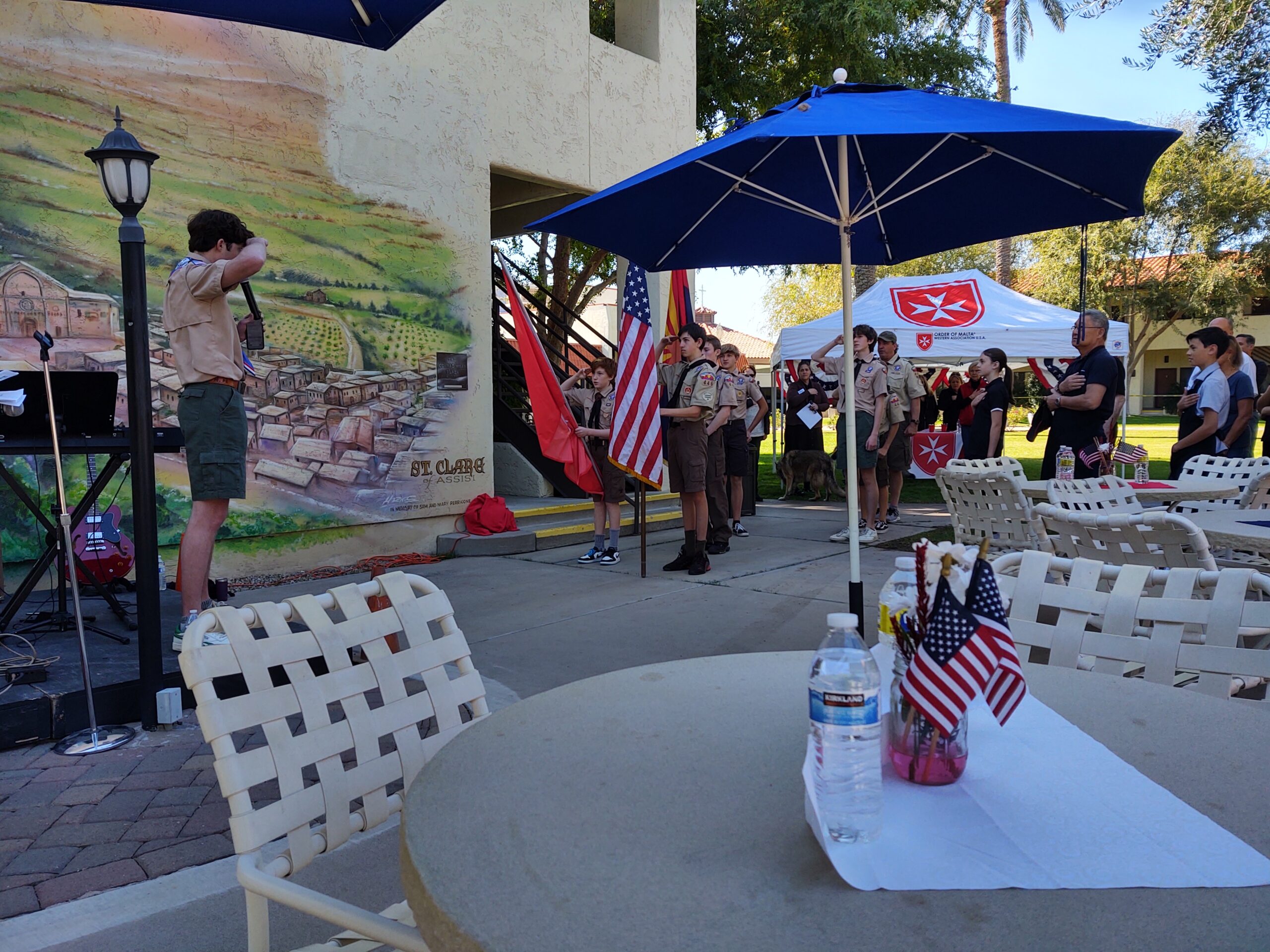 The Order of Malta Loves our Veterans
Phoenix Location Members recently gathered together to feed and spend time with local veterans.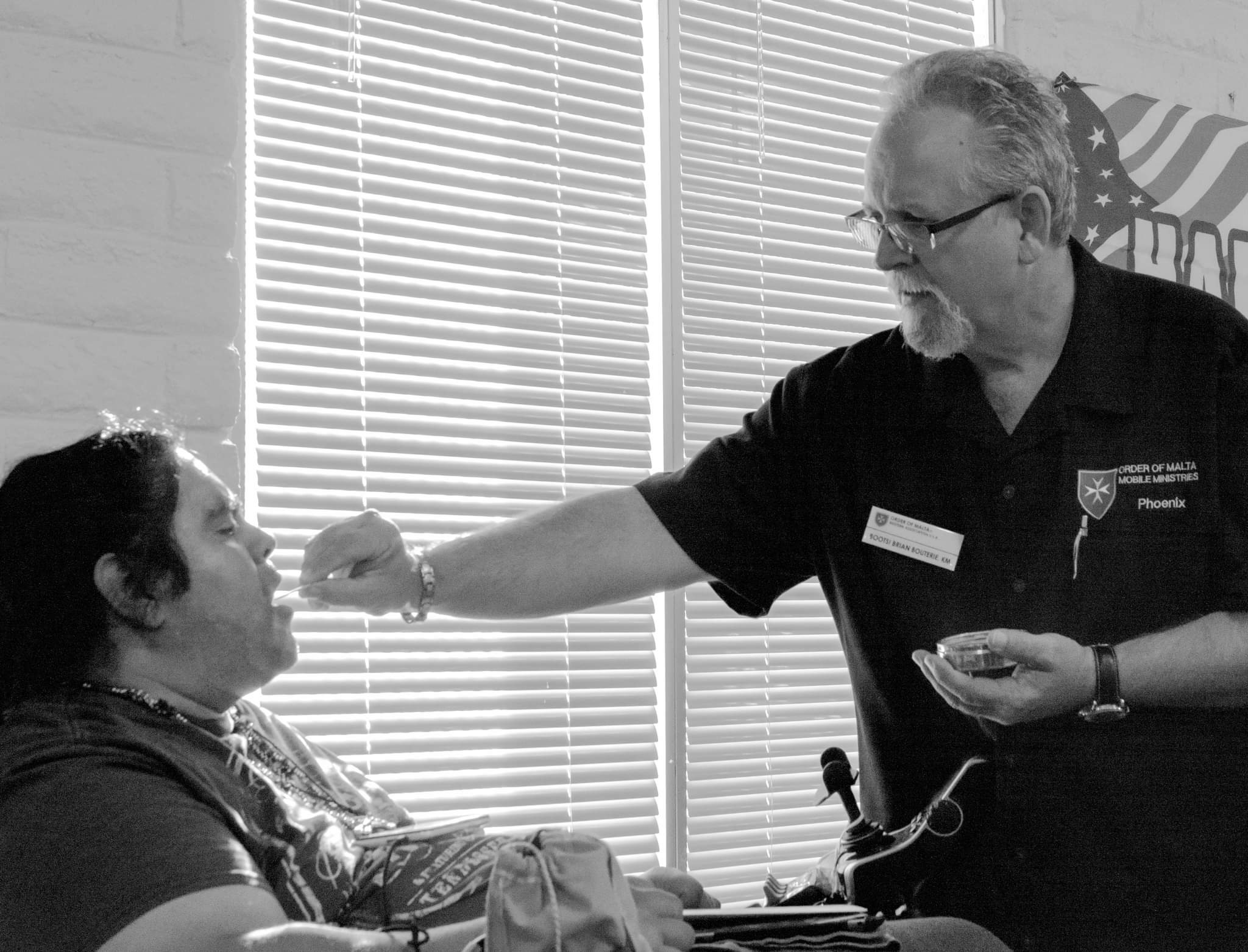 Mobile Ministries in Phoenix Hits the Road Yet Again To Serve the Elderly
Phoenix Location members came together to bring much needed Communion and fellowship to the sick and elderly.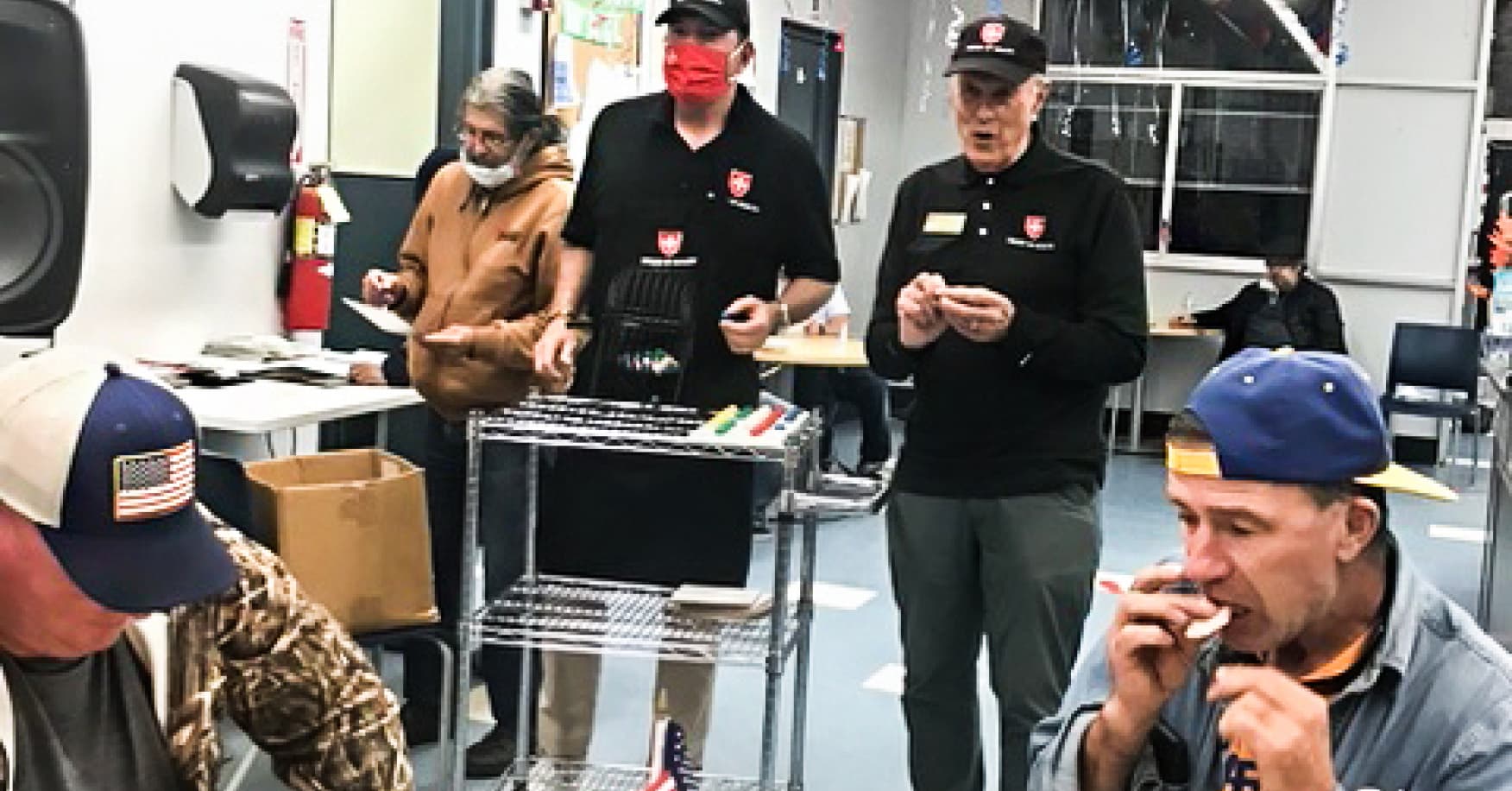 Honoring the Veteran Residents at Maple Street Shelter
The 2022 Annual Veterans' Luncheon was held at Maple Street Shelter to honor the resident veterans and thank them for their service to our country. Residents enjoyed a lunch filled with camaraderie, tasty meals, and several spirited Bingo games.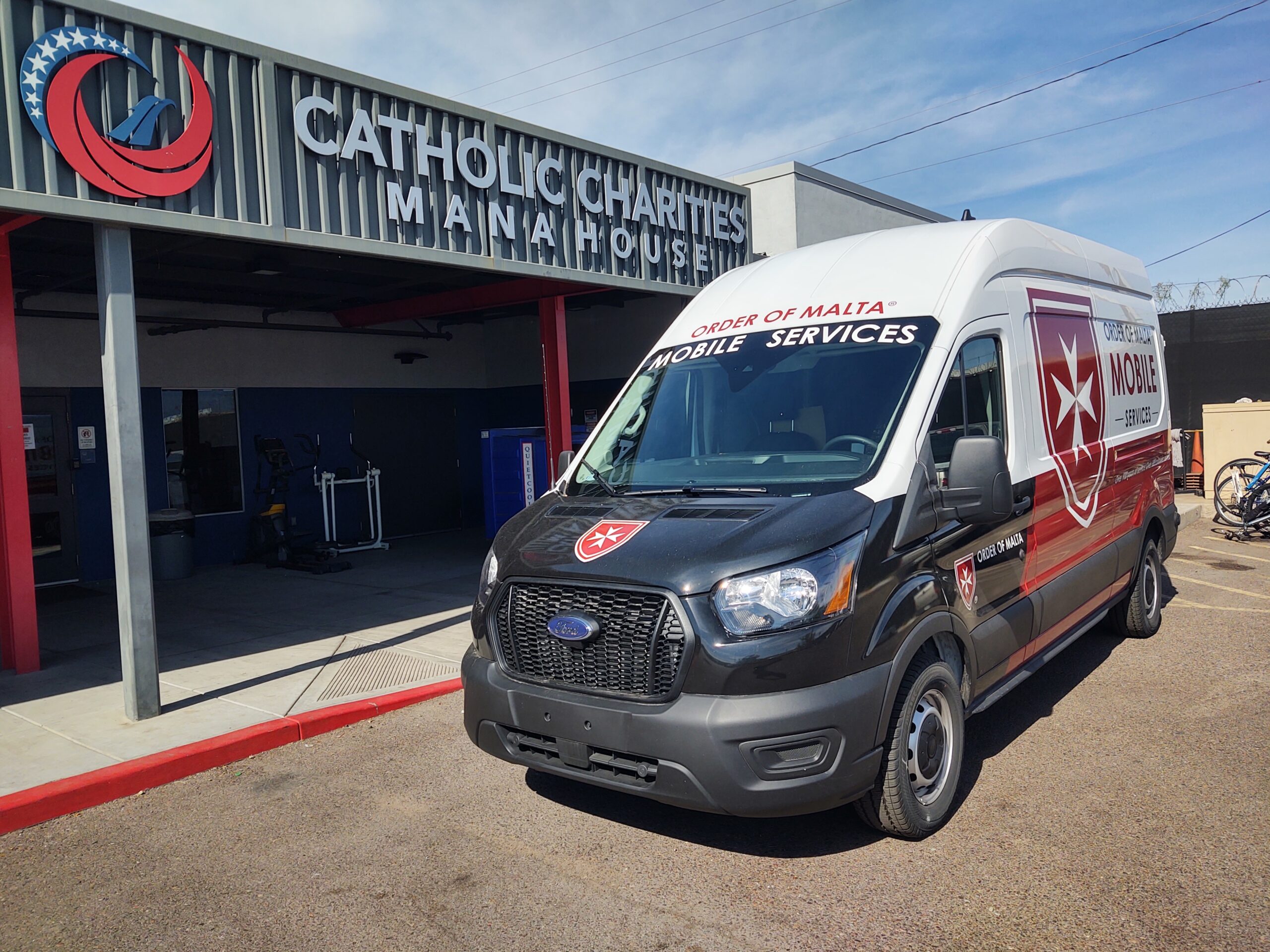 Inaugural Mana House Mass for Homeless Veterans in Phoenix
Recently, the Phoenix Location had their Inaugural Mass & fellowship with homeless veterans supported by Catholic Charities at the MANA House. Fr. Thomas Enneking, O.S.C. celebrated the Mass and thanked […]
More News
More News