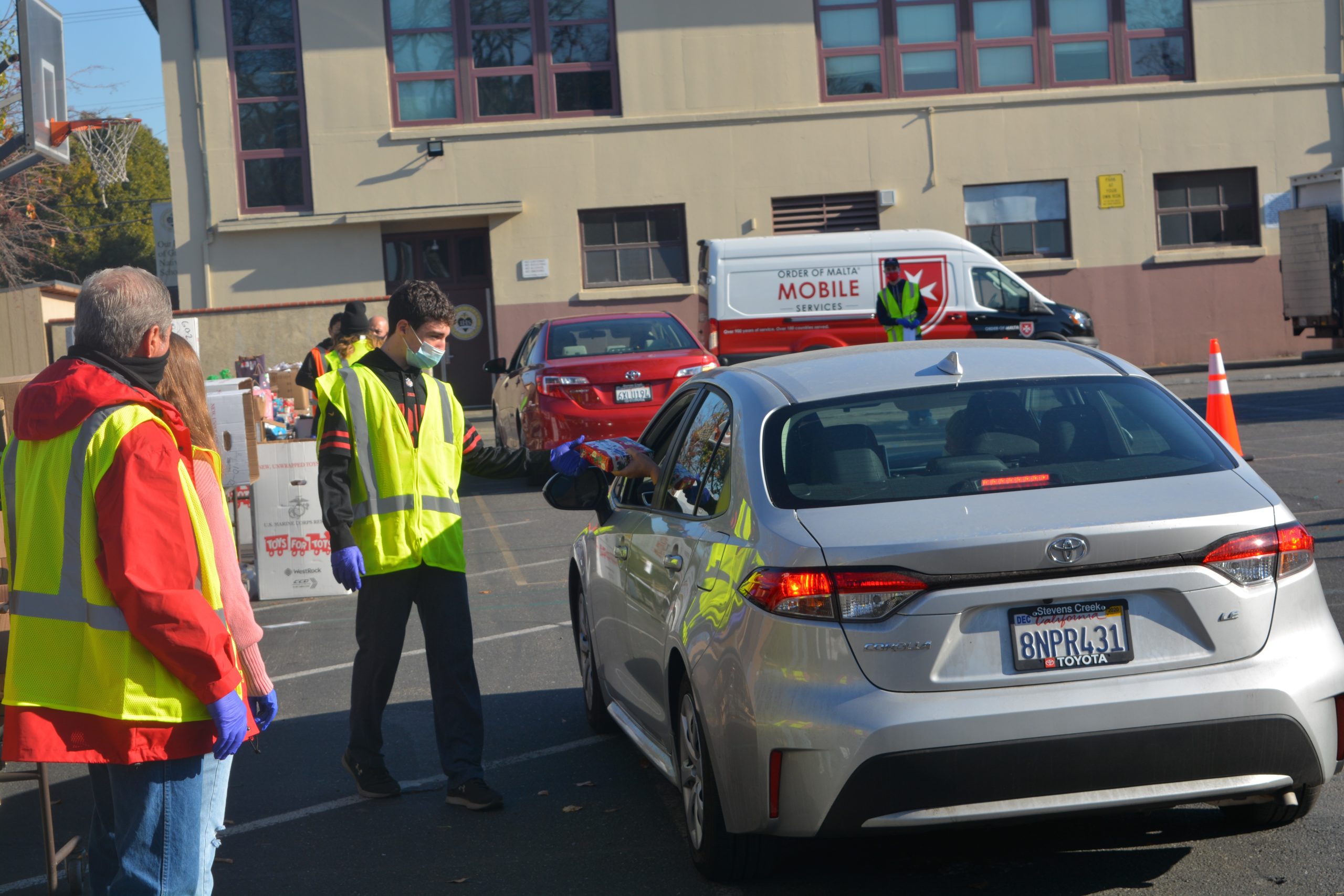 Bishop Cantú of San Jose Thanks Lieutenant of the Grand Master
The incredible effort and impact of the Order of Malta's service to the needy of San Jose was recognized by the Most Reverend Oscar Cantú.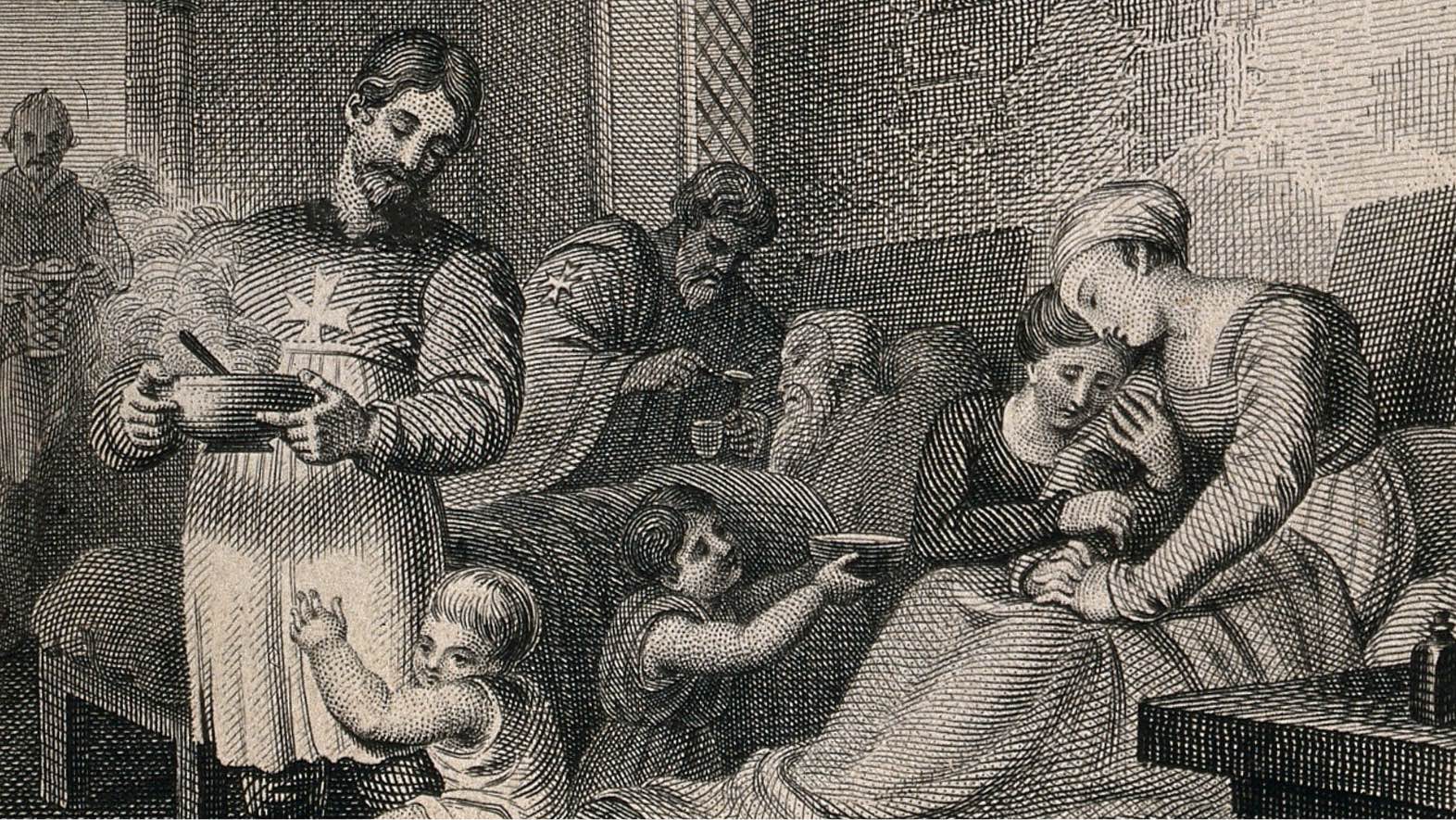 Origins of the Order of Malta: The Hospital of St John in Jerusalem
The Order of Malta's story starts with the Hospital of St. John in Jerusalem The Hospital's quality of care model was unparalleled, even by today's standards Up to 2000 […]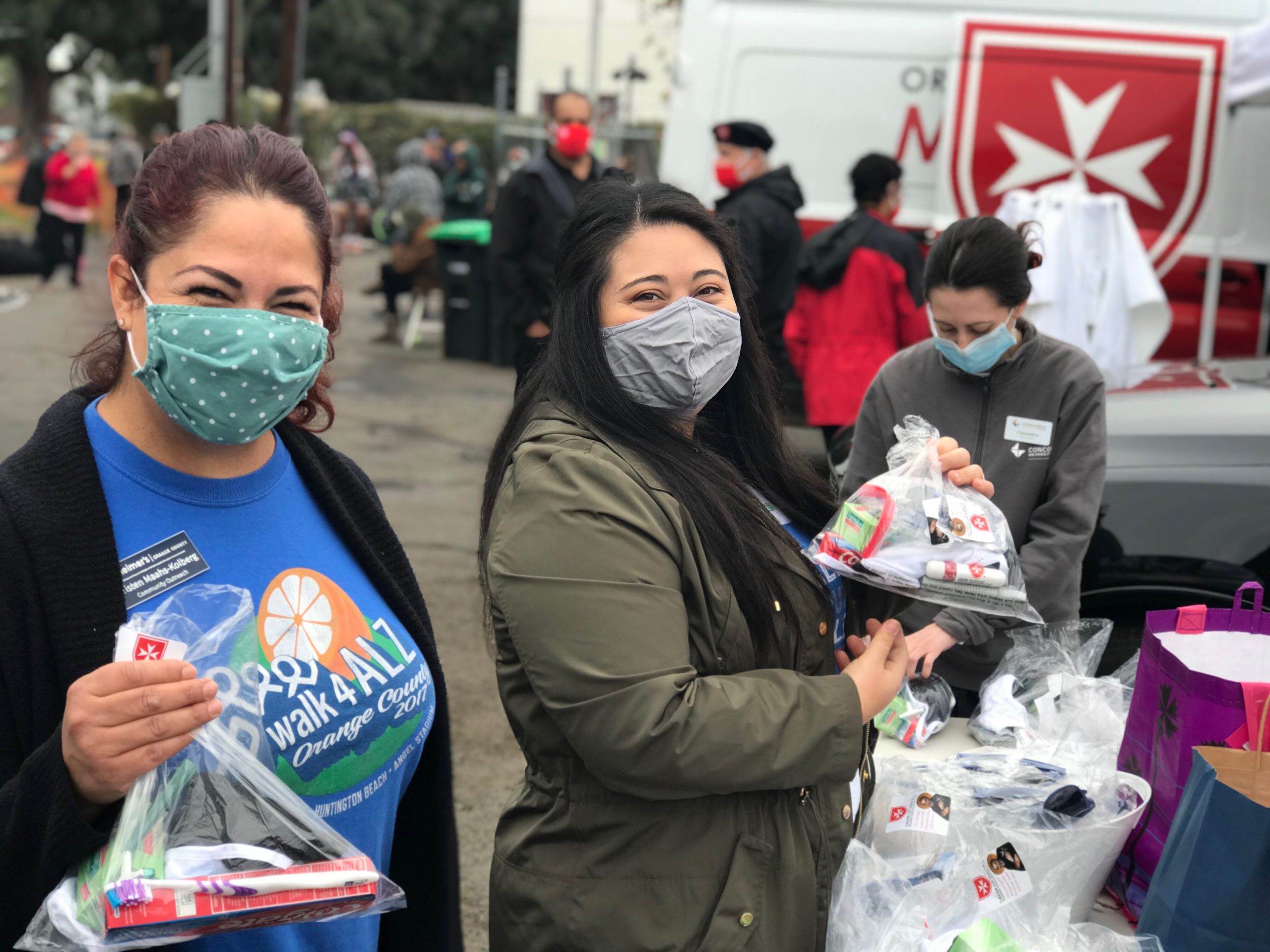 Orange Location Auxiliary Organizes Flu Shot Clinic for Homeless
In early December, the Orange Location Auxiliary members, along with local Knights and Dames, held a free flu shot event.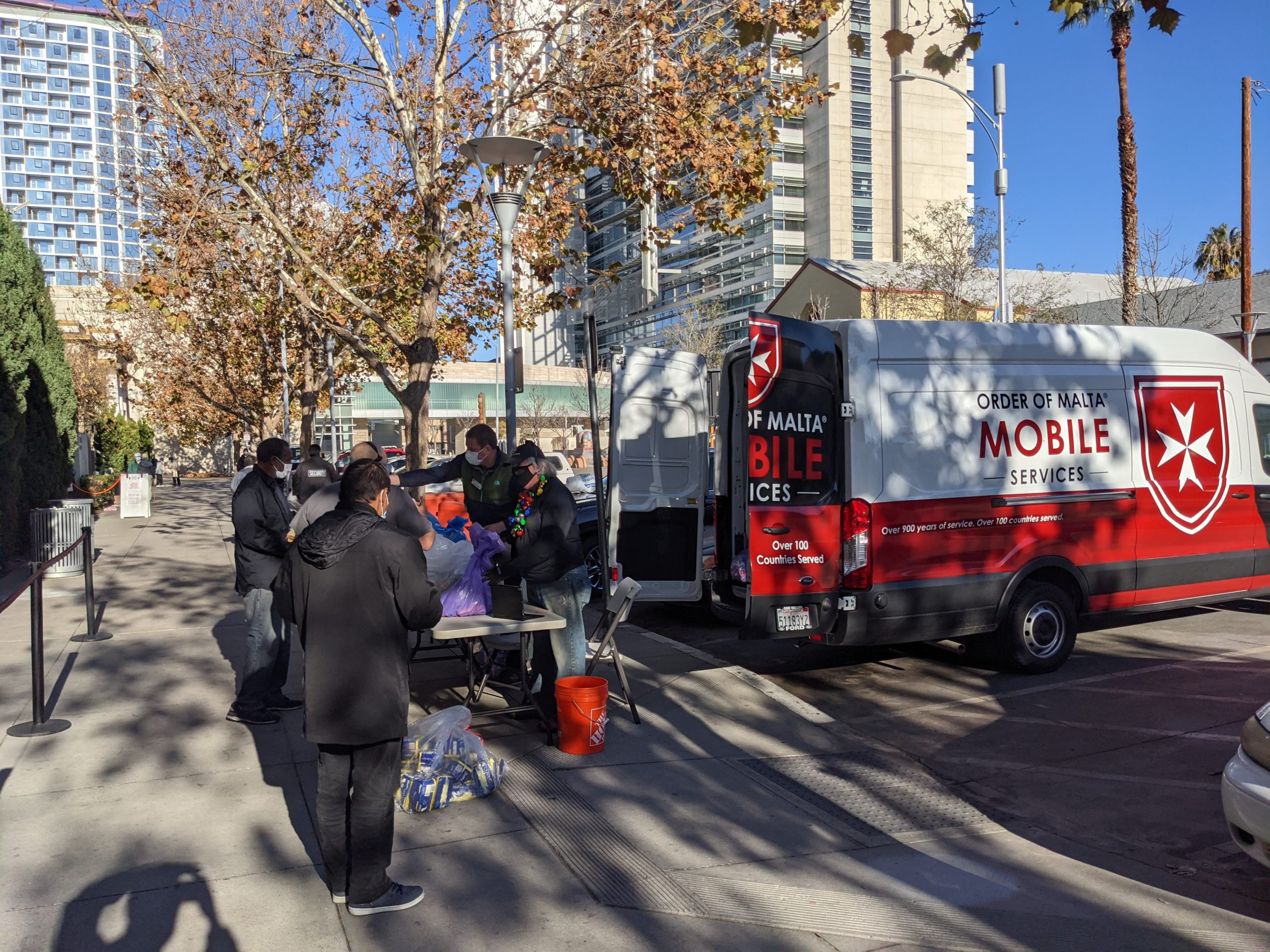 San Jose Location Reimagines Its Christmas Party at Catholic Charities John XXIII Center
A small group of volunteers found a way to make the annual Christmas celebration at Catholic Charities John XXIII Center a reality this year.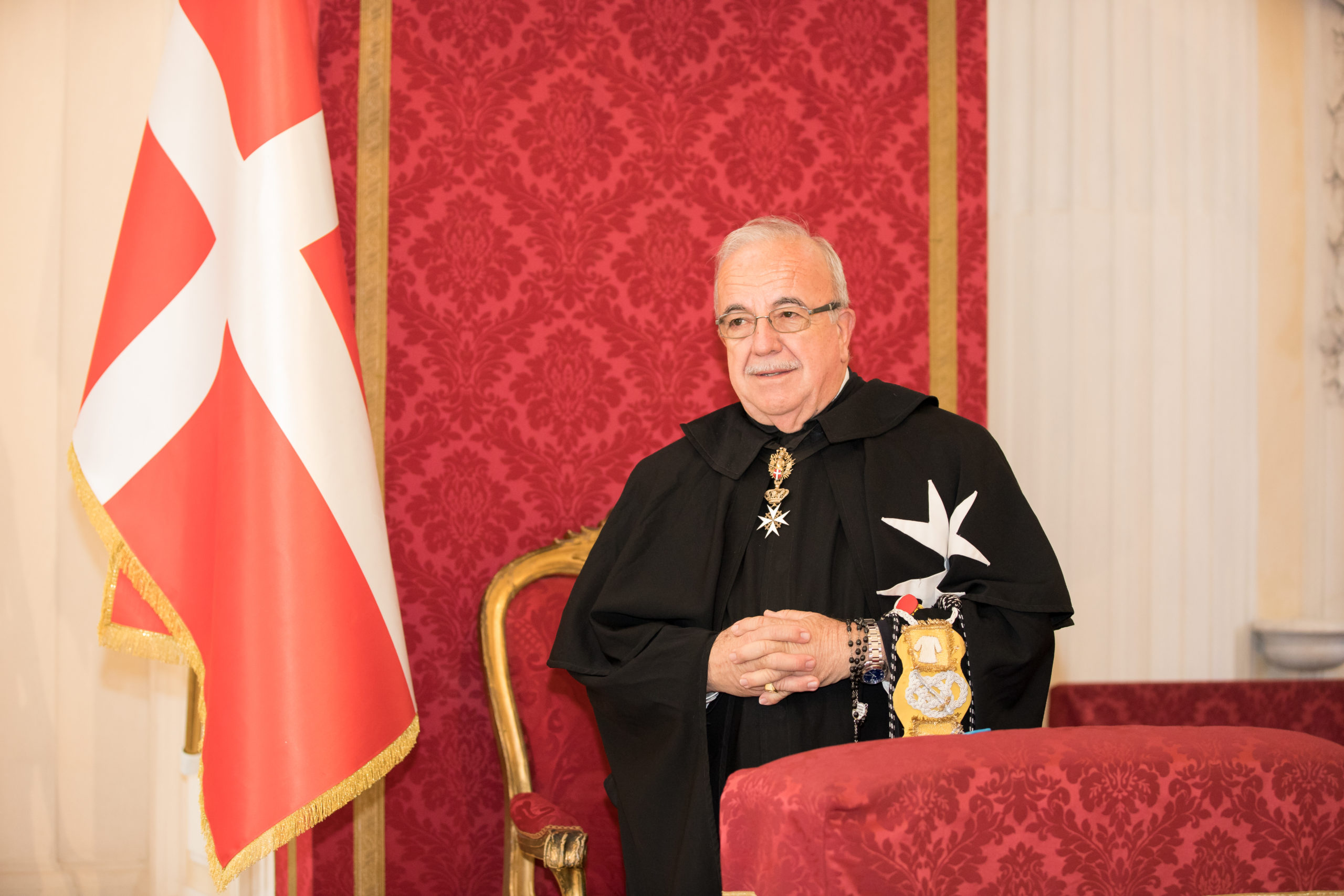 Christmas message of the Lieutenant of Grand Master
The year we are leaving behind has forced us to face unimaginable challenges.
More News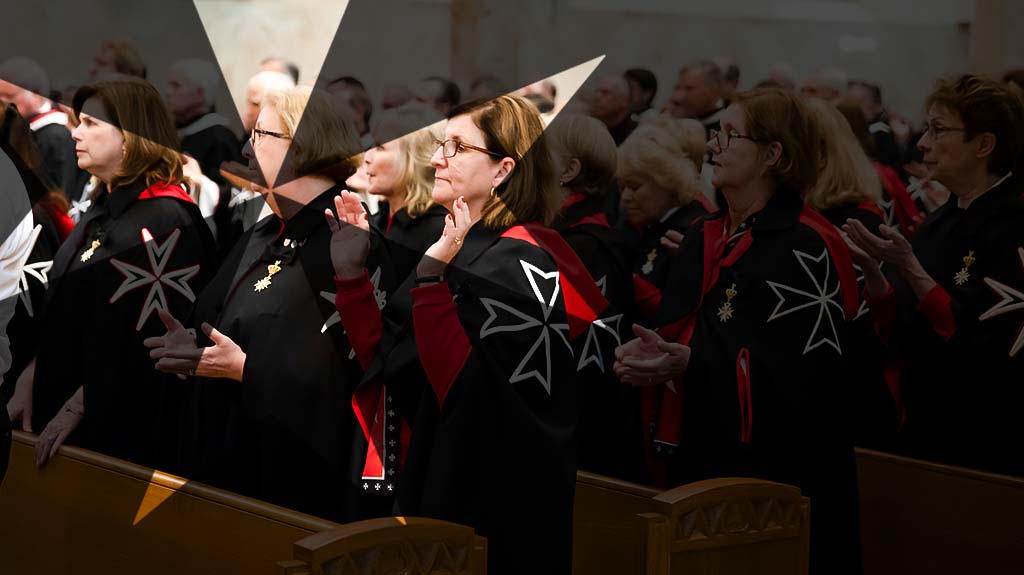 Year of Mercy August Reflections
This month we celebrate the Solemnity of Mary's Assumption, a feast most of us take for granted.  However, this was not always the case.  Mary was honored from the […]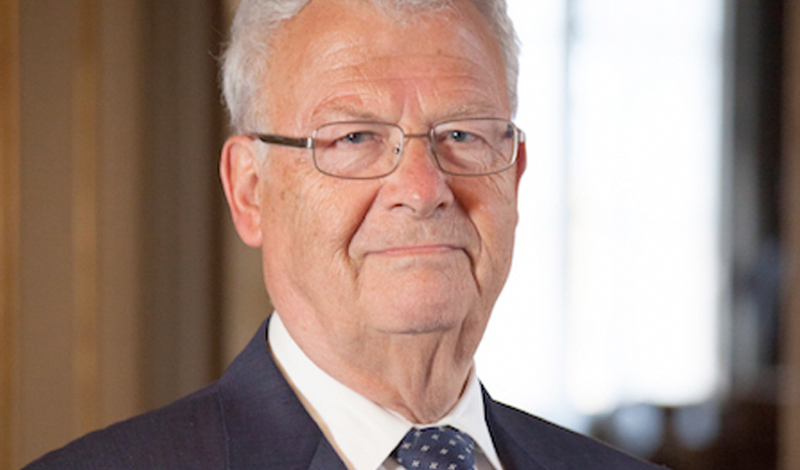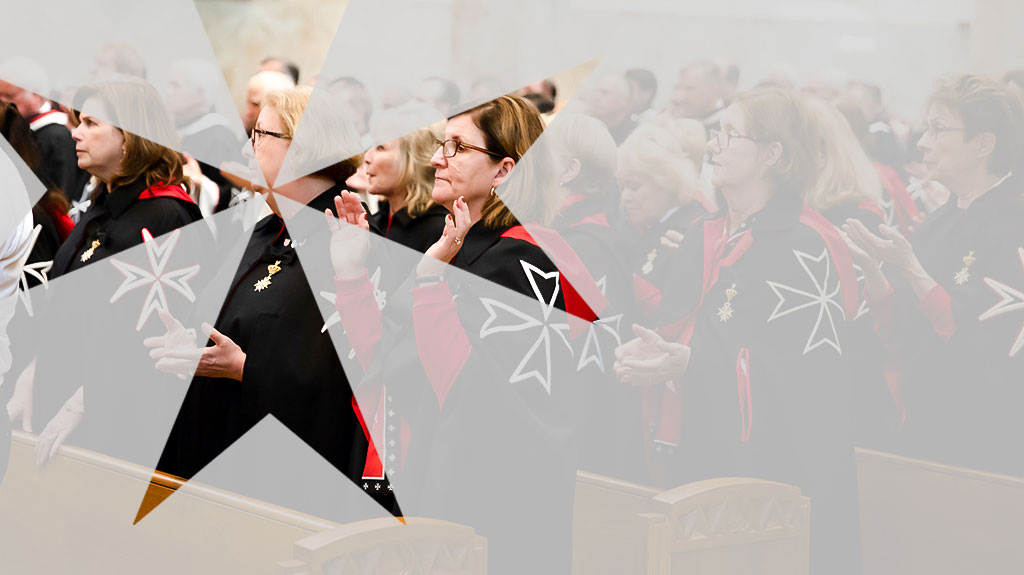 New Year Reflection on Peace
The definition of peace as "the absence of war" is attributed to Albert Einstein, and quoted by Pope Paul VI.  Martin Luther King, Jr. and President Obama have employed […]