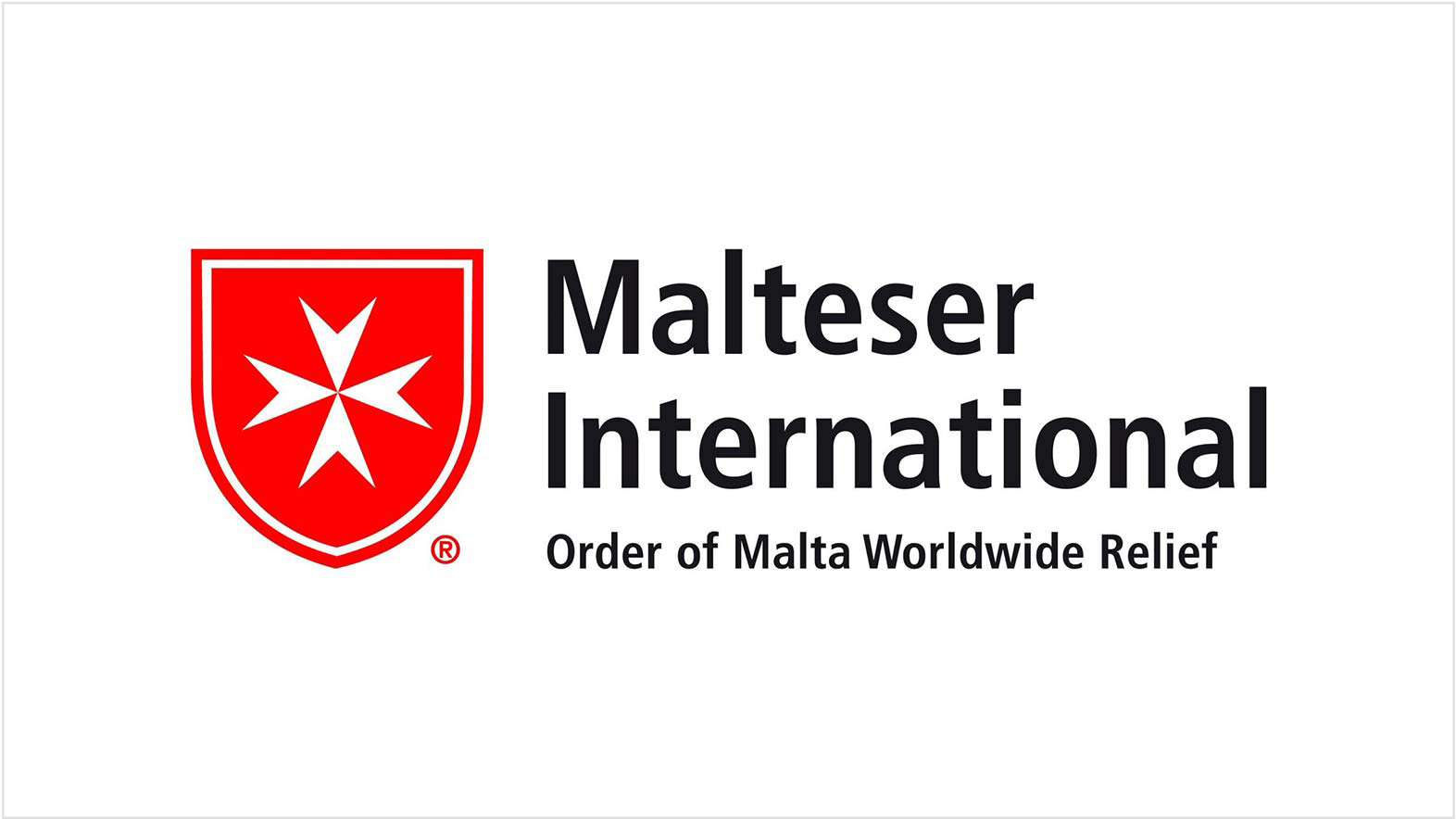 MIA: Emergency Response Training
Dear MI Americas Supporter: Every year, when natural disasters affect communities across the United States and Latin America, we strive to mobilize our network and respond as quickly and efficiently […]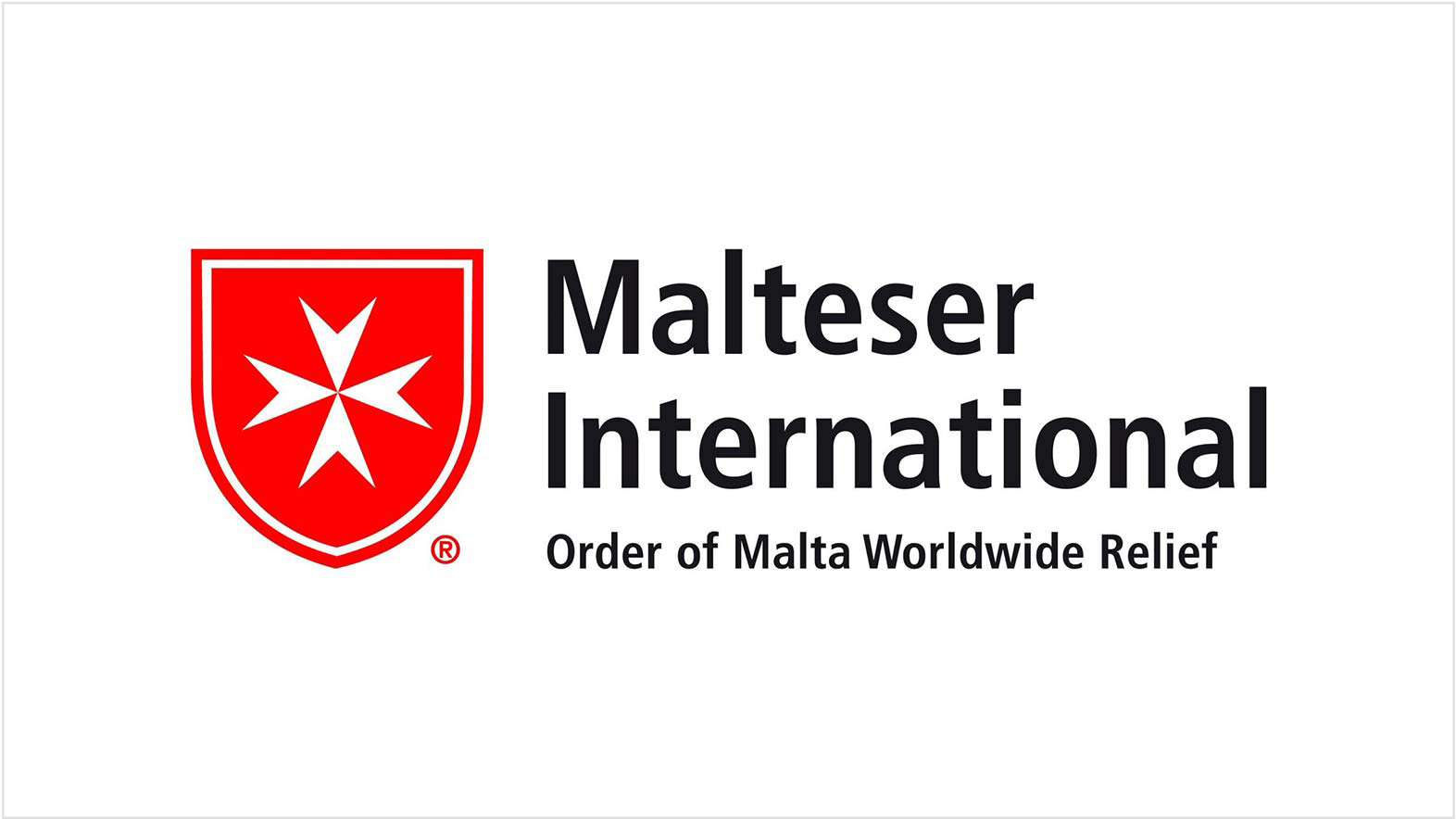 New President for Malteser International Americas
San Francisco member, John McInerney, KM, was appointed President of the Order of Malta Worldwide Relief.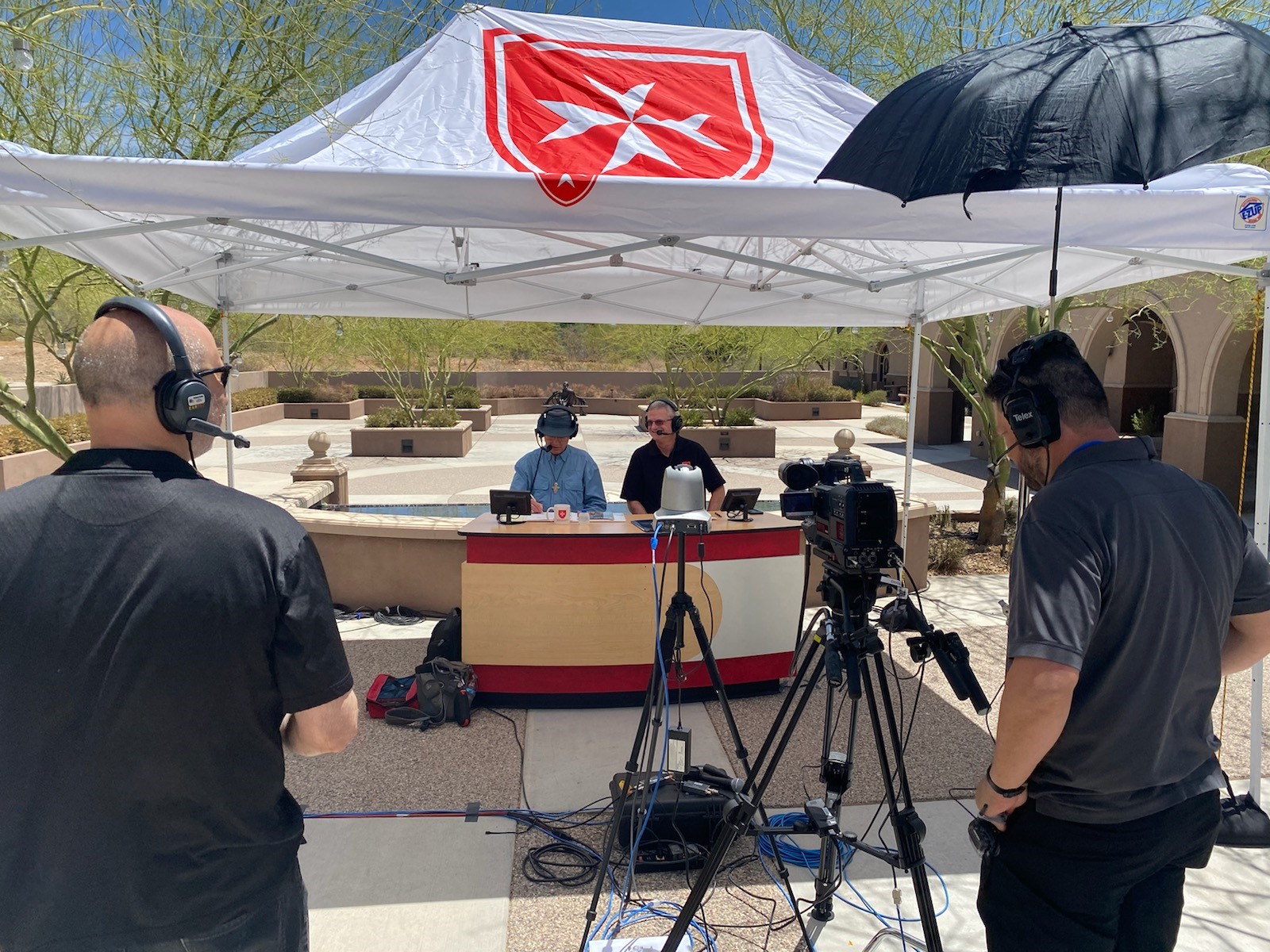 Despite Delays, Phoenix World Day of the Sick is a Huge Success
Bishop Thomas Olmsted celebrated the Phoenix World Day of the SIck Mass on Saturday, May 22, for over 500 attendees.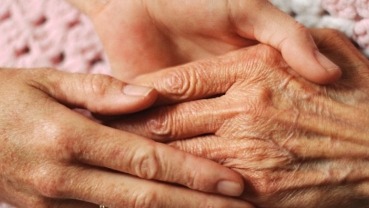 End-of-Life Series on EWTN
This month, there will be a mini-series on EWTN featuring Dr. Vincent Nguyen, KM, a Member of the Orange Location. Dr. Vincent Nguyen, D.O. and EWTN's James Day anchor this […]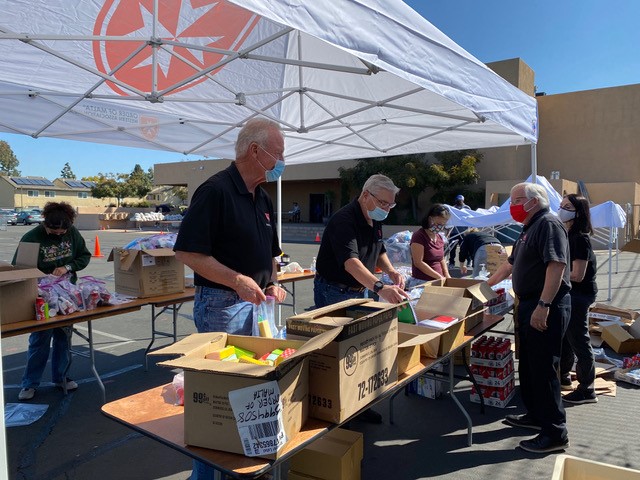 Orange Location Launches Senior Hygiene Kit Program
Recently, the Auxiliary Members of the Orange Location organized assembly events for specialized hygiene kits designed for the elderly.