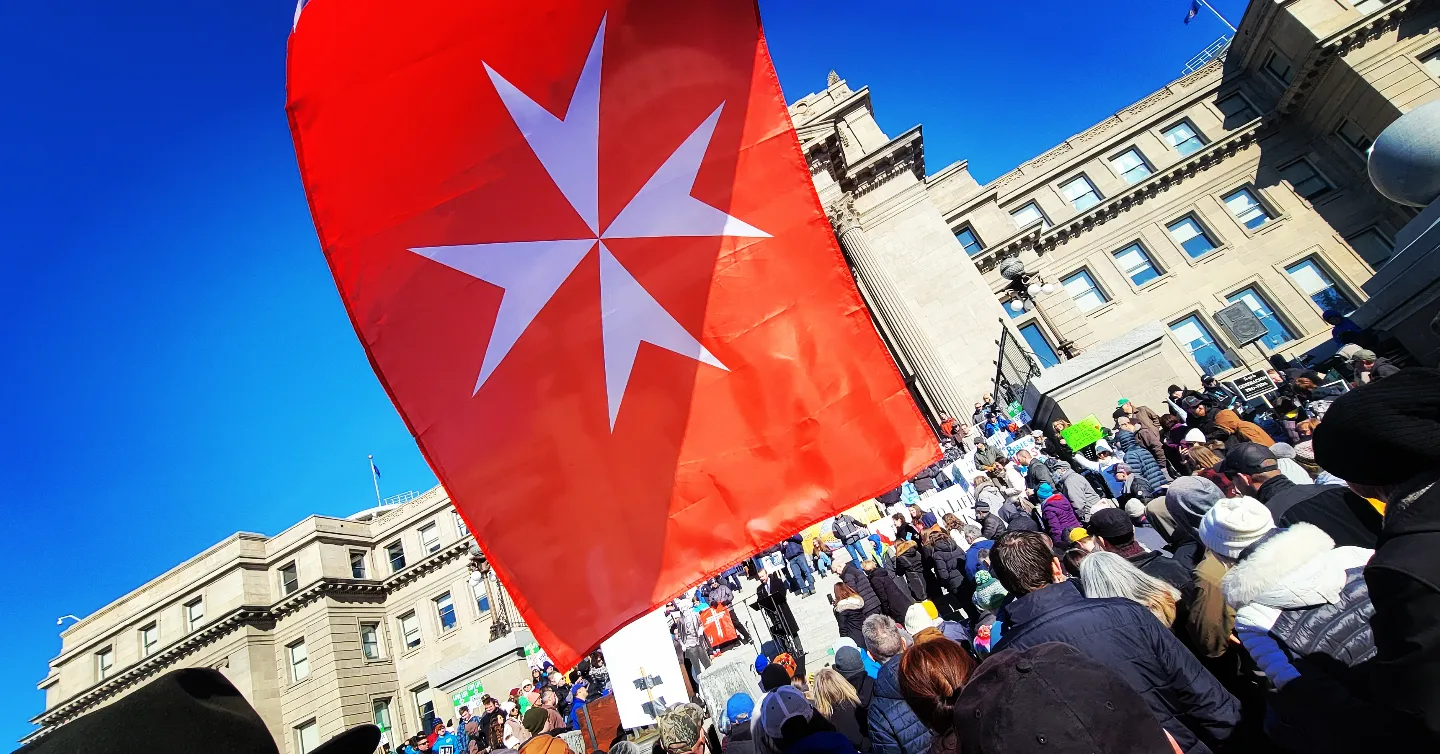 Boise Members Gathered Together to March for Life
Members of the Boise Location gathered together and marched for life while proudly carrying the flag of the Order of Malta.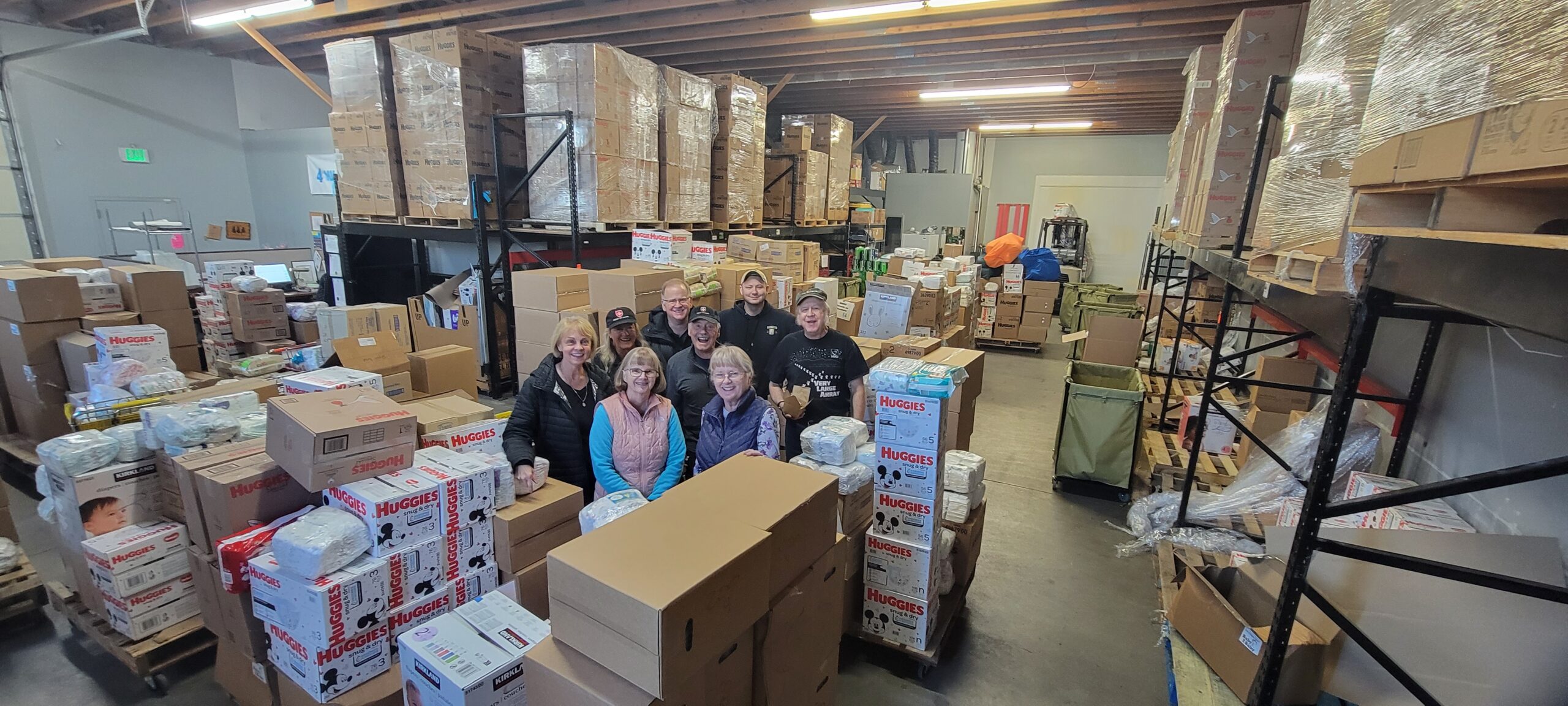 Boise Members Serve Babies in Need
Boise Members have been busy at work packing diapers for local babies in need.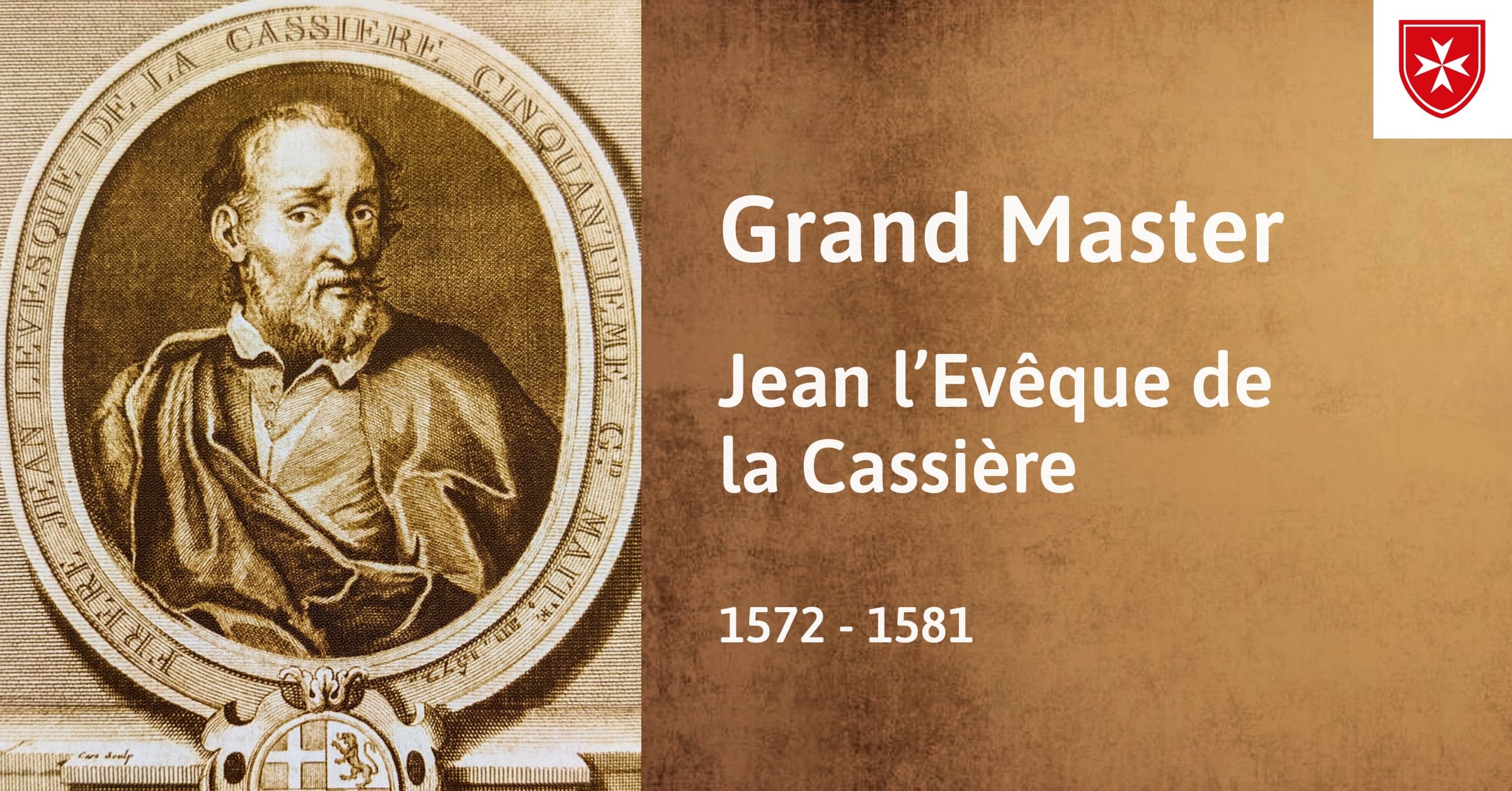 Grand Master Jean l'Evêque de la Cassière
La Cassière faced a rebellion by a group of knights within the Order and was imprisoned in Fort St Angelo. He witnessed the establishment of the Inquisition in Malta in […]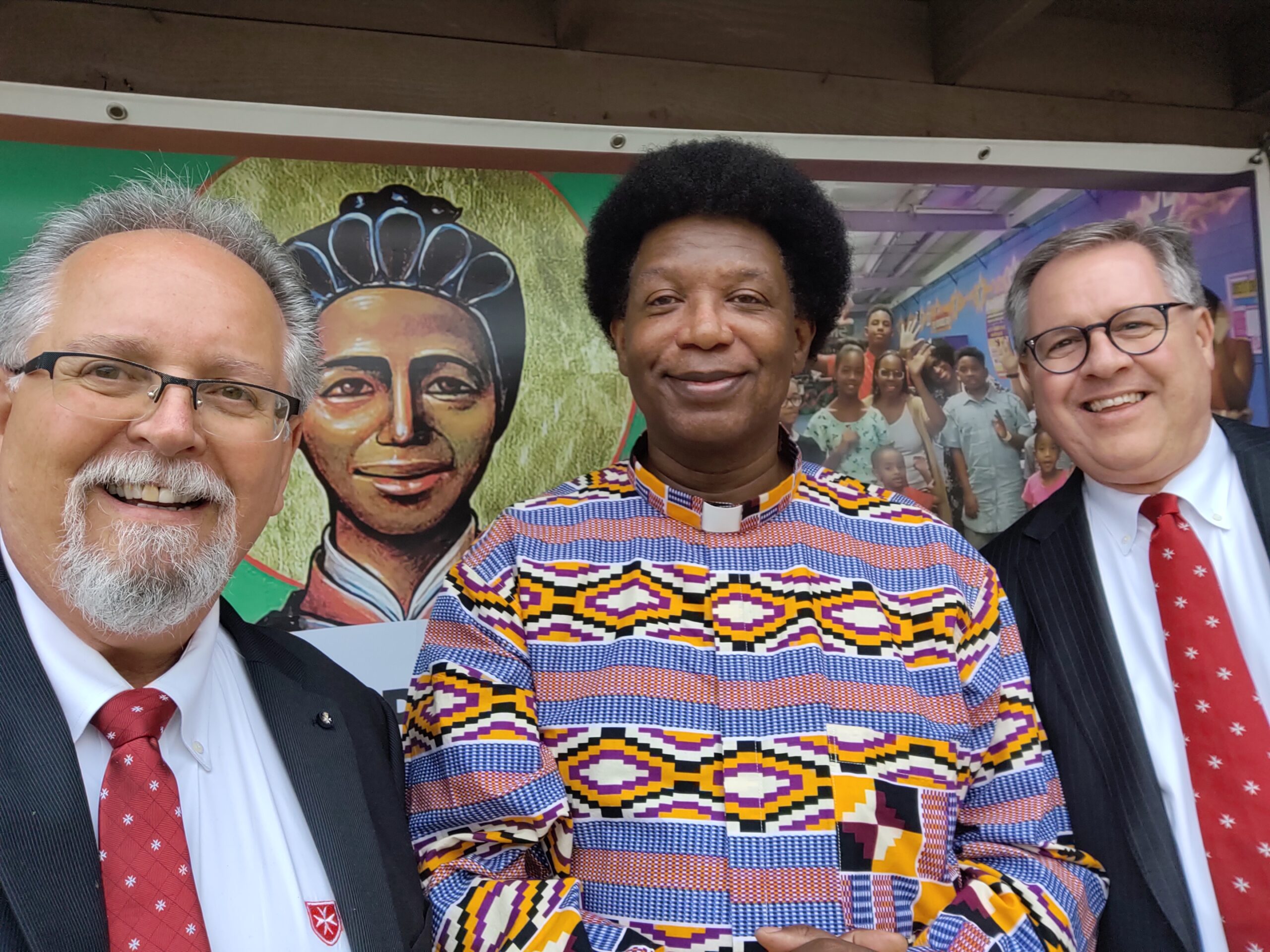 Phoenix Location Attends Martin Luther King, Jr. Memorial Mass
Members from the Phoenix Location work to build bridges to ensure the Order of Malta is working together to promote everything Dr. Martin Luther King was working towards.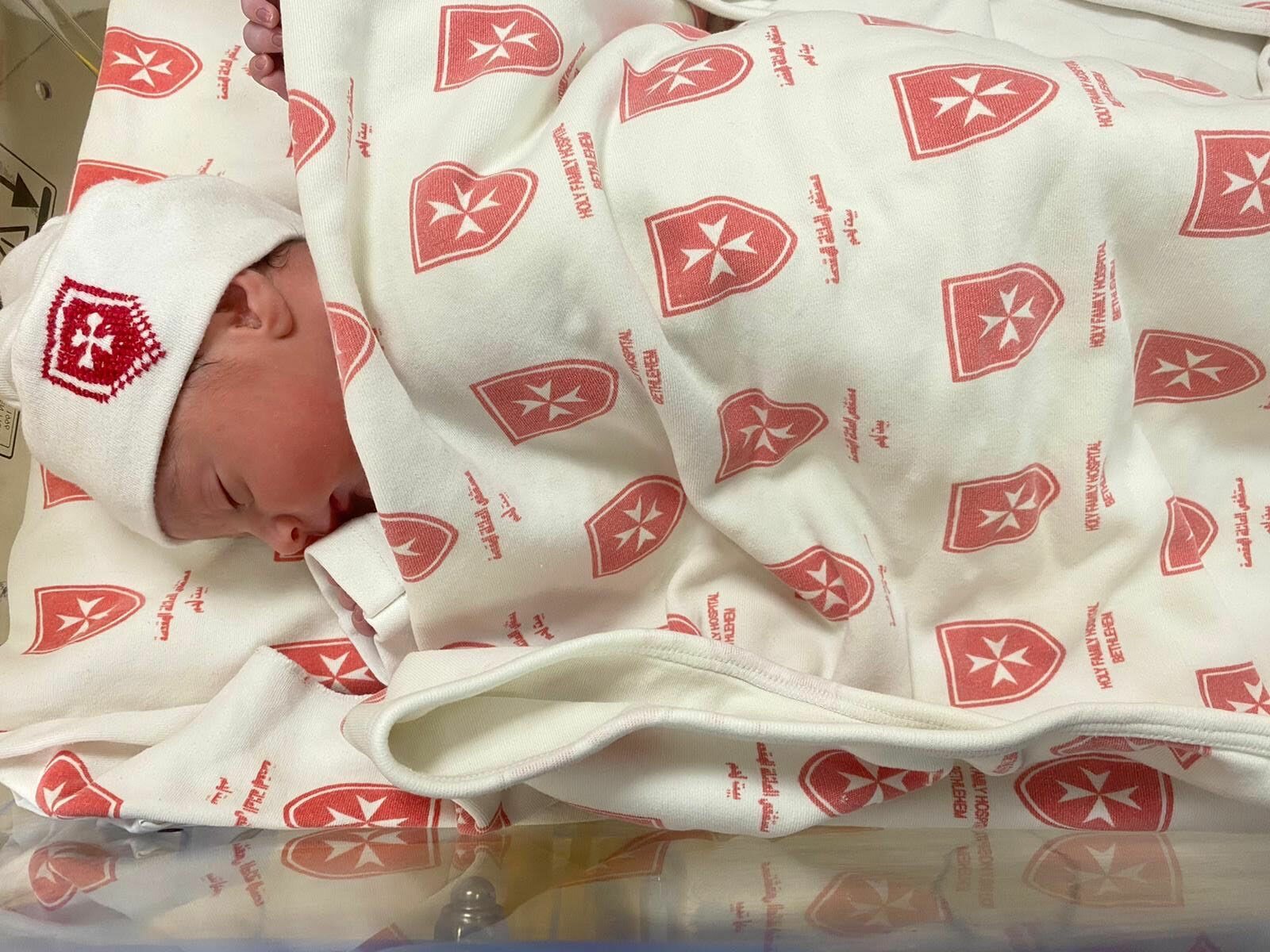 Holy Family Hospital Celebrates 100,000th Blessing
On the Feast of the Epiphany, the 100,000th baby made his way into the world at Holy Family Hospital in Bethlehem. Baby Muhammad was delivered safely into the arms of his parents.
More News
More News