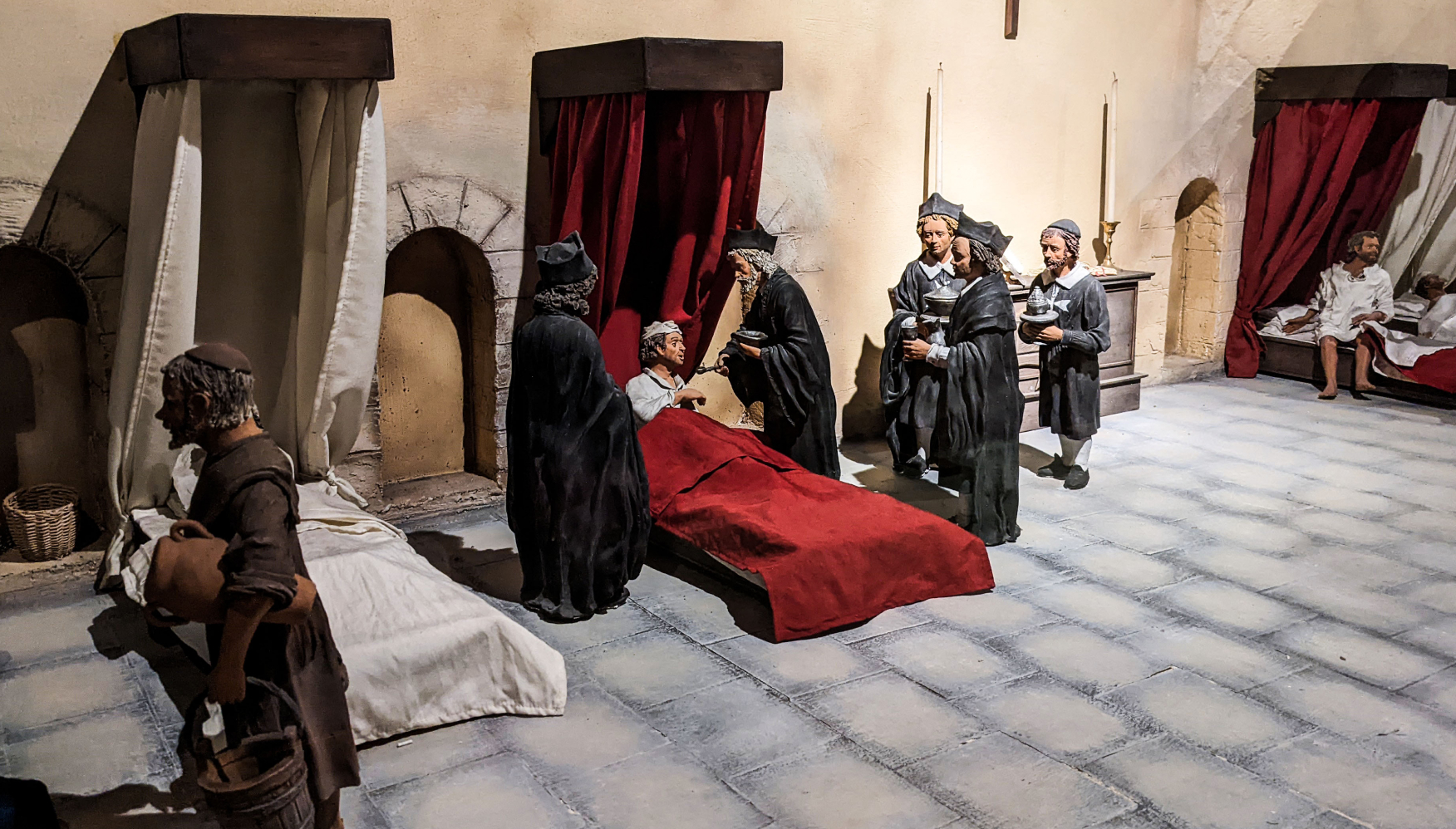 The Sacra Infermeria in Valletta: The Order of Malta's State-of-the-Art 16th Century Hospital
Building for the Sacra Infermeria in Valletta began in 1574 The infirmary was complete by the 16th century It served the sick and wounded from Malta and beyond For centuries, […]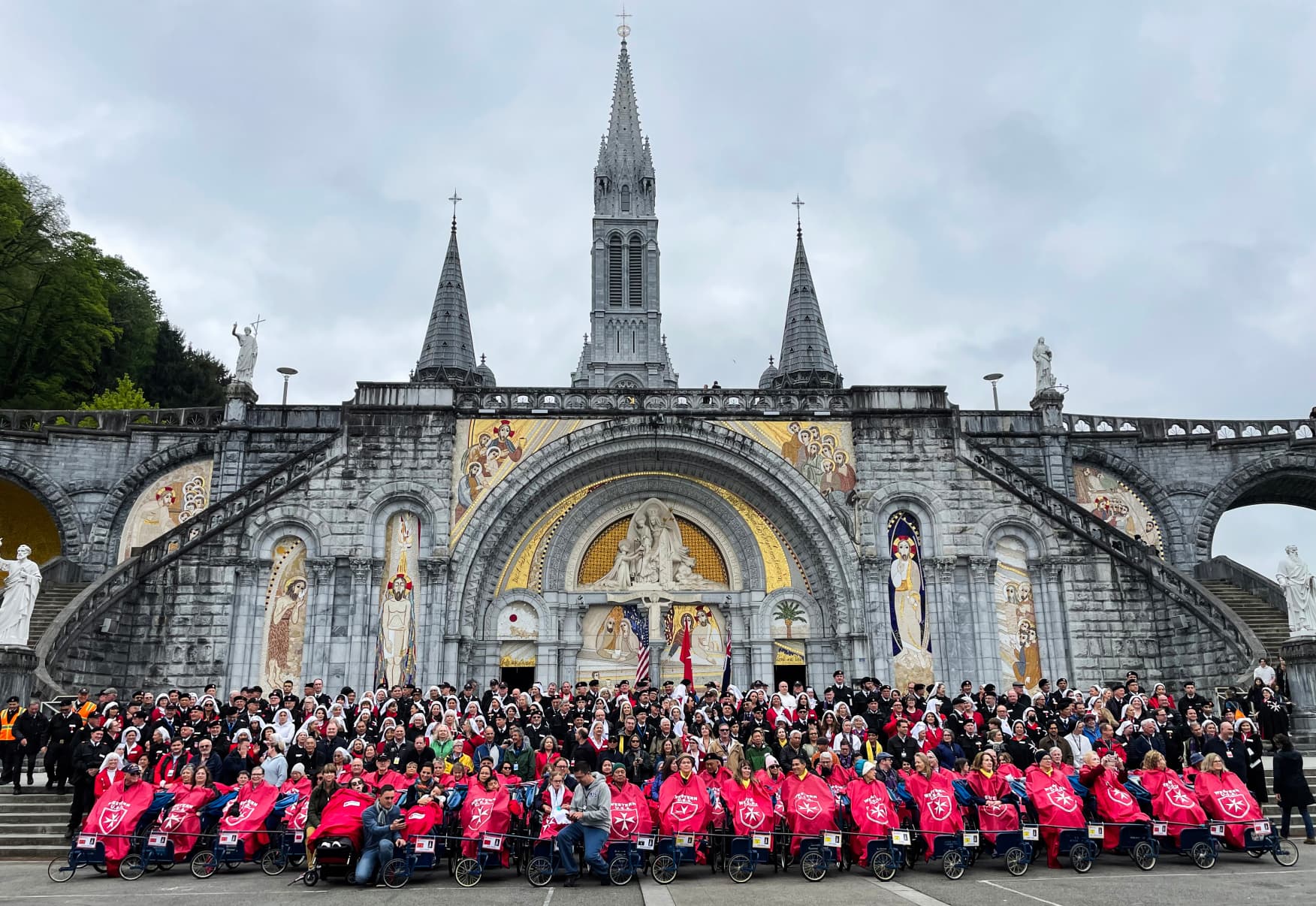 2022 Lourdes Pilgrimage: The Order of Malta Western Association
The Order of Malta's 64th international pilgrimage to the miraculous shrine of Our Lady of Lourdes in France concluded last week! Get a glimpse of this amazing, transformative trip.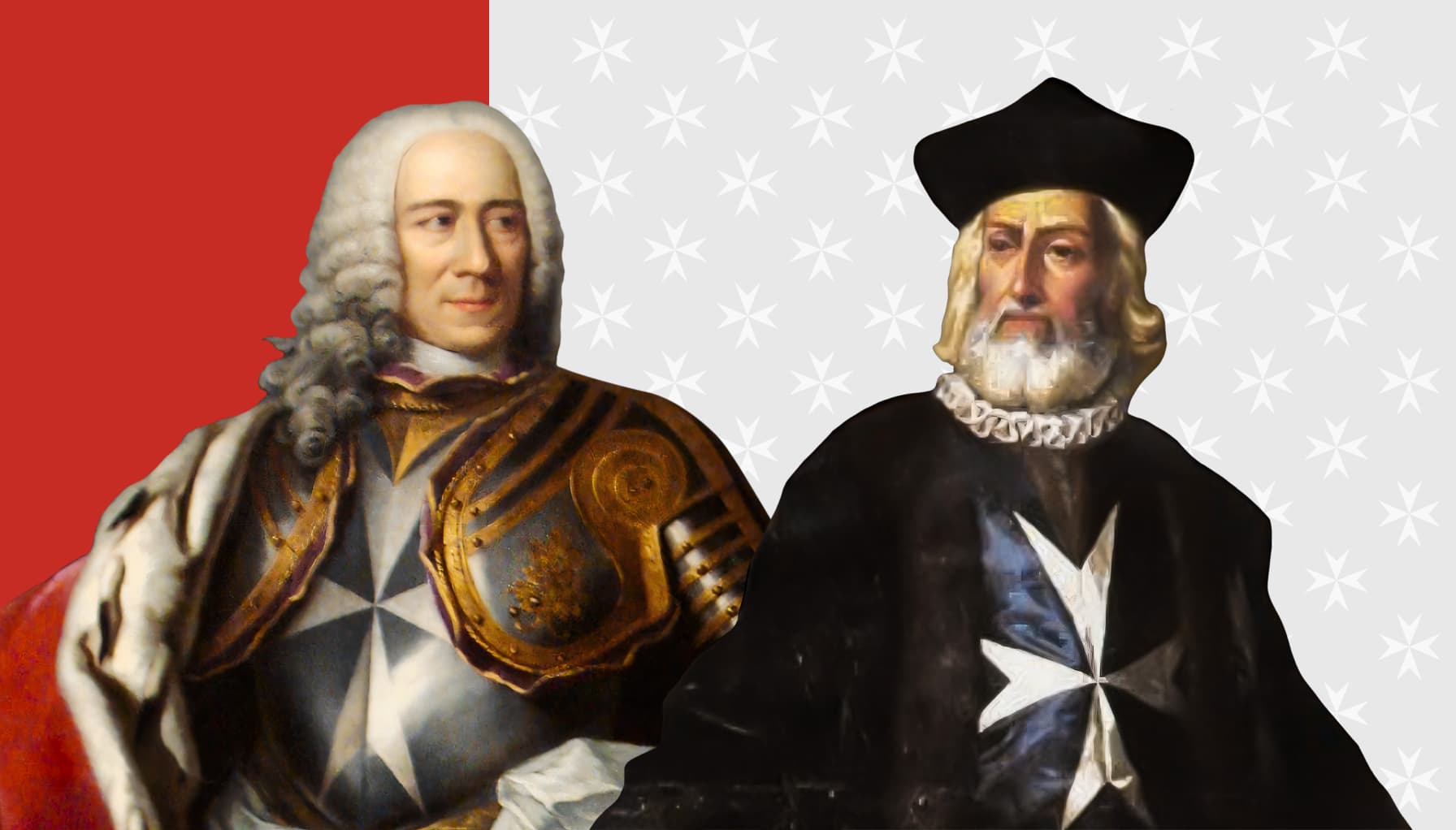 The Flags of the Grand Masters of the Order of Malta
The Order of Malta's navy was the first navy of a chivalric order It fought in the historic Battle of Lepanto The Order's navy consisted mainly of galley ships Every […]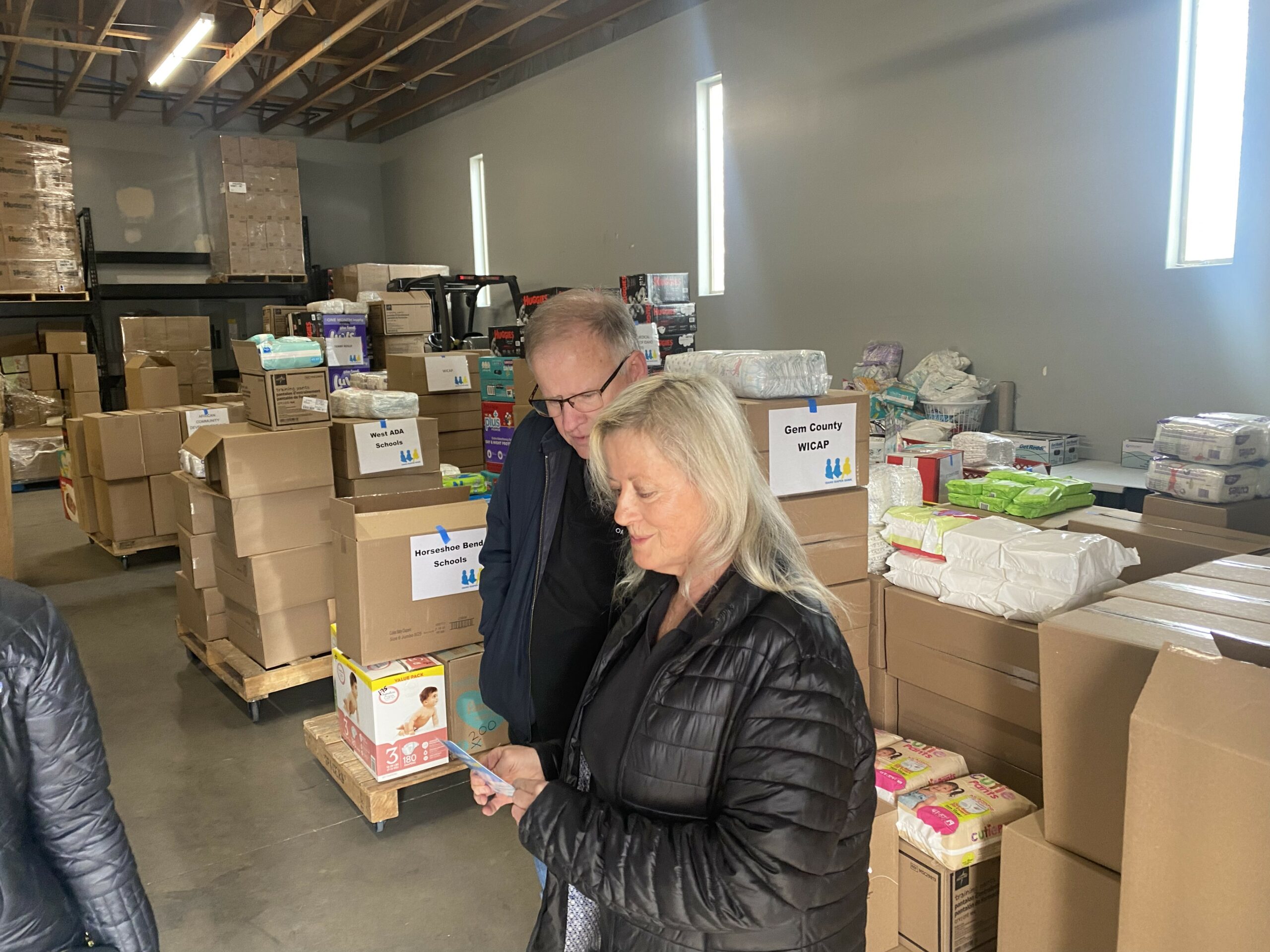 Boise Area Pilots Idaho Diaper Bank Ministry
Boise Location Members packed 10,000 diapers for the Idaho Diaper Bank.
More News
More News