Reflection for the Easter Season: April, 2021
Fr. Reginald Martin, OP, Principal Chaplain of the Western Association, shares his Easter reflection.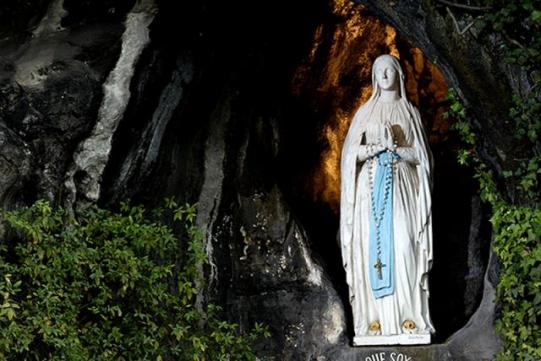 2021 Lourdes Virtual Pilgrimage
Save the Dates: Thursday, April 29th - Monday, May 3rd We look forward to your joining us during this year's Lourdes Virtual Pilgrimage and encourage you to invite others to […]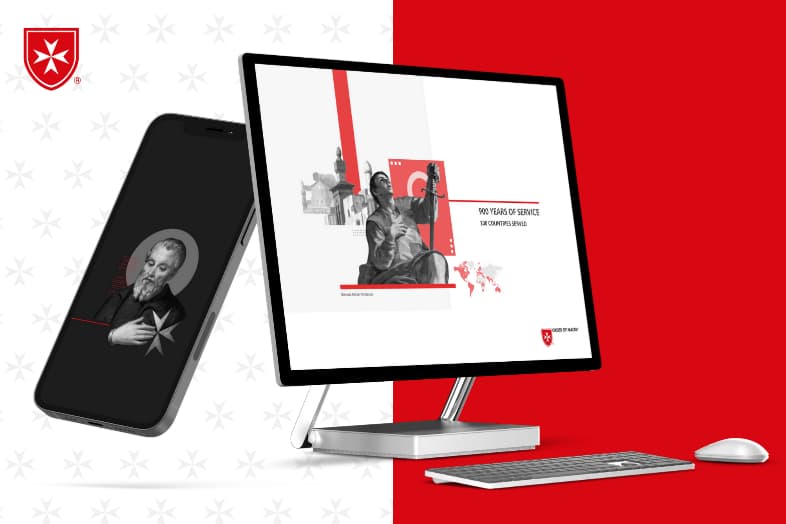 Digital Wallpapers to Celebrate The Order of Malta
We have new digital wallpapers available on our website! The Order of Malta is celebrating over 900 years of service to the poor and sick spanning 100 countries. Whether […]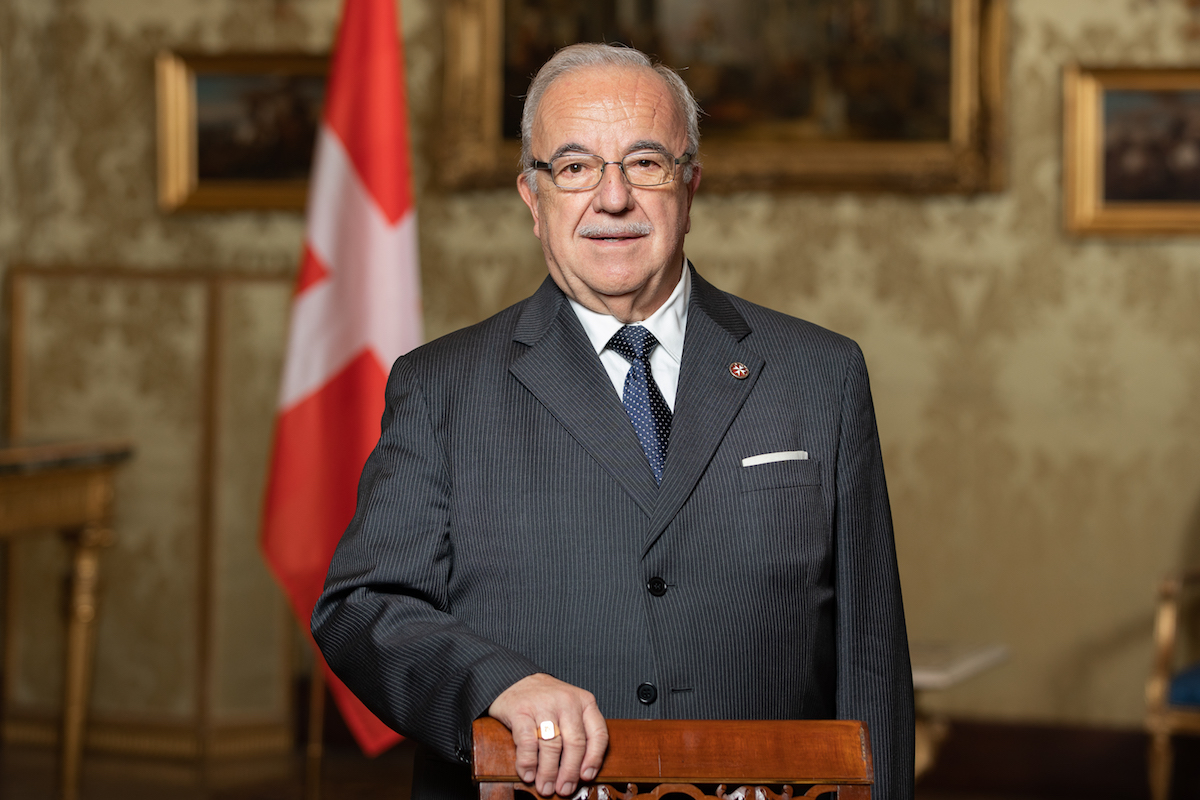 The Easter Message of Fra' Marco Luzzago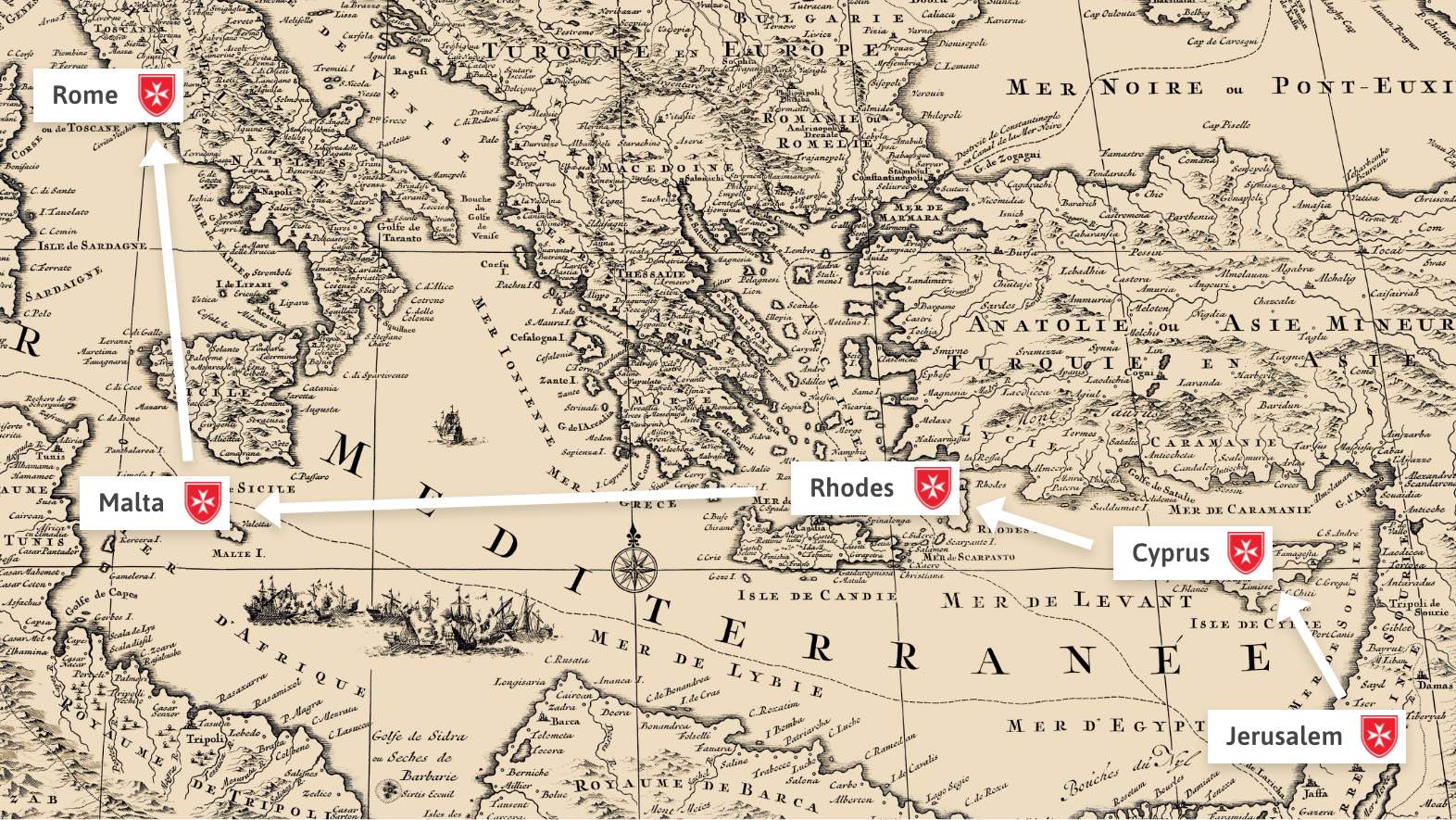 1048 to the present
For 900 years, the Order of Malta has existed to serve the poor and the sick. If you'd like to learn more about the Order's history from 1048 to the present, this blog is for you.
More News