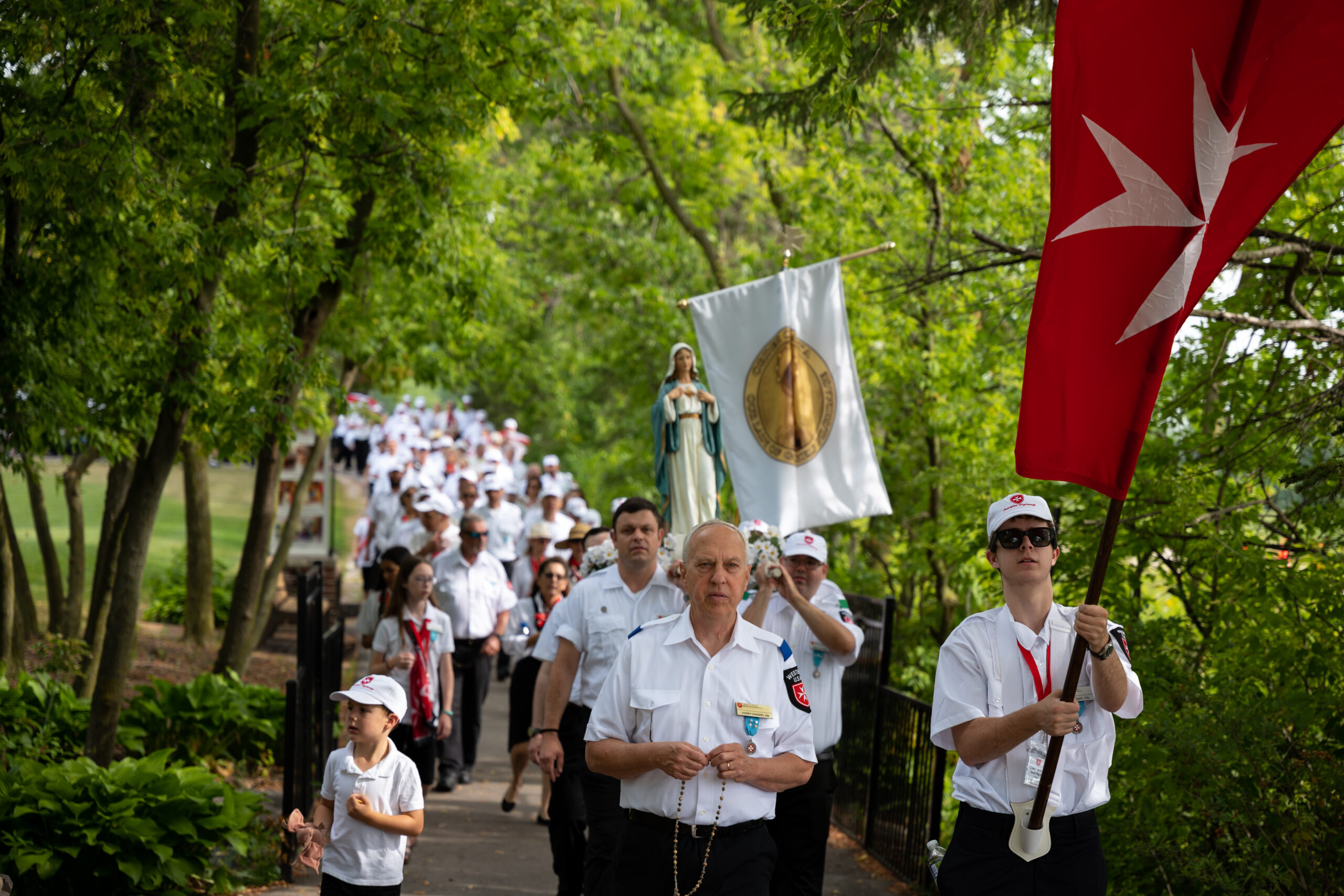 US Associations Gather Together on Pilgrimage in Wisconsin
Recently, pilgrims from the three United States Associations gathered together for a pilgrimage at the Shrine of Our Lady of Good Help.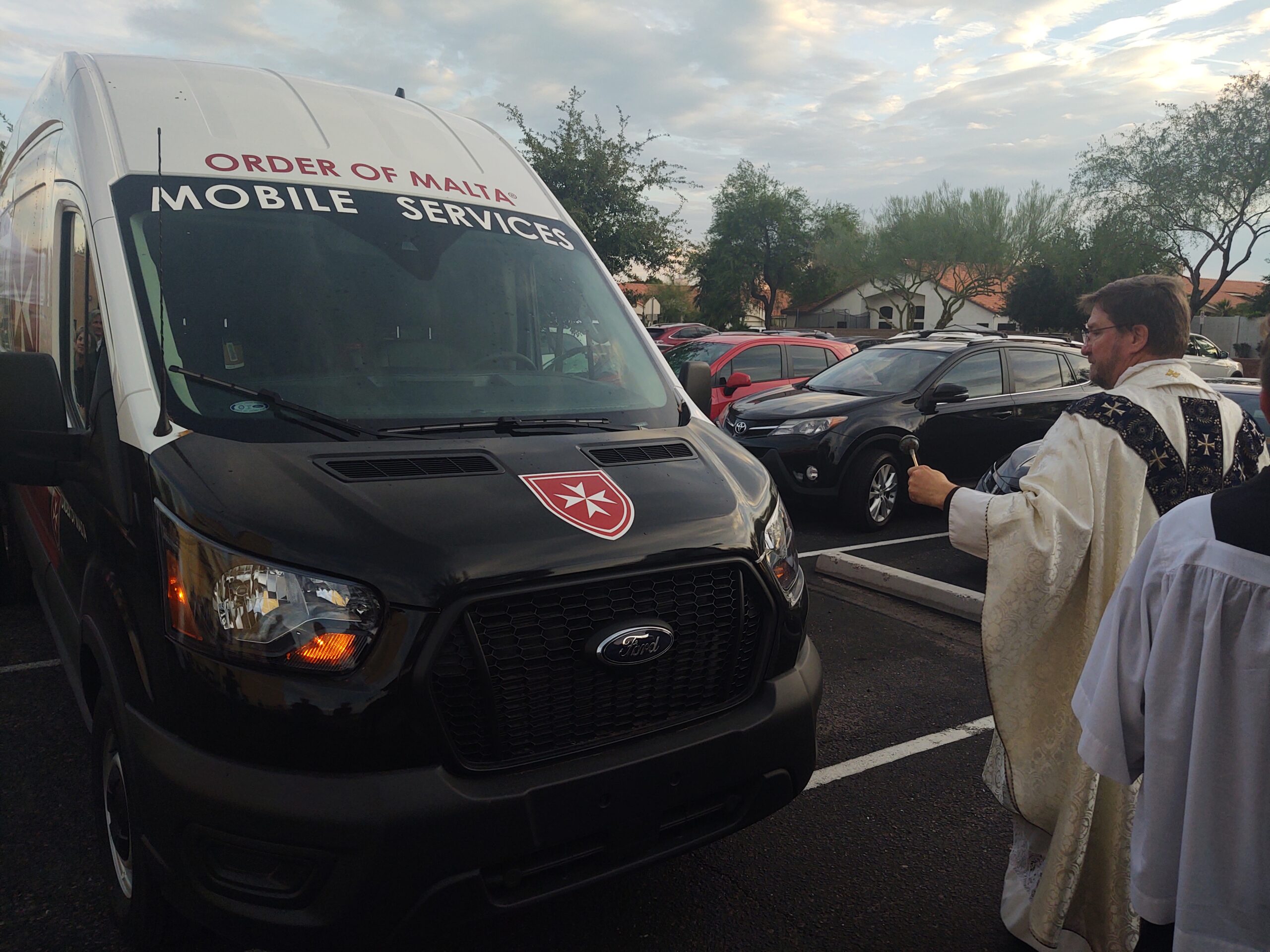 The Phoenix Location Mobile Ministries Van is Blessed & Ready for Service
Phoenix Location Chaplain Father Donald Kline and Deacon Peter Auriemma blessed the OMMM Van and it is now ready to serve the poor and the sick.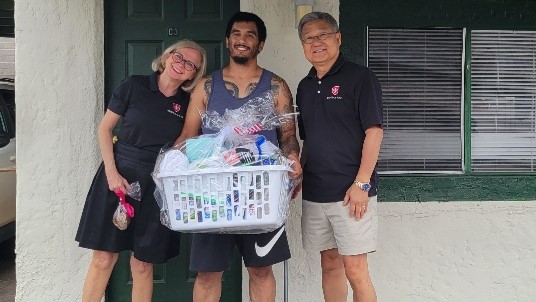 Phoenix Location Receives the Mantle to Serve the Valley VETS!
The goal of St. Joseph's Basket is to gift the newly formerly homeless veteran a little something to help him or her establish a home.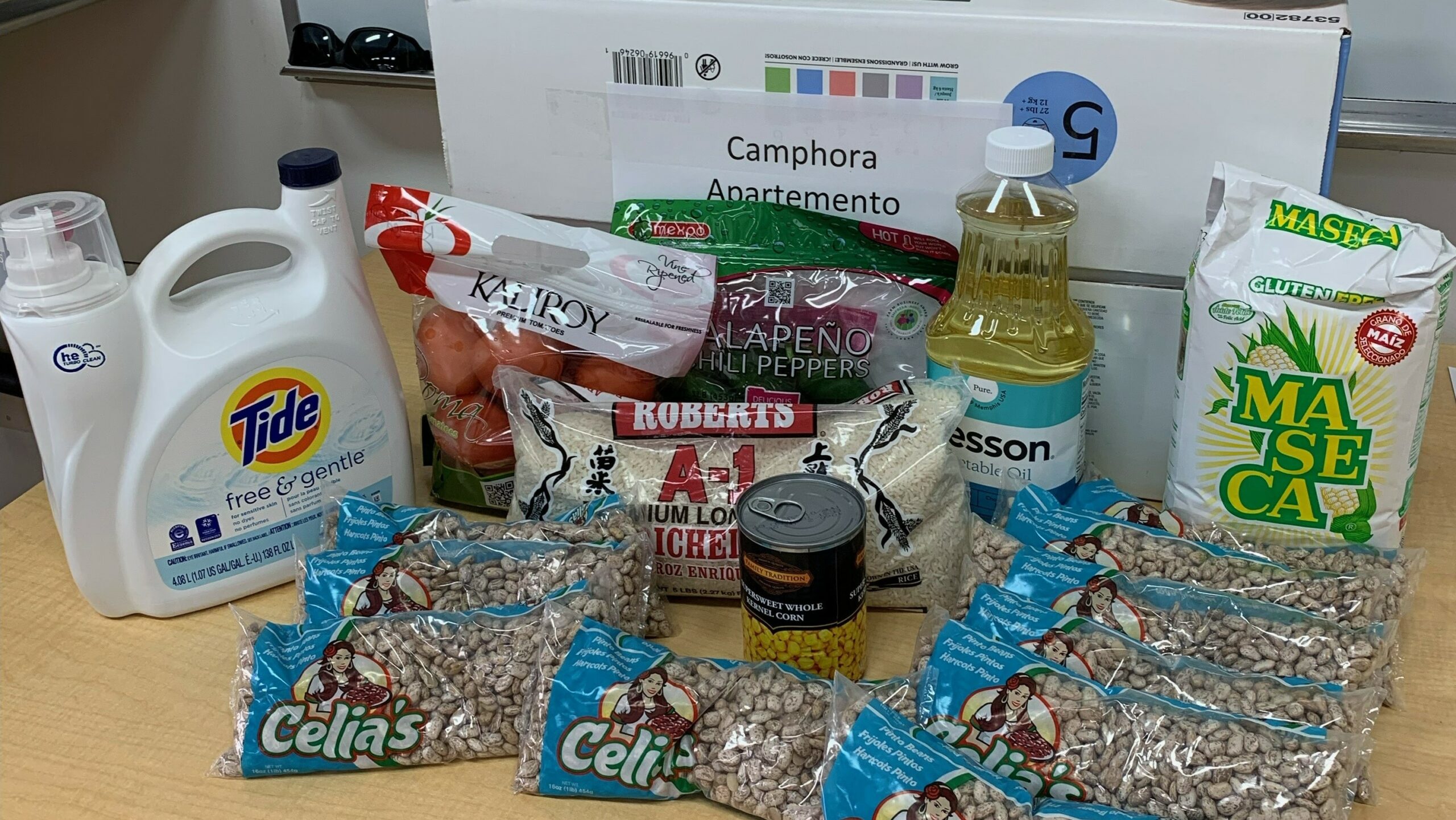 Monterey County Farm Workers Receive Summer Support
Recently, our Knights and Dames, and a Provisional Member participated in supporting farm workers in Monterey County.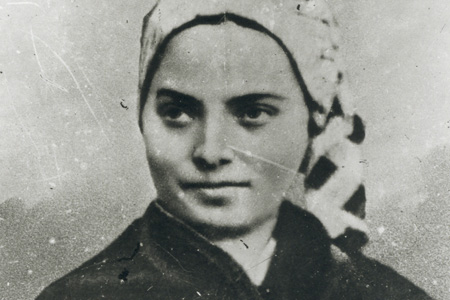 Local Catholics Welcome Saint's Relic from Lourdes in First U.S. Tour
A relic of St. Bernadette Soubirous is touring the United States for the first time and will be displayed in Los Angeles from July 31 - August 3, 2022.
More News

New Year Reflection on Peace

The definition of peace as "the absence of war" is attributed to Albert Einstein, and quoted by Pope Paul VI.  Martin Luther King, Jr. and President Obama have employed slight […]