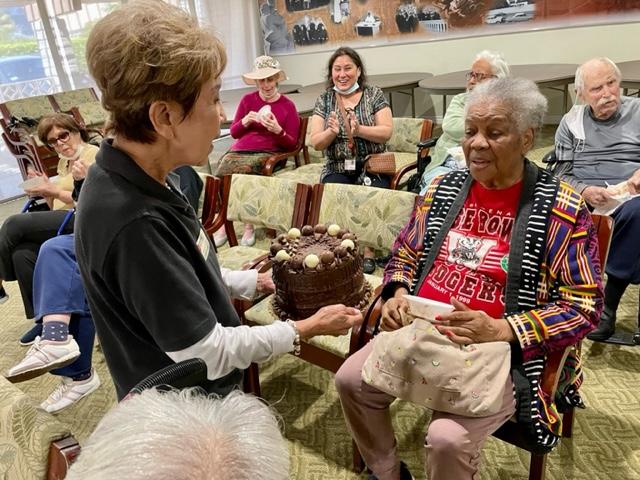 Los Angeles Location Member Receives Caritas Award
Los Angeles Location Member, Claire Padama, DM received the Caritas Award at St. John of God Retirement Center 49th Mid-Season Banquet.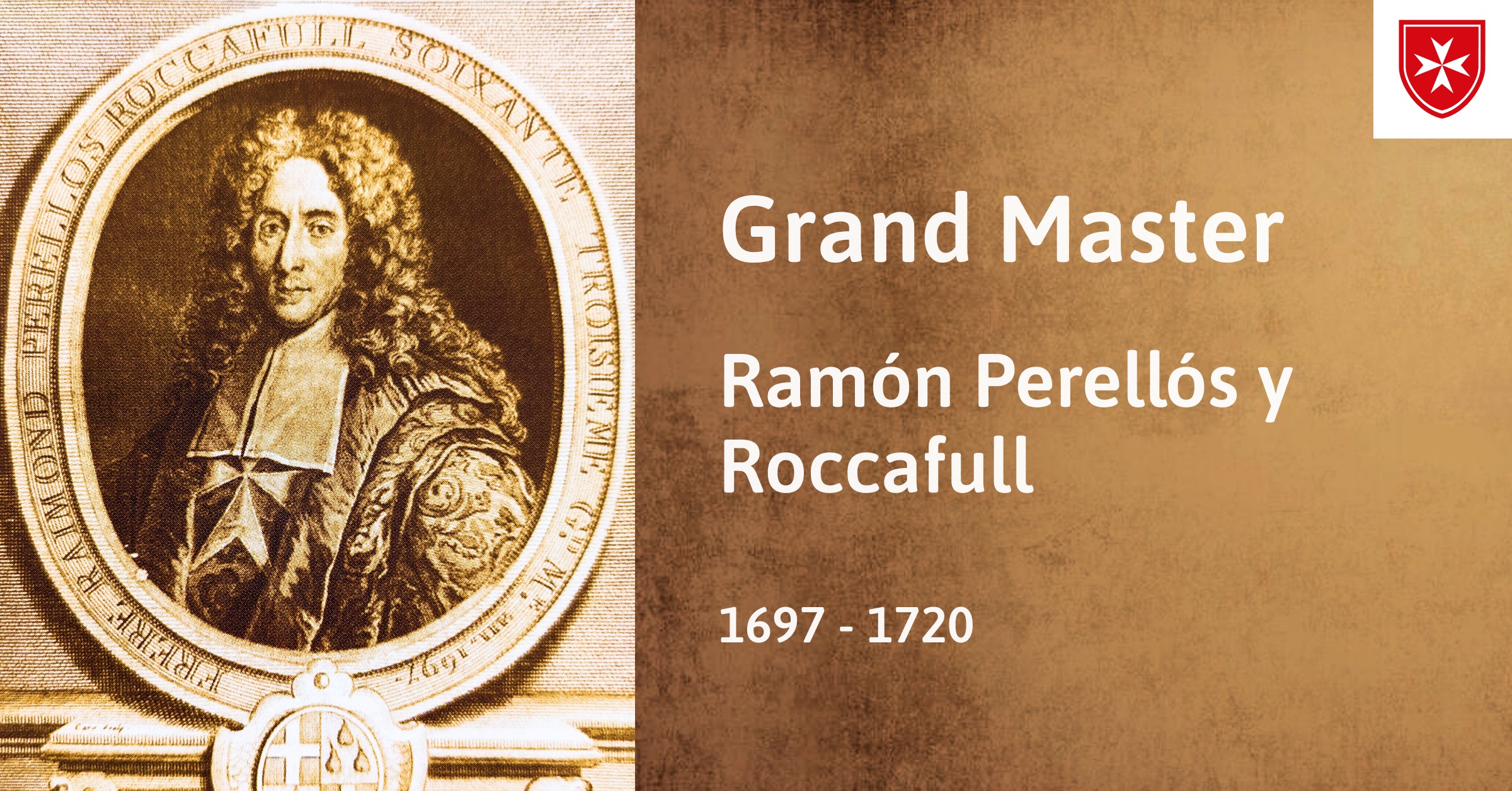 Grand Master Ramón Perellós y Roccafull
Grand Master Perellós established the Consolato del Mare, a specialized tribunal handling naval affairs. The capture of the city of Oran on the Algerian coast by the Turks in 1708 […]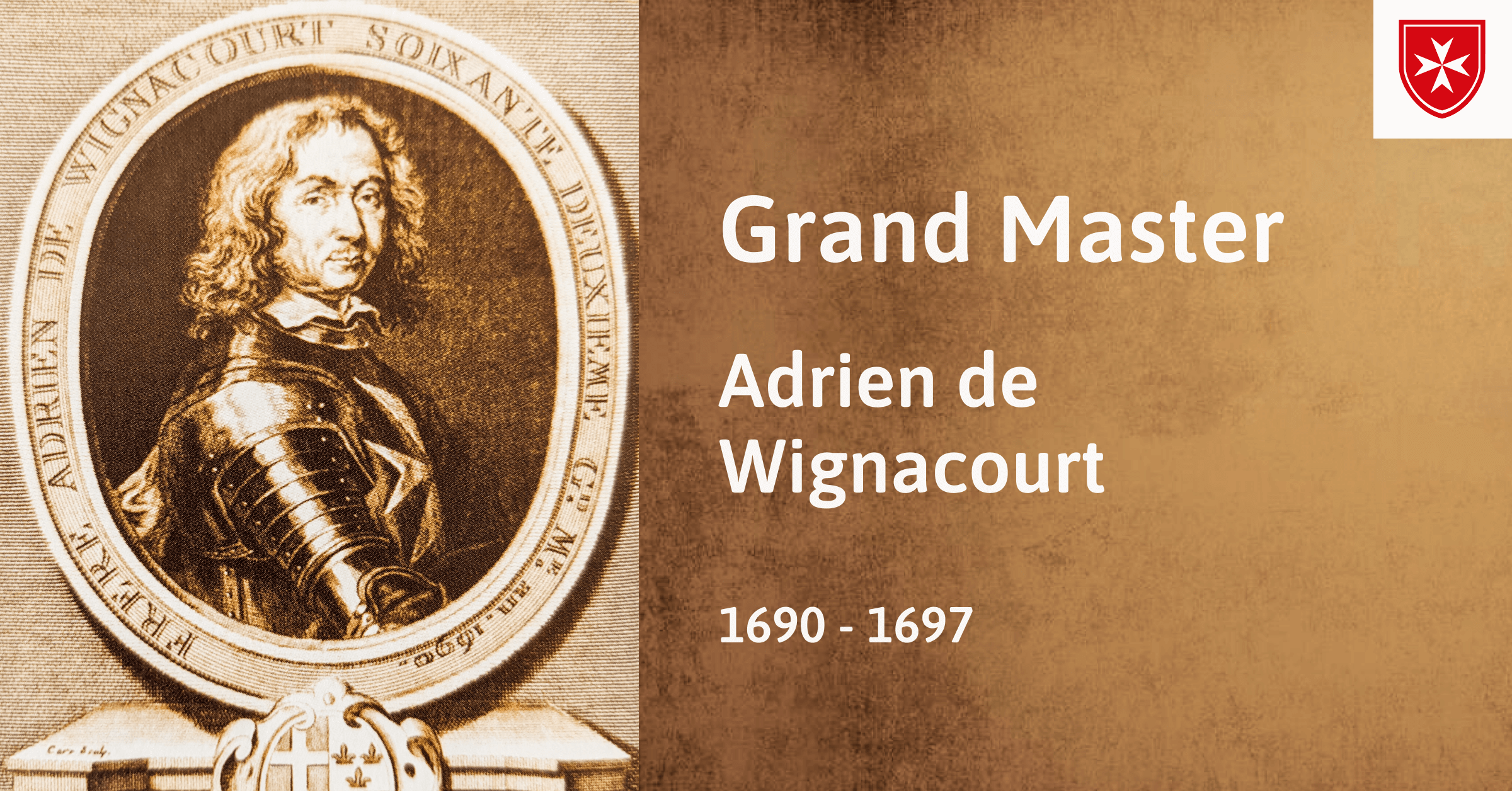 Grand Master Adrien de Wignacourt
During Wignacourt's reign, the catastrophic 1693 earthquake struck Malta and Sicily. He established a relief fund for widows and orphans of Maltese soldiers. He resolved a 40-year dispute between the […]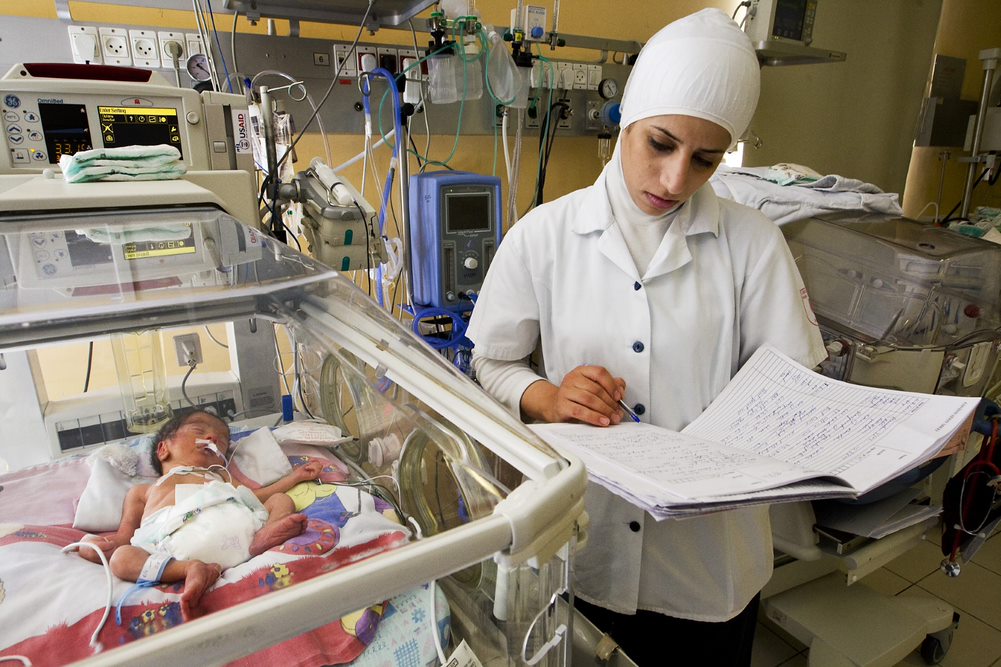 Interview with Order of Malta Ambassador to Palestine Michèle Bowe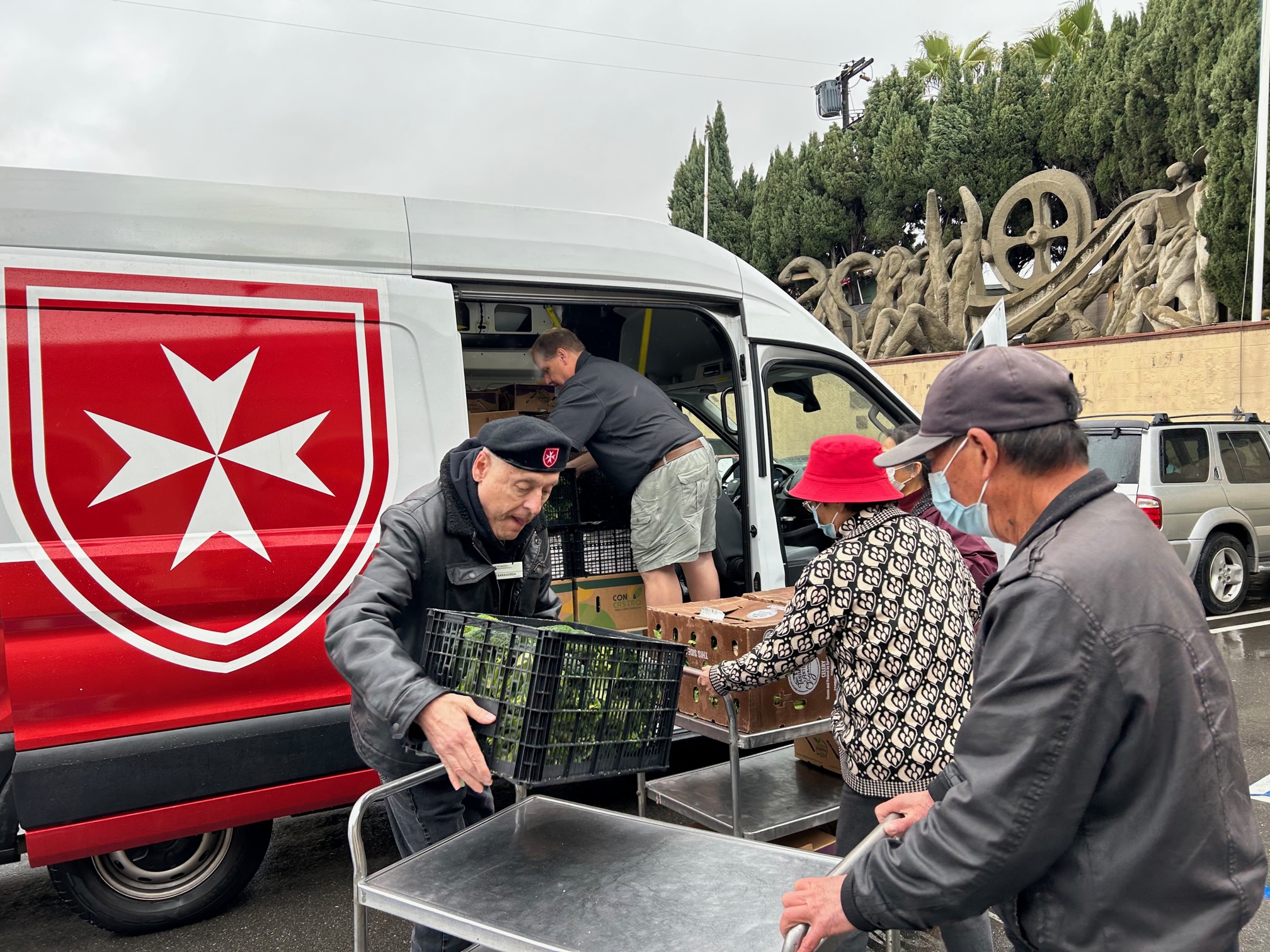 A Bountiful September Harvest for the Order of Malta Mobile Ministries, LA
Order of Malta Mobile Ministries partnered with the Los Angeles Location of the Western Association to deliver food for the needy of Los Angeles.
More News
More News